Unleashing a new generation of travel talent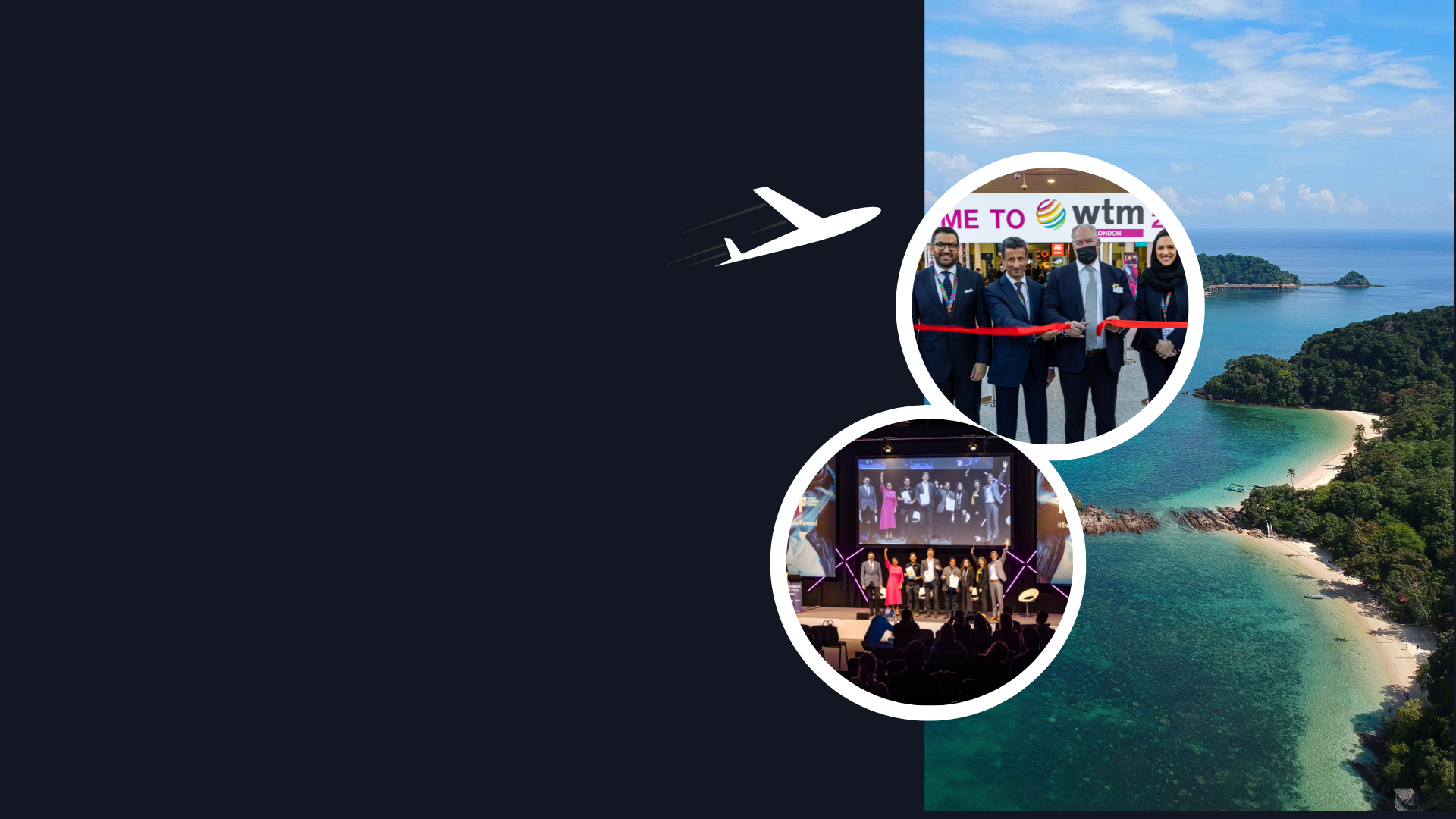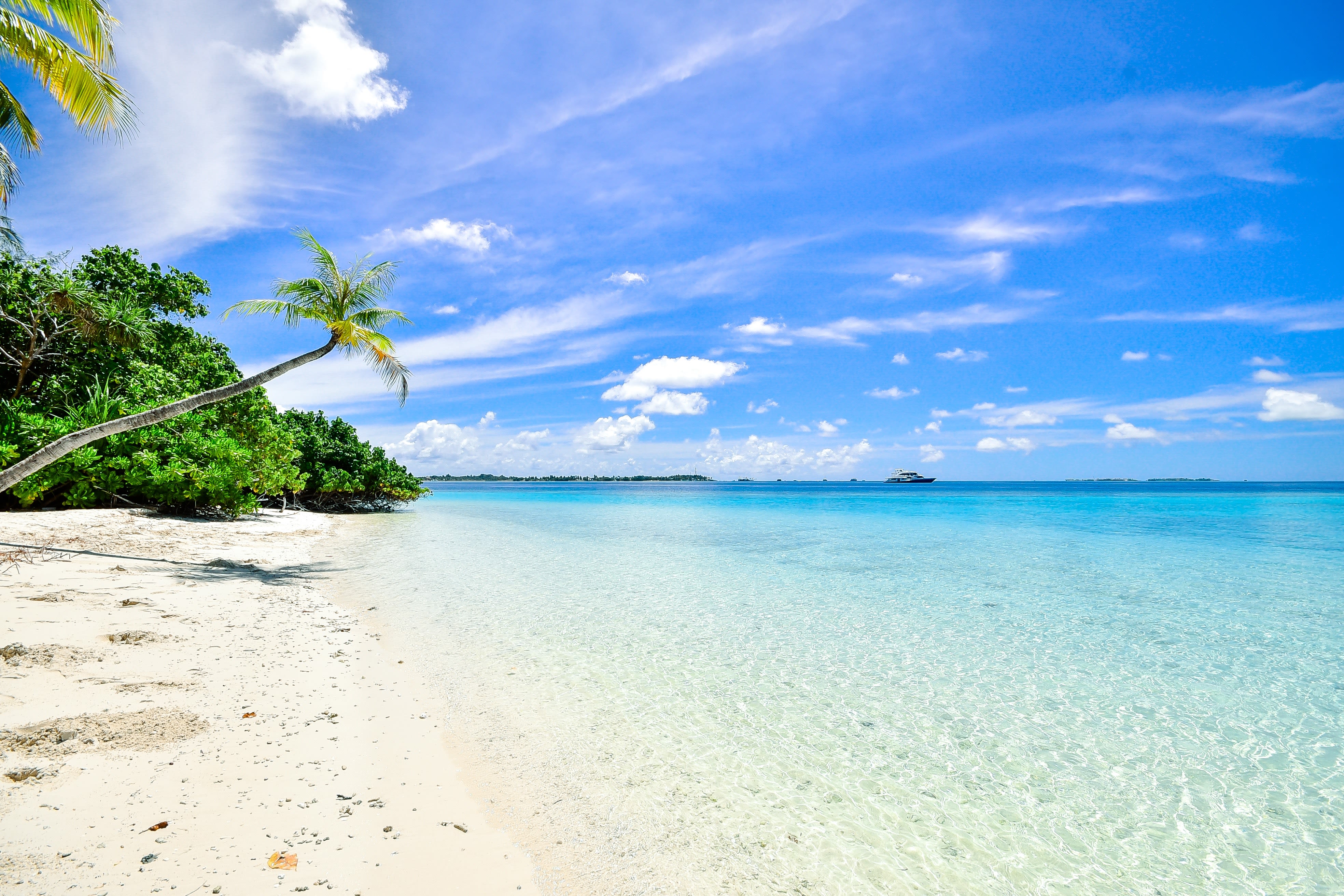 As the demand for global travel heads back to pre-pandemic levels, industry growth is being impacted by serious staff shortages. Vasyl Zhygalo, Managing Director, RX Middle East; Portfolio Director WTM and IBTM, reveals how World Travel Market is working with the global travel and tourism industry to lure back former employees and attract a new generation of talent.
Global air travel reached 65% of pre-pandemic levels this summer, according to the summer Travel Outlook Report 2022 produced by World Travel Market London (WTM) and analytics firm ForwardKeys.
The latest WTM report revealed that the current enthusiasm to travel overseas is so strong that a rise in air fares has done relatively little to dampen demand. Europe has seen the biggest tourism recovery, recording an improvement of 16 percentage points, and is now reporting the highest overall tourist arrival volumes. Beach holidays are also driving demand, and this is most evident in the Americas where Q3 bookings for air travel to the Caribbean, Central America and Mexico are 5% ahead of 2019 levels.
While this is great news for the industry as a whole, it is creating serious challenges for airports, airlines and destinations as they struggle to recruit sufficient staff to cope with the large number of holidaymakers catching up on overdue vacations.
According to the World Travel and Tourism Council, 62 million global travel industry jobs were lost in 2020 due the pandemic, representing a drop of 18.5%. Many of those who were laid off have since left the industry, citing low pay, long and unsociable hours, lack of career development opportunities and vulnerability to future layoffs among other reasons.
Although the situation is slowly improving, our industry has urgent work to do to lure back former employees, attract young new talent and address the underlying issues impacting travel and tourism recruitment and retention.
With the return of WTM London (7-9 November 2022) to its fully live, pre-pandemic format, we are pulling out all the stops to make this year's event a catalyst for industry revitalisation and growth. Amongst our key priorities is finding solutions for the talent shortage which will allow the sector to bounce-back from the Covid years and cash in on the booming demand.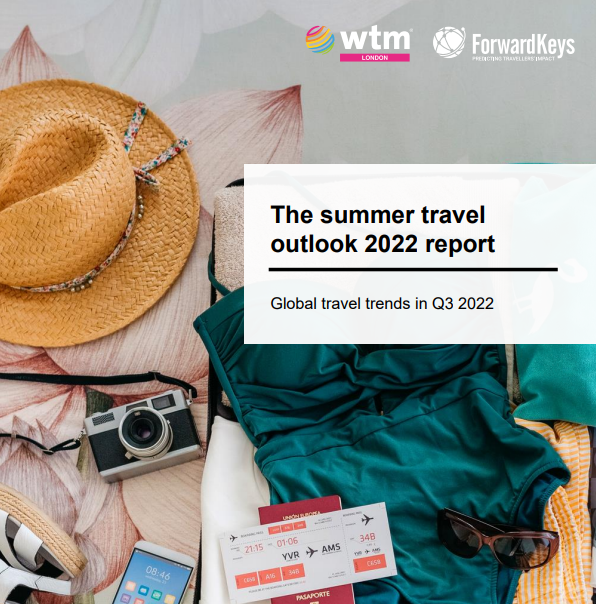 Attracting young talent
Young people have never been so important to the future of travel and tourism ‒ which is why, to coincide with World Youth Skills Day on July 15, WTM brought together representatives from the world's leading travel media for a Broadcast Day. Our goal was to share the findings of our WTM research on attracting young talent to the industry and encourage listeners to consider a career in travel.
Our research revealed that half (49%) of respondents aged 16-24 say they are interested in a career in the sector. They cited the discounts and offers they can benefit from (34%), the exciting, fun and sociable environment (33%), and the obvious opportunity to travel the world (29%). Most young people are most interested in pursuing jobs as flight attendants (20%), travel agents (16%), and travel writers (15%). What's holding back the rest are the long hours (26%) rude customers (23%) and time away from family and friends (21%) with a third (32%) adding a career in the sector would be more desirable if it came with a higher salary.
To engage and inspire this new generation of travel professionals, WTM London will once again be hosting the ITT Future You Conference on Wednesday 9th November, in partnership with the Institute of Travel and Tourism. Now in its 14th year at WTM, the conference is set to attract over 500 students and graduates from across Europe and further afield.
Keynote speakers include Olly Nicholls, CEO of the Attraction World Group and Jenny Kovacs, Visibility and Personal Branding Expert. A diverse line-up of young role models from industry brands will share their inspiring stories, and an information panel session with TTG's '30 under 30' rising stars will share their own award-winning career tips and insights. The conference sessions will be followed by an interactive industry careers fair where travel brands can get face to face with the next cohort of potential travel leaders.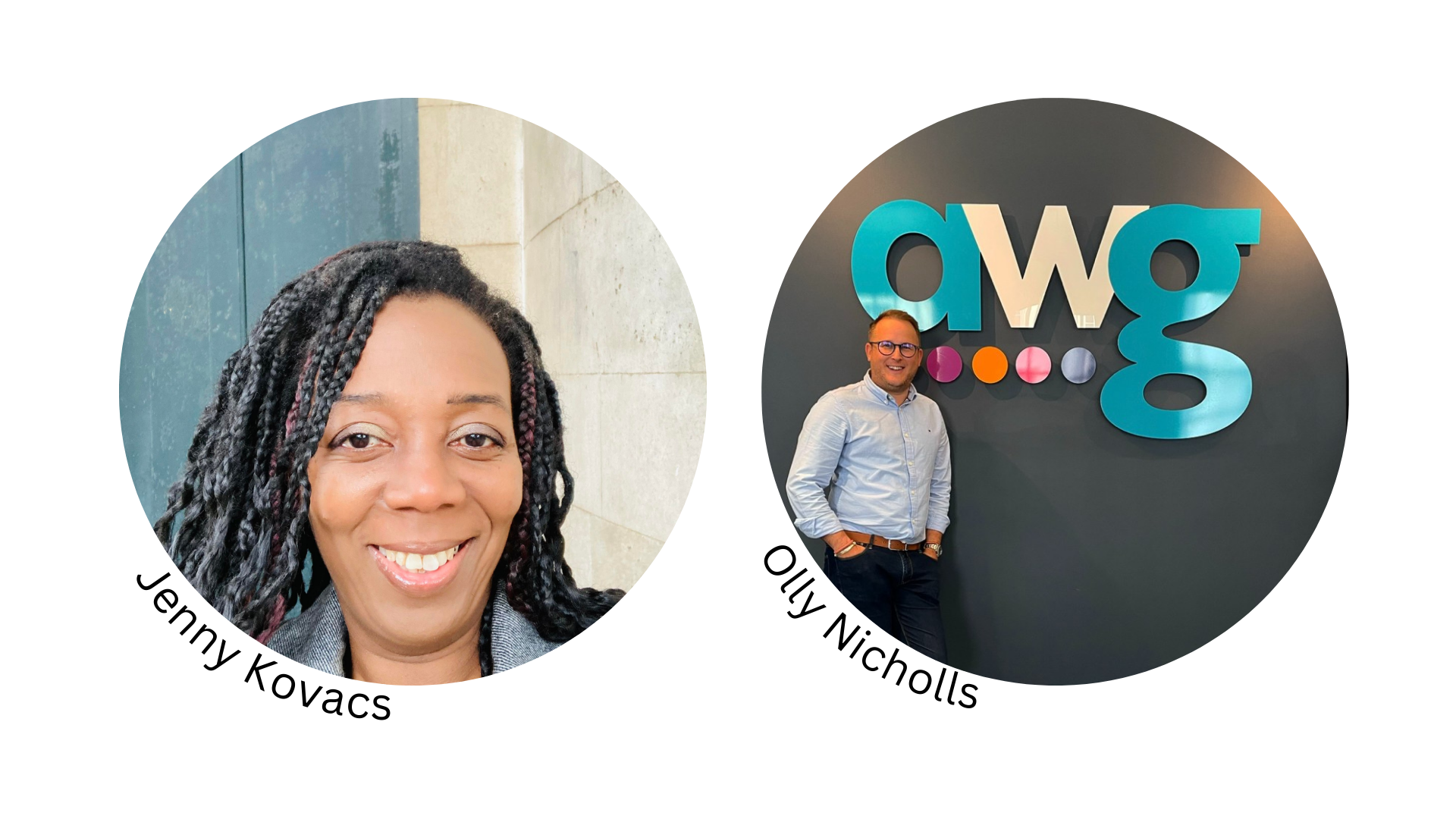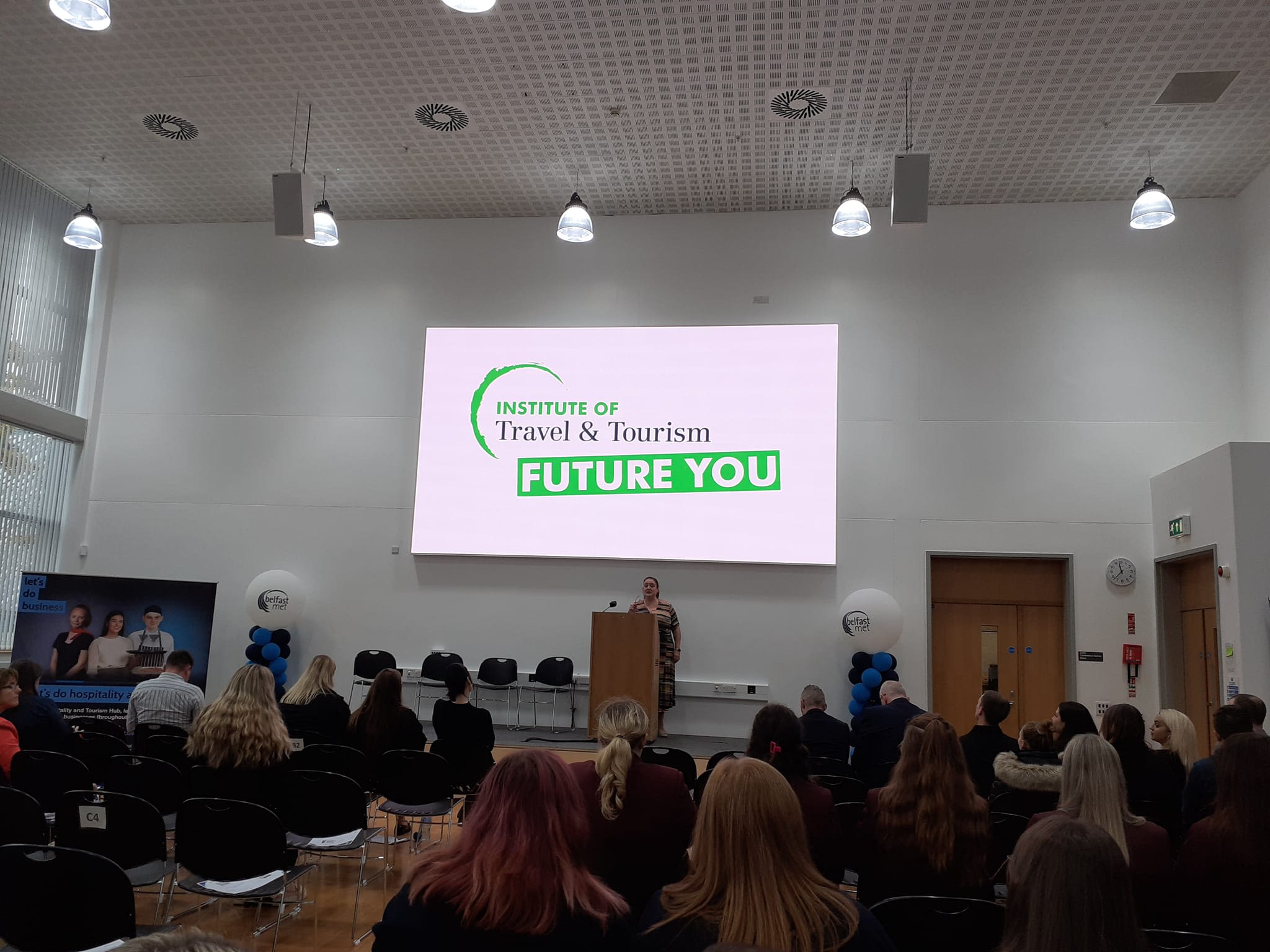 Re-engaging the lost talent pool
The struggle to replace manpower lost during the pandemic is a global one, and the solution lies in facing up to many of the structural problems around pay and conditions that caused so many to pursue new careers outside the industry post covid. Technology holds some of the solutions to staff shortages, but issues around sustainability and diversity must also be addressed if the industry is to regain its appeal among jobseekers.
On Tuesday 8 November WTM is partnering with Travel Perspectives to present a series of talks on the Insight Stage focused on 'Driving Recruitment and Developing Talent'. With the industry struggling to recruit, a panel discussion on 'Keeping your Team Happy and Motivated' will focus on retention issues such as employee wellbeing, hybrid working, and what makes employees love their employers. Another panel will look at how travel companies can 'Find the Right People' and ensure their teams are diverse.
On the same day, over on the Sustainability Stage, WTM's Sustainability Advisor Harold Goodwin will lead a session entitled 'Our world is diverse but how diverse and inclusive are our businesses?' Panellists will share their experience of employing the differently abled and providing travel and itineraries for groups who often feel excluded from the mainstream industry.
Recruitment and retention will also be on the agenda alongside climate change, digital innovation and social inclusion at the Minister's Summit at World Travel Market, held in association with UNWTO and WTTC. Taking place on Tuesday 8 November on the Future Stage, the theme of this year's summit is Rethinking Tourism'. Joining Ministers of Tourism from every global region will be private sector leaders and youth representatives, all sharing their vision for the sector: 'What should the tourism sector of tomorrow look like? And how do we get there?".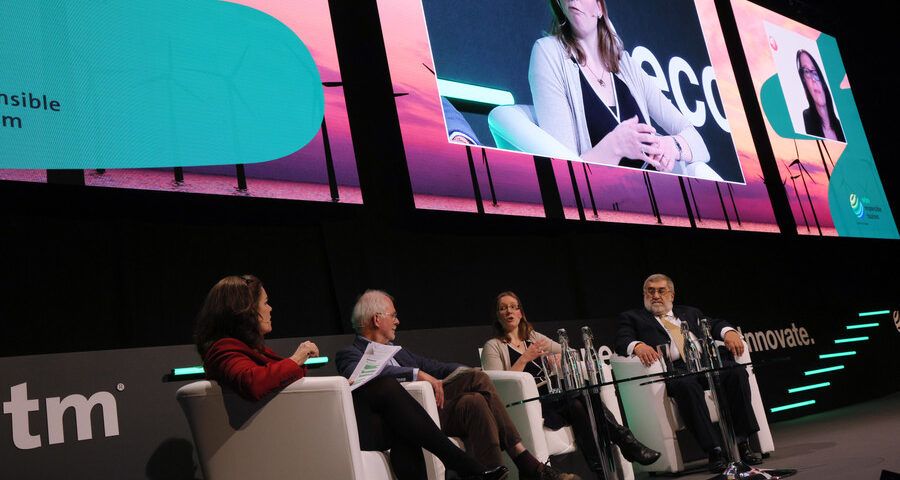 Building back better
It was Albert Einstein who said, 'in the midst of every crisis lies great opportunity'. The pause in international travel instigated by the pandemic caused many employees to revaluate their priorities and choose not to return; but this has now given the industry the spur it has long needed to rethink talent and recruitment to meet the demands of a changing workforce and regain its appeal amongst job seekers. The rewards for doing so are clear.
The bounce-back in leisure travel highlighted in our Summer Report was presaged by the remarkable performances of WTM's sister events in April and May which have laid the groundwork for a successful trade show in London. WTM Latin America 2022 – held in Brazil from 5-7 April – was the biggest edition of the event ever held. It was swiftly followed by WTM Africa 2022, held from 11-13 April in South Africa, which hosted more pre-scheduled appointments than in 2019. And during Arabian Travel Market (ATM) in Dubai, visitor numbers reached 23,000 – more than double the last edition.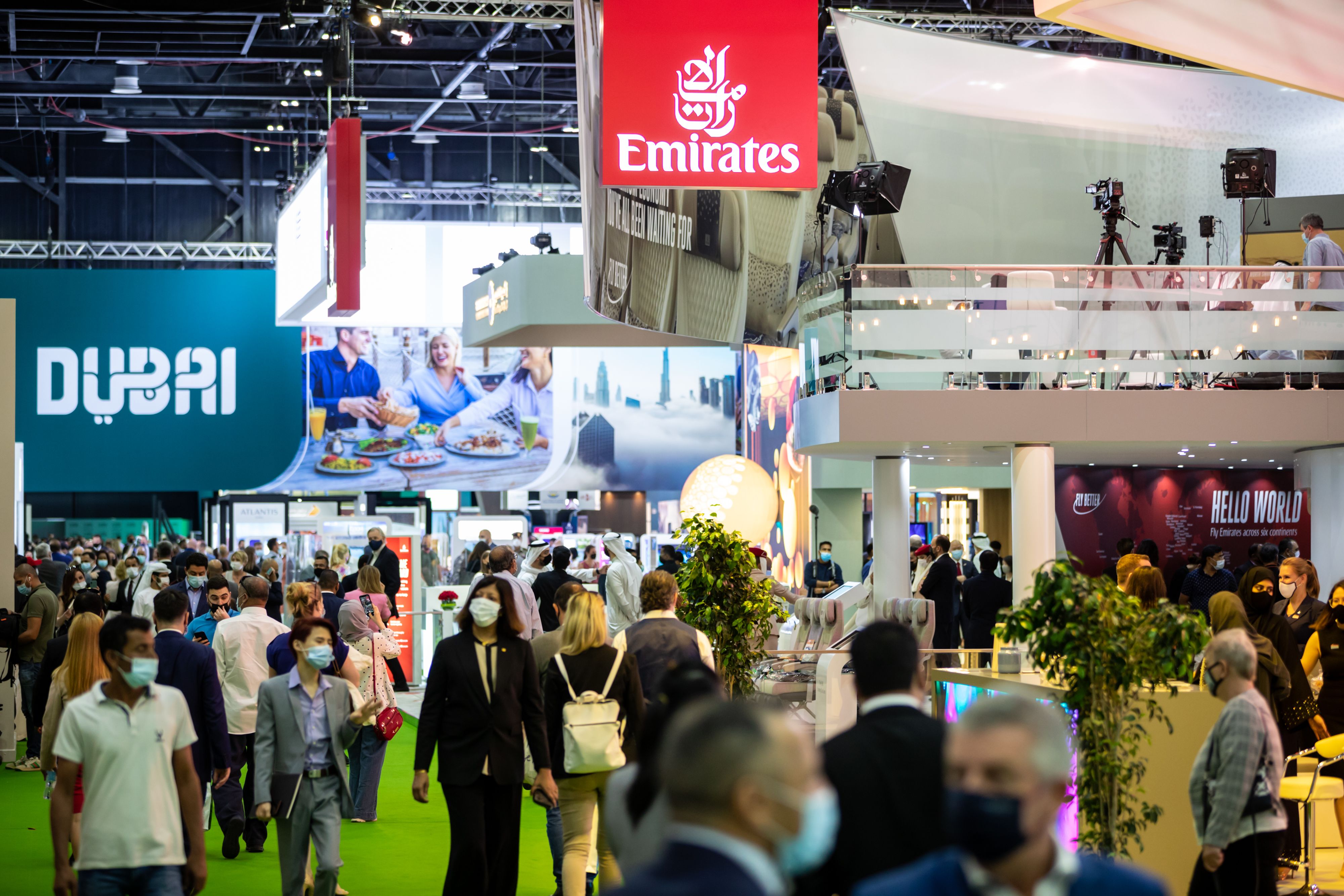 All eyes are now on WTM London, taking place at ExCel London from 7-9 November, which will provide a platform to experts from around the world to share solutions to the talent shortage and other key issues affecting the travel trade – and provide an unparalleled opportunity to build those important business connections for 2023 and beyond.