From fintech start-up to global BNPL platform, via Online Retailer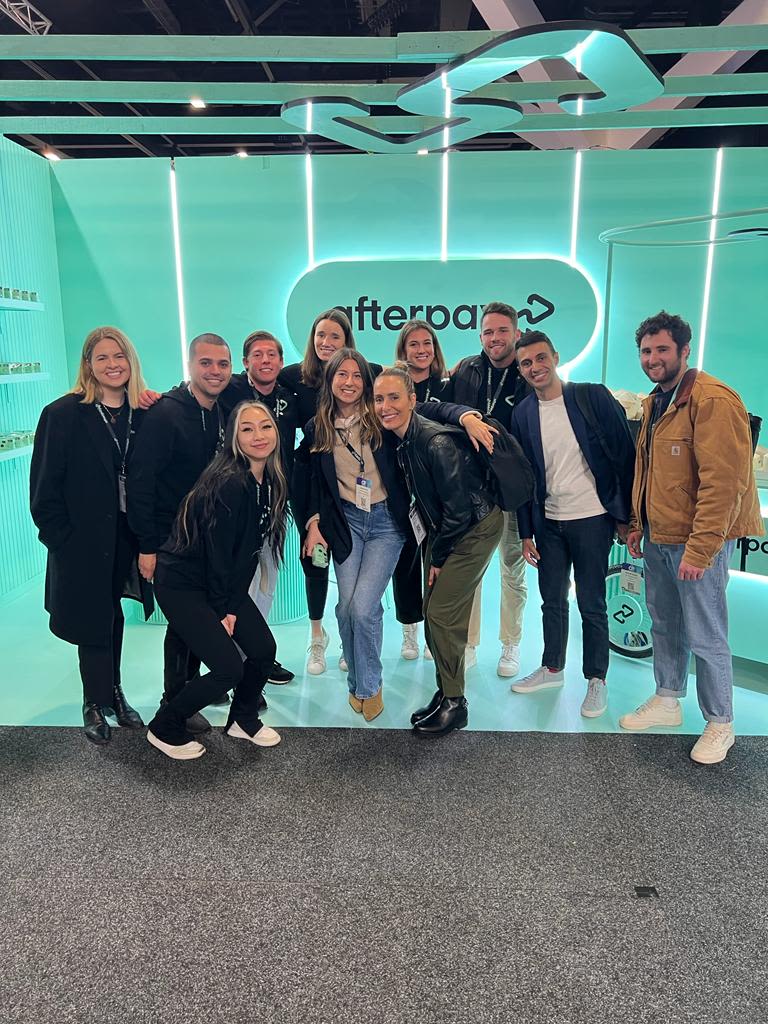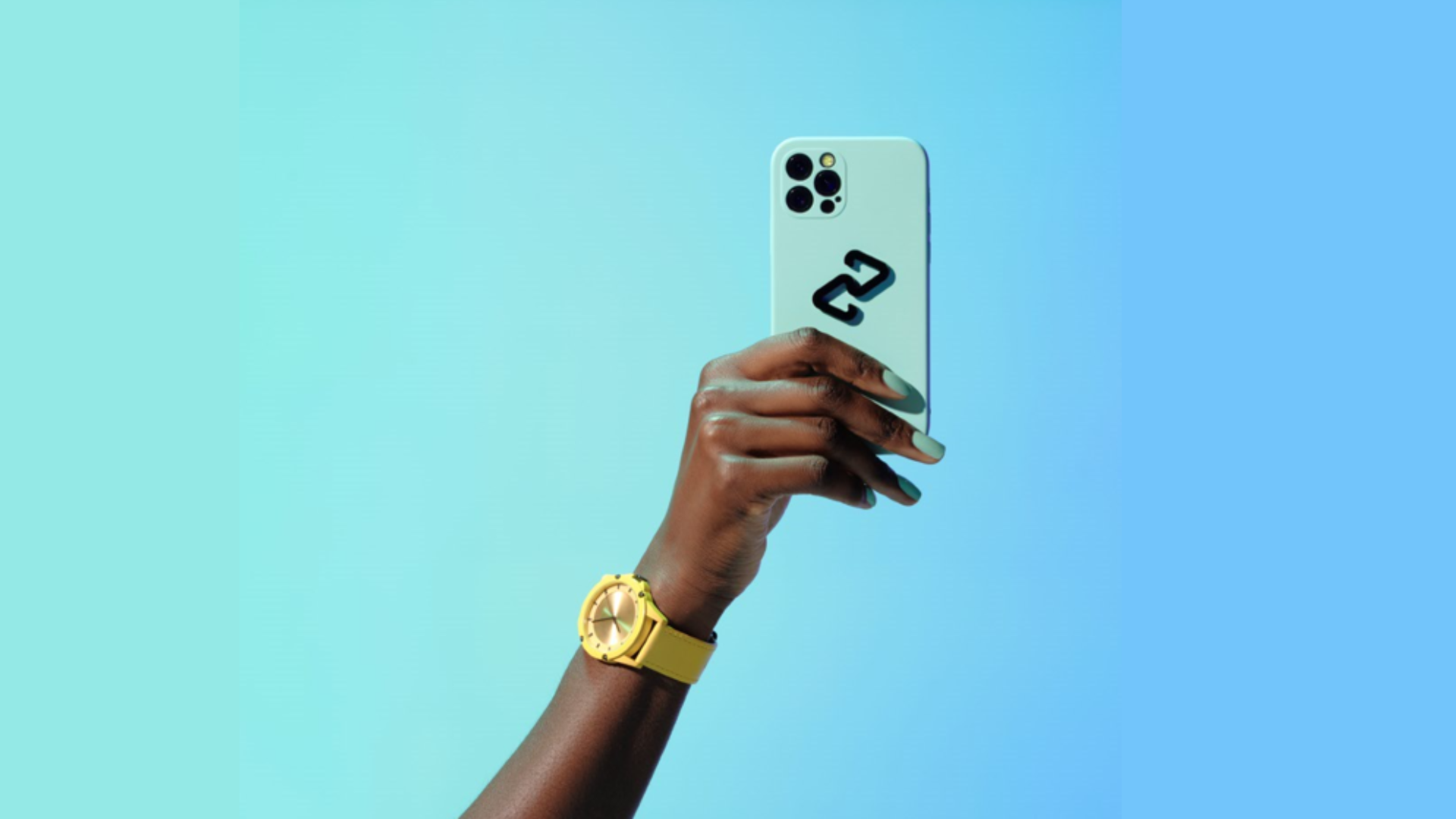 From Australian fintech start-up to global 'buy now, pay later' (BNPL) platform, Afterpay's growth trajectory over the past 7 years has been meteoric. Katrina Konstas shares the story of their success, highlighting the partnership role that Australia's Online Retailer event has played in helping them to establish their brand, and build it into Australia's leading BNPL provider.
Buy now, pay later (BNPL) is a simple concept: instead of you paying a retailer for goods or services in full, at the till or the online checkout, the BNPL provider pays the retailer for you. You then repay the BNPL provider, interest free, over a few weeks or months, spreading the cost of your shopping. It's one of the world's fastest growing online payment methods ‒ an estimated 360 million people worldwide are currently using BNPL services, and that figure is set to more than double over the next five years (Juniper Research).
Founded in 2014 in Sydney, Australia, Afterpay was an early adopter in the space and has since grown into a global platform that connects over 144K merchants to over 20 million customers around the world. Today, the service is available in Australia, New Zealand, the US, Canada, the UK and the EU (where it is called Clearpay). In 2019, the company was awarded 'Retail Technology Game Changer of the Year' at the World Retail Congress and 'Best Fintech Innovator' at the Australian Banking and Innovation Awards. And earlier this year, the business was officially acquired by Block, Inc. which saw Afterpay join several rockstar businesses under the Block banner, including Square, Cash App, Spiral, TIDAL and TBD.
Afterpay and Online Retailer – a perfect partnership
Afterpay is proud of the reputation it has built for helping merchants to access new customers – and helping customers to spend responsibly, online and instore, by splitting the payments in four, without incurring interest, fees or extended debt.
In the early days, growing the platform was all about raising brand awareness, connecting with Australia's e-commerce community, specifically online retailers, and educating them on the benefits of BNPL in general, and their service in particular. Which is why, in 2015, Afterpay took an early decision to exhibit at Online Retailer, Australia's largest online retail conference and expo, connecting retailers of all sizes and channels with e-commerce solutions providers.
"Given we were still very much in our infancy, we saw an opportunity to share our vision with like-minded ambitious online retailers and e-commerce innovators, and build relationships with the industry" explained Katrina Konstas, Country Manager. "Naturally, as Online Retailer is the industry's number one meeting place, it was the perfect opportunity for us to get together with a diverse mix of attendees across digital, retail, technology, marketing, and ecommerce across a variety of industries."
"Attending the event has since become a highlight of our team's year ‒ giving us the chance to mix and mingle with the businesses we are trying to support with the ongoing development of our services" added Katrina.
"As our business has grown it has been great to have the opportunity to expand our physical presence at the event each year, increasing our capacity to make new connections, and build relationships with the e-commerce community."
Online Retailers' Event Director Matt Smith puts the company's success at the event down, not only to their presence on the show floor, but the way they have embraced sponsorship as a means of driving brand awareness and building networks.
"From the beginning, Afterpay have shown a very canny understanding of how to generate event sales leads ‒ the Messina ice cream trolley on their stand in 2015 is the stuff of legends!" he said. "Since then, they have sponsored the 'small independent retailer' category at the ORIAS, our industry awards. Afterpay is always on the lookout for new online merchants and this very targeted sponsorship gives them huge visibility in the sector. The Afterpay 'after party' has also gained a reputation as a not-to-be-missed networking event."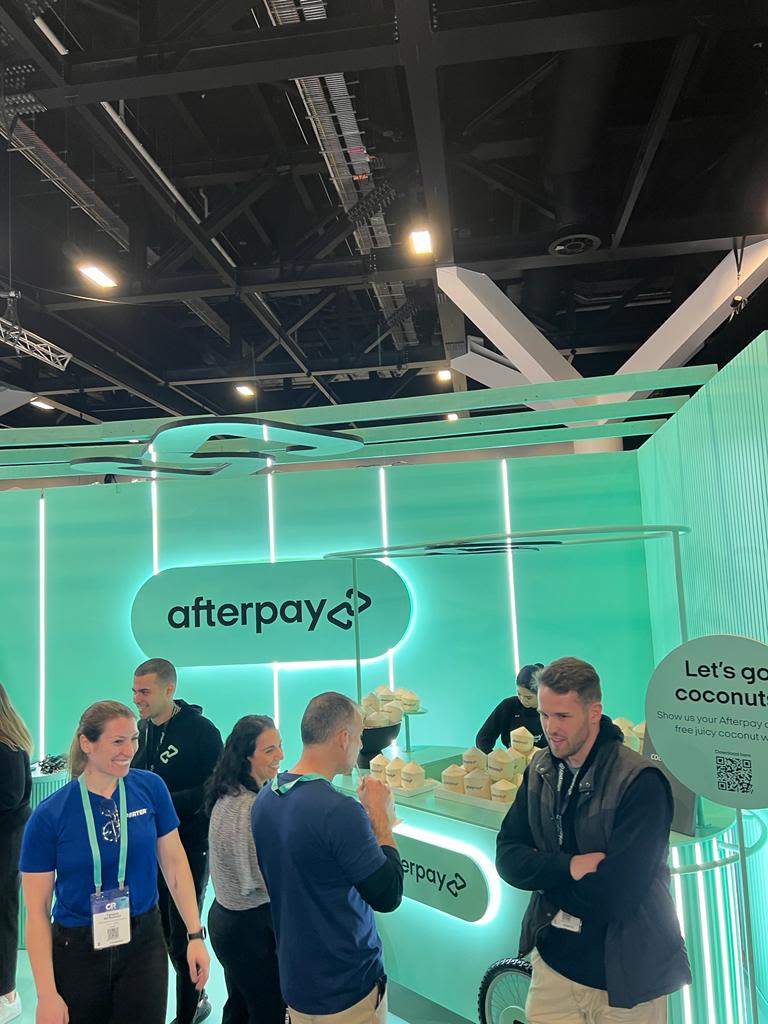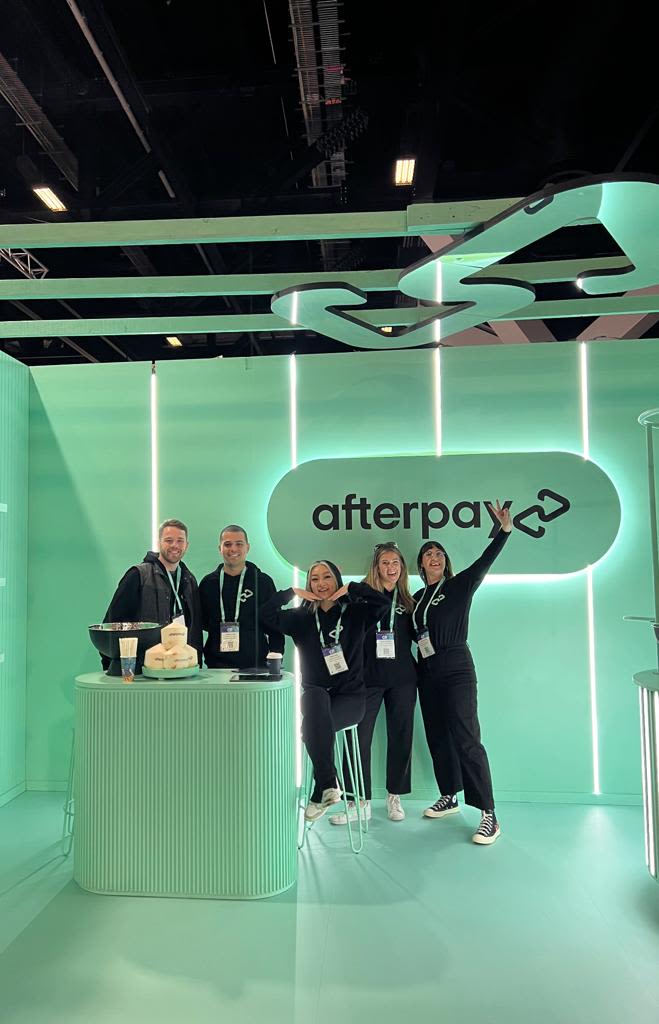 Keeping retailers connected through COVID
Unlike many business sectors which were severely impacted by Covid-19, the pandemic helped catapult BNPL into the mainstream. As bricks and mortar retailers shut up shop in 2020, customers were quick to move online where retailers were forced to follow.
Online Retailer responded with an exclusive one-day hybrid event in October 2020 called Online Retailer FUSION which brought together the best of online and face to face, connecting an elite audience of ecommerce, digital, marketing and retail leaders to the best solution providers, and latest tech and insights, to help the industry reset, restart and rebuild.
Afterpay was a key sponsor of the event, at which Nick Molnar, Co-founder of Afterpay, delivered a 'not-to-be-missed' session on the different impacts that Gen Z and Millennials are having on retail, with insights on how to engage the next generation of shoppers.
"With COVID restricting our ability to meet face-to-face, we knew that keeping connected to online retailers, sharing ideas and learnings and continuing to support the community that has always supported us, would continue to be an important part of our mission"
"Throughout these difficult years, participating virtually in Online Retailer was one way we were able to continue to share knowledge that helped retailers find pathways to success. From day one, we've really understood the benefit of sharing ideas. The founding story of Afterpay starts with Nick Molnar and Anthony Eisen meeting on their street and dreaming up what would become this incredible business. That's just one of many stories that underpins our belief that an industry rich with connections is a richer industry."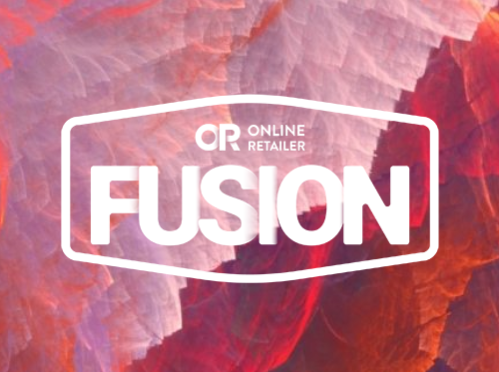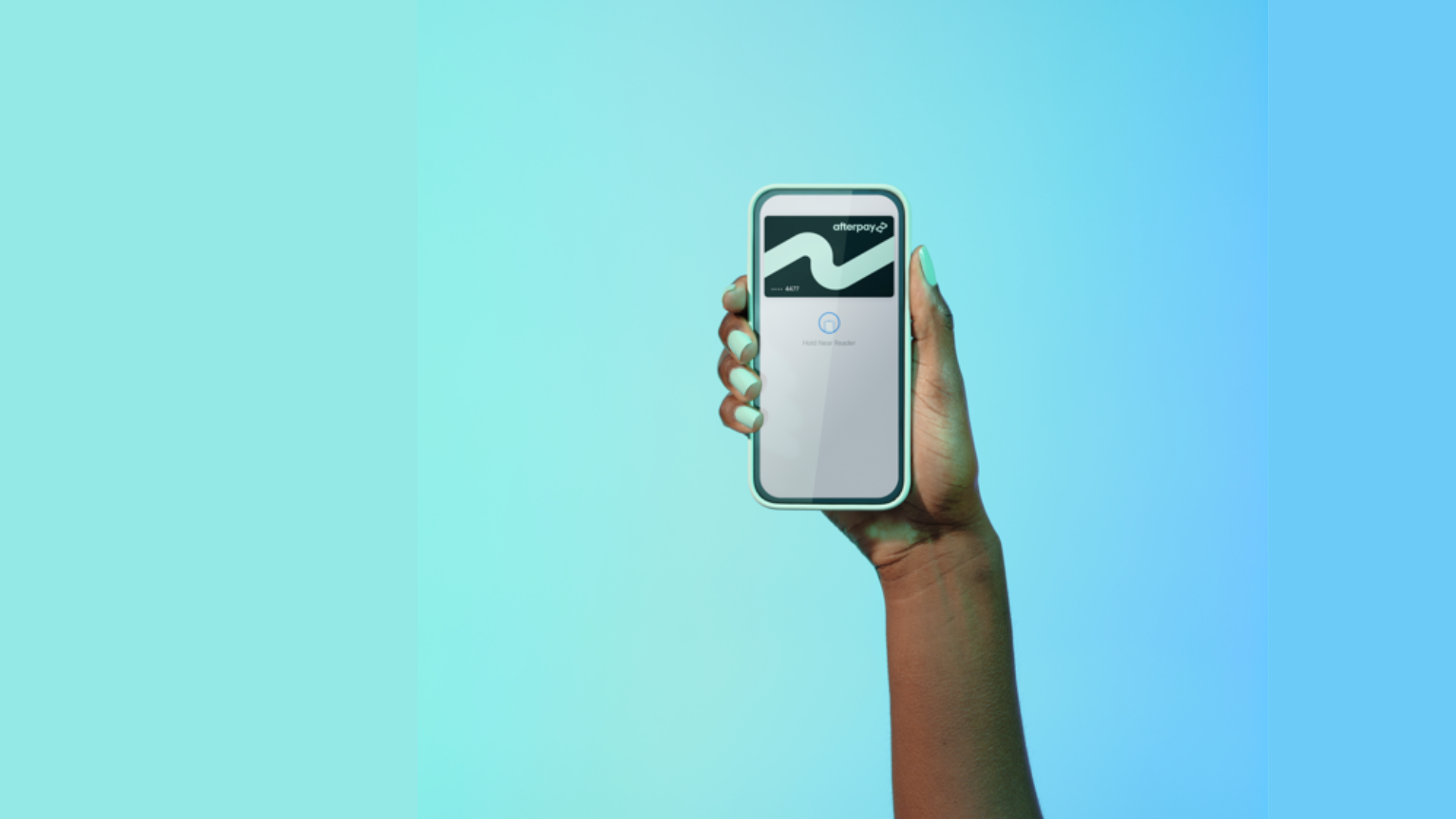 Face to face again
After a long hiatus, the first fully fledged, face to face edition of Online Retailer in two years took place from 20-21 July at the ICC Sydney ‒ and Afterpay were once again centre stage, building their reputation as a thought leader on the conference platform, connecting to existing and new customers on their 18 square metre stand, and raising their brand profile through their awards sponsorship.
"We were excited to once again return to a physical presence this year. While we loved having the ability to connect virtually, there's nothing like meeting face-to-face" said Katrina. "Returning with a physical booth at this year's event meant we could really build those in-person connections with the merchants and vendors at the heart of our business ‒ its building and nurturing those relationships that we value so much."
The team were also delighted to bring along Afterpay's VP, Global Regulatory Affairs, Michael Saadat, who presented a keynote on Gen Z retail trends. "The Afterpay concept was born out of an understanding of next-gen shopping preference ‒ namely a preference to stay away from credit cards" explained Katrina.
"As we continue to grow, we will continue to share insights with our merchants on how they can best present themselves to the next generation of shoppers."
Reflecting on the company's partnership with Online Retailer Katrina concluded: "We're incredibly grateful for Online Retailer's continued commitment to the industry which we all love. Seeing events like this continue to thrive is a true delight, and a testament to the hard work of the OR team. We're excited to meet everyone again at the 2023 event."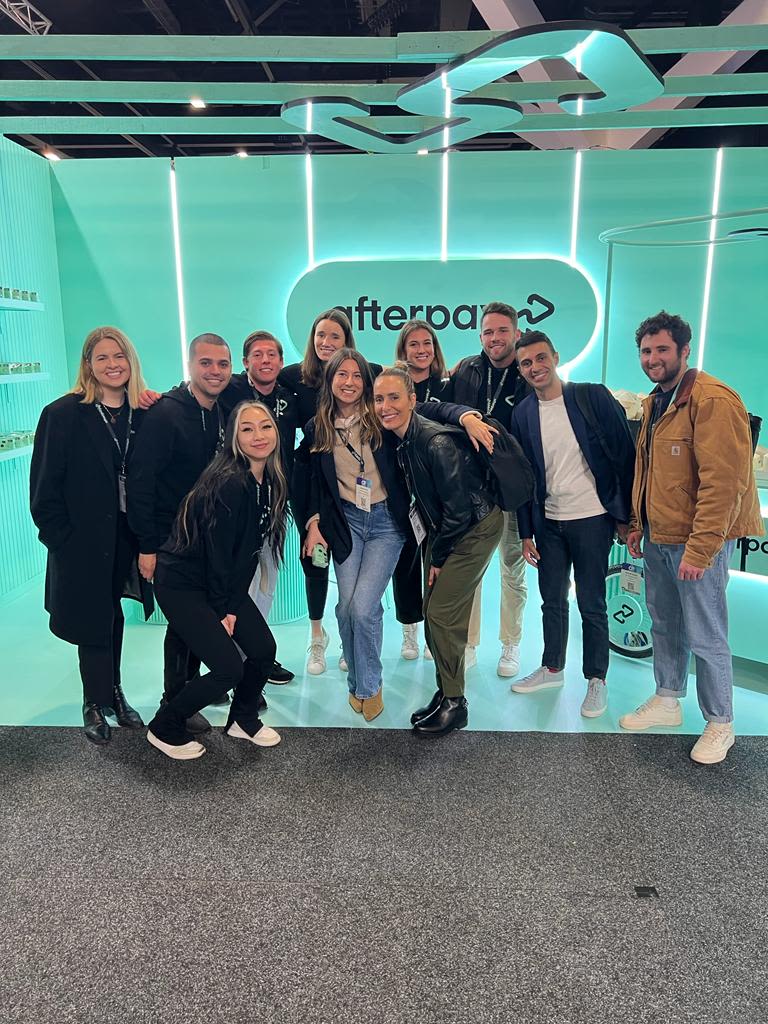 Hear more from our exhibitors