Why I love working in event operations
Behind every live RX event is a team of extraordinary operations specialists who are responsible for imagining and then creating the physical spaces where our customers connect, and magic happens. Without them, our shows simply couldn't go on. We asked some of our ops team to tell us why they love their job.
"There are A LOT of reasons why I enjoy working in events!! I think the thing I enjoy the most would definitely be the people. It's great and very fulfilling to work in an industry where everyone is so passionate, constantly strives for the best and has the same common goal – the best for our customers. It's also great to work for an industry that benefits SO MANY people – something that I was totally unaware of when I first joined; from exhibitors, visitors, organisers, stand builders, venues and other contractors, to hotels, airlines, cafes, restaurants and more."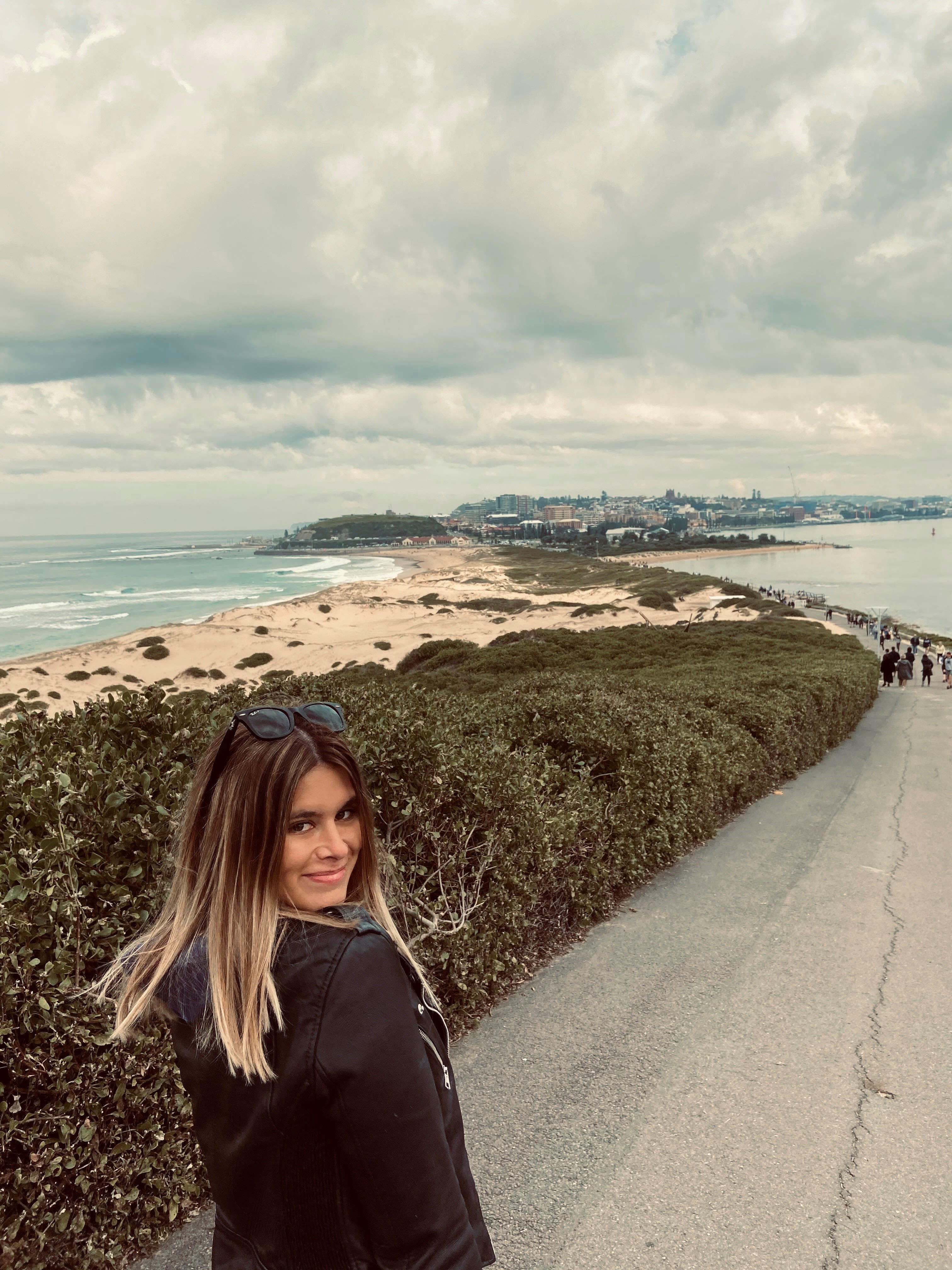 "The RX Operations team is incredible. We all do an amazing job and know how to execute. The last year and a half have been especially challenging for us as a team taking on new tasks related to the pandemic and ensuring our events are as safe as they can be for our guests. The leadership within this department cares about the wellbeing of the team and is so supportive and accommodating. I genuinely love and respect everyone that I have the good fortune of working alongside in Operations. Colleagues have become friends and working with friends is always fun."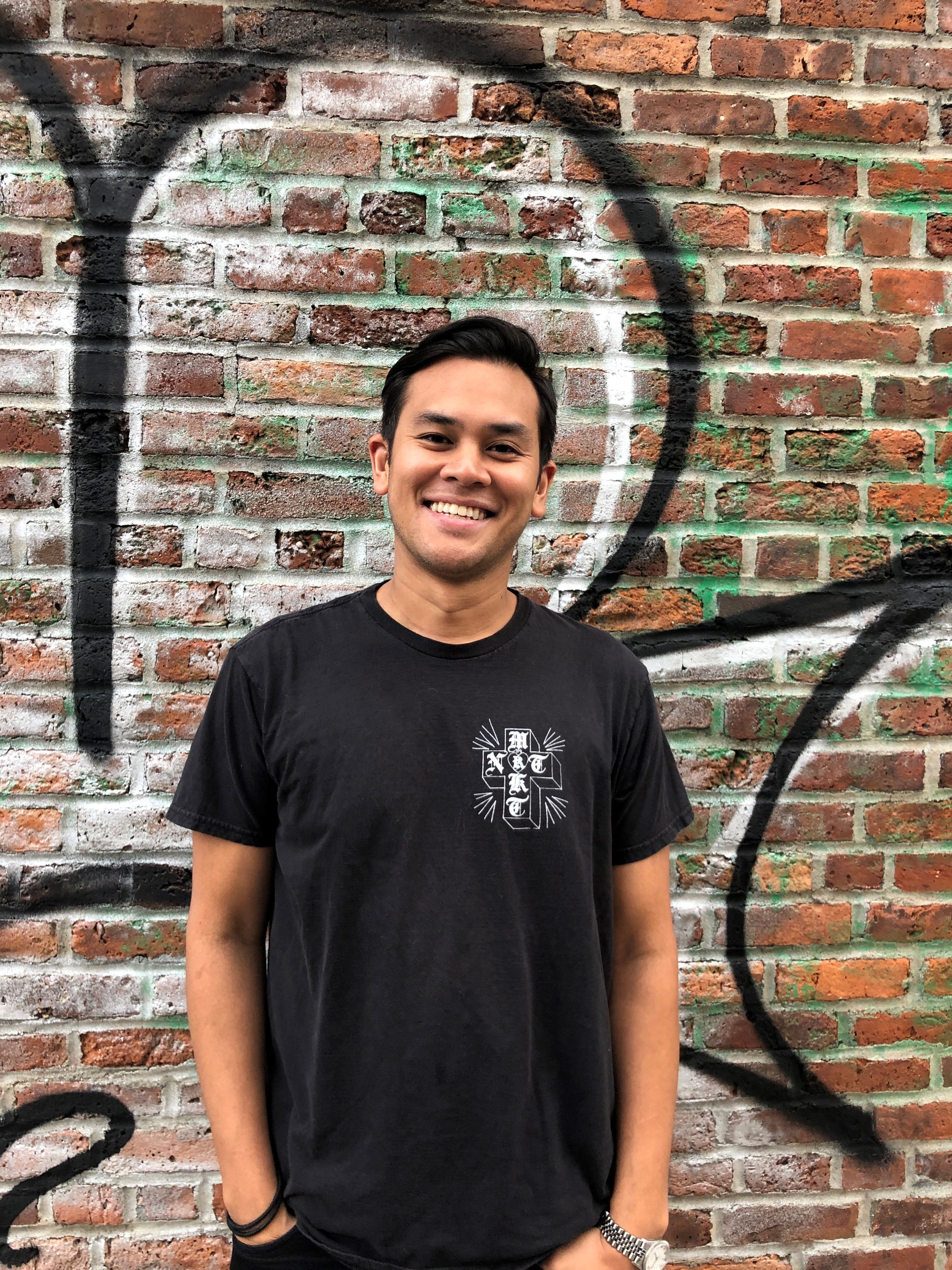 I love the hustle and bustle of the exhibition halls with so many customers busy building their businesses. I also like the days behind closed doors, making calls and handling emails every day, with my brain working so fast and hard…… It's just by chance that I started working in event operations, but now my heart really belongs here…. I find it fulfilling working across various industries and collaborating with different teams and departments. It really enriches my professional experience…. It's where I belong and what I aspire to.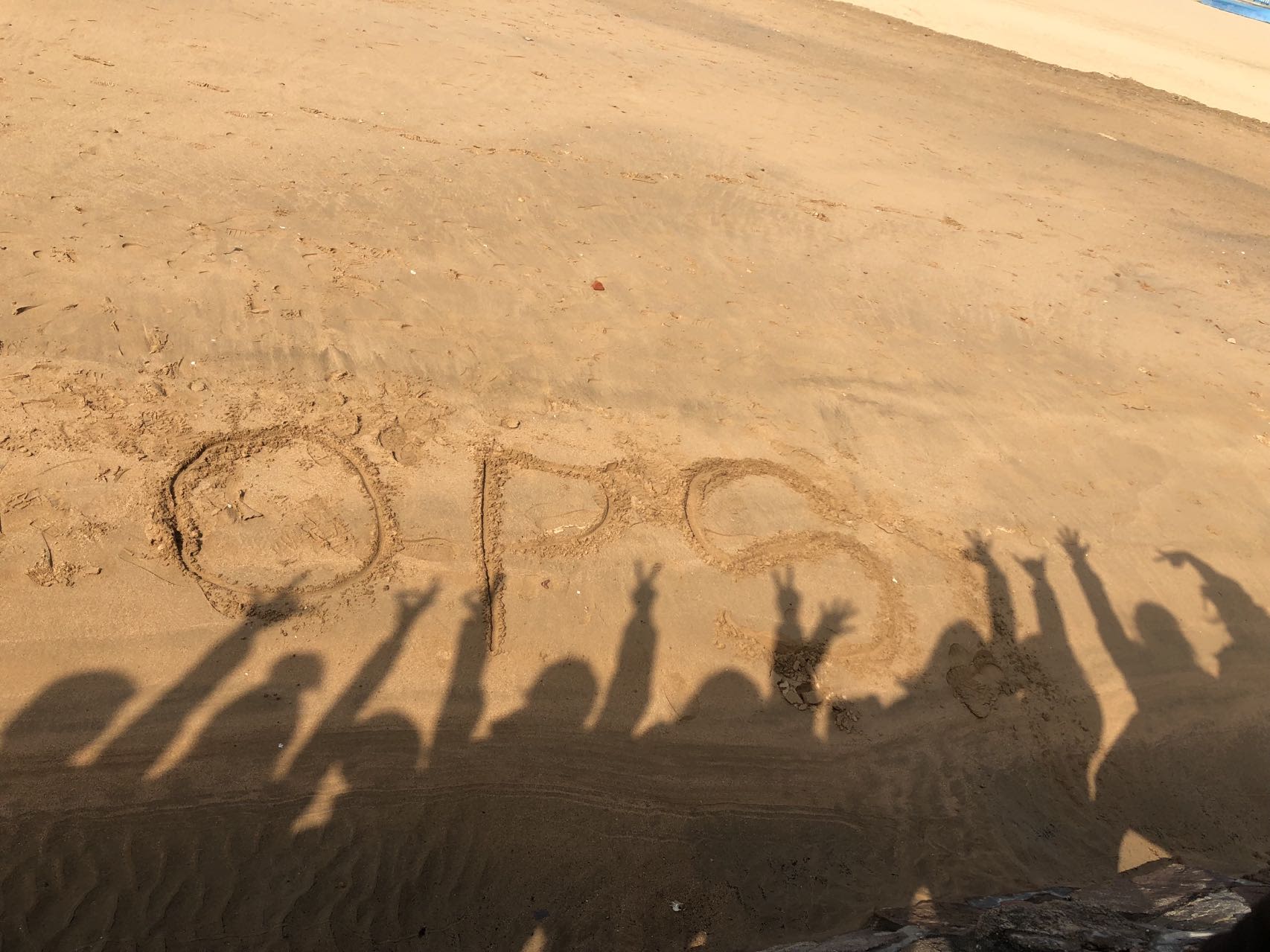 "Working for one of the biggest event organizers in a location where we also managed the venue is both a challenge and a great opportunity. My daily work as Head of Venue Management brings many unforeseeable issues ensuring that no two days are every the same. Every event and every client is different resulting in many daily challenges. I have been in the event industry for more than 20 years and I am still asked questions that have never been asked before. When the unexpected happens, that is what brings you out of your comfort zone and makes work fun! Not feeling bored after 21 years with RX shows that I definitely made the right decision!"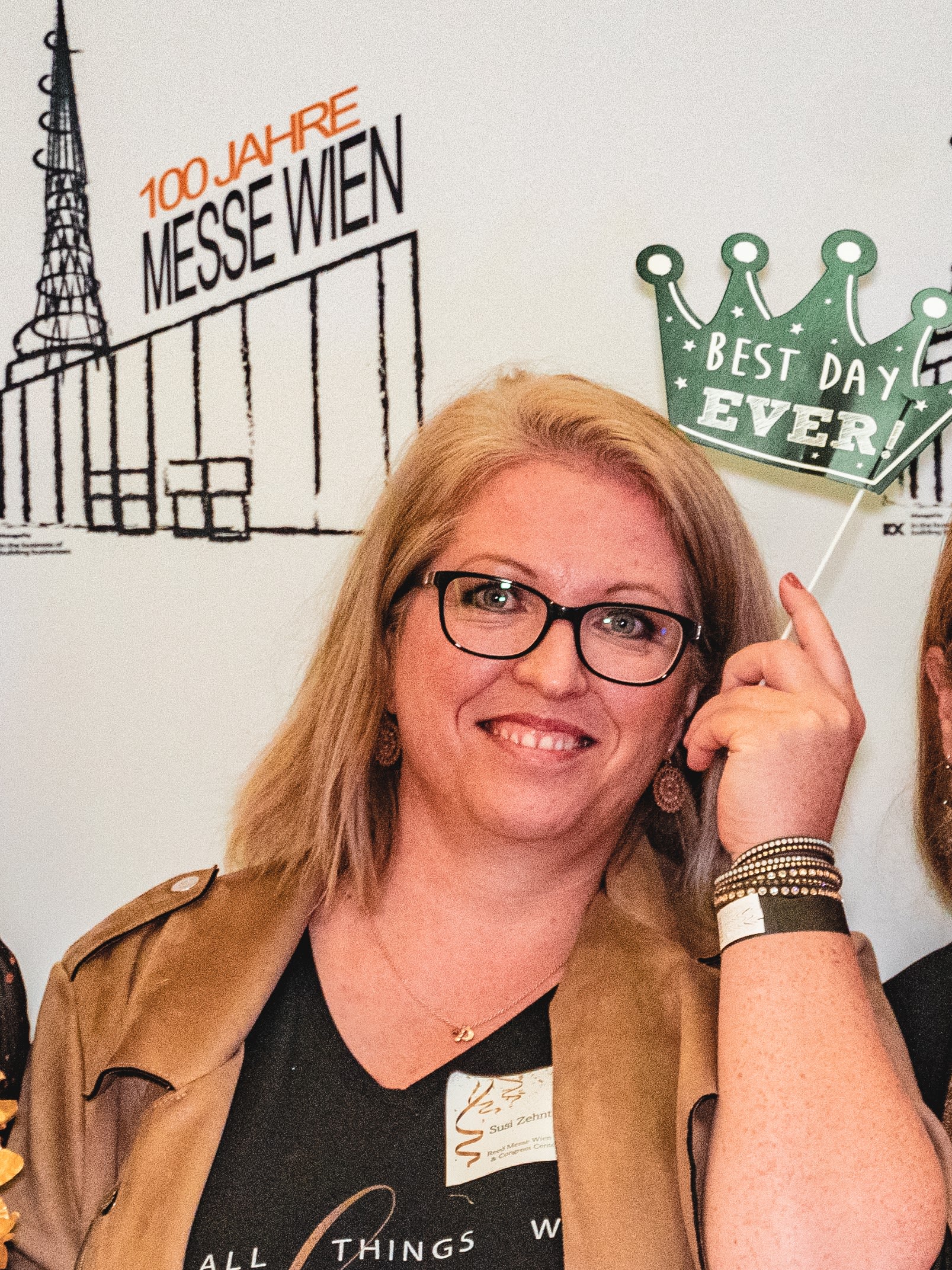 "I love helping to direct all the different aspects of an event so that it becomes a reality. We imagine, we create, we build, we erase, and though we keep in mind the memories of each event, the one that follows is never the same."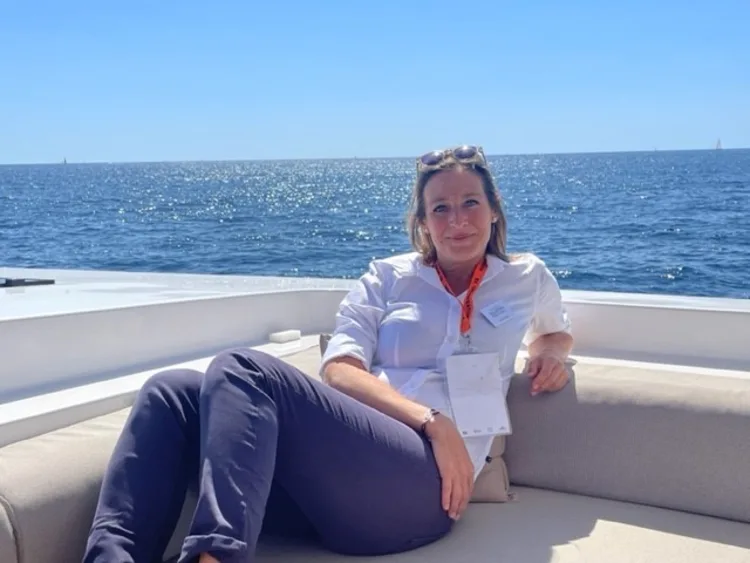 "When people ask me what I love about working in event ops, I always tell them about my favorite moment. I love to be one of the first people to step into an empty hall, to see it being filled up with stand constructions, then show opening day, closure and break-down, and back to an empty hall again. When this moment comes, I feel like all my hard work and effort through the preceding months has been worth it. I am proud of all the shows whose success I am part of. I believe that every role in exhibitions is important – yes it can be tough and demanding, but when it all done, you can't beat the incredible sense of achievement and satisfaction."