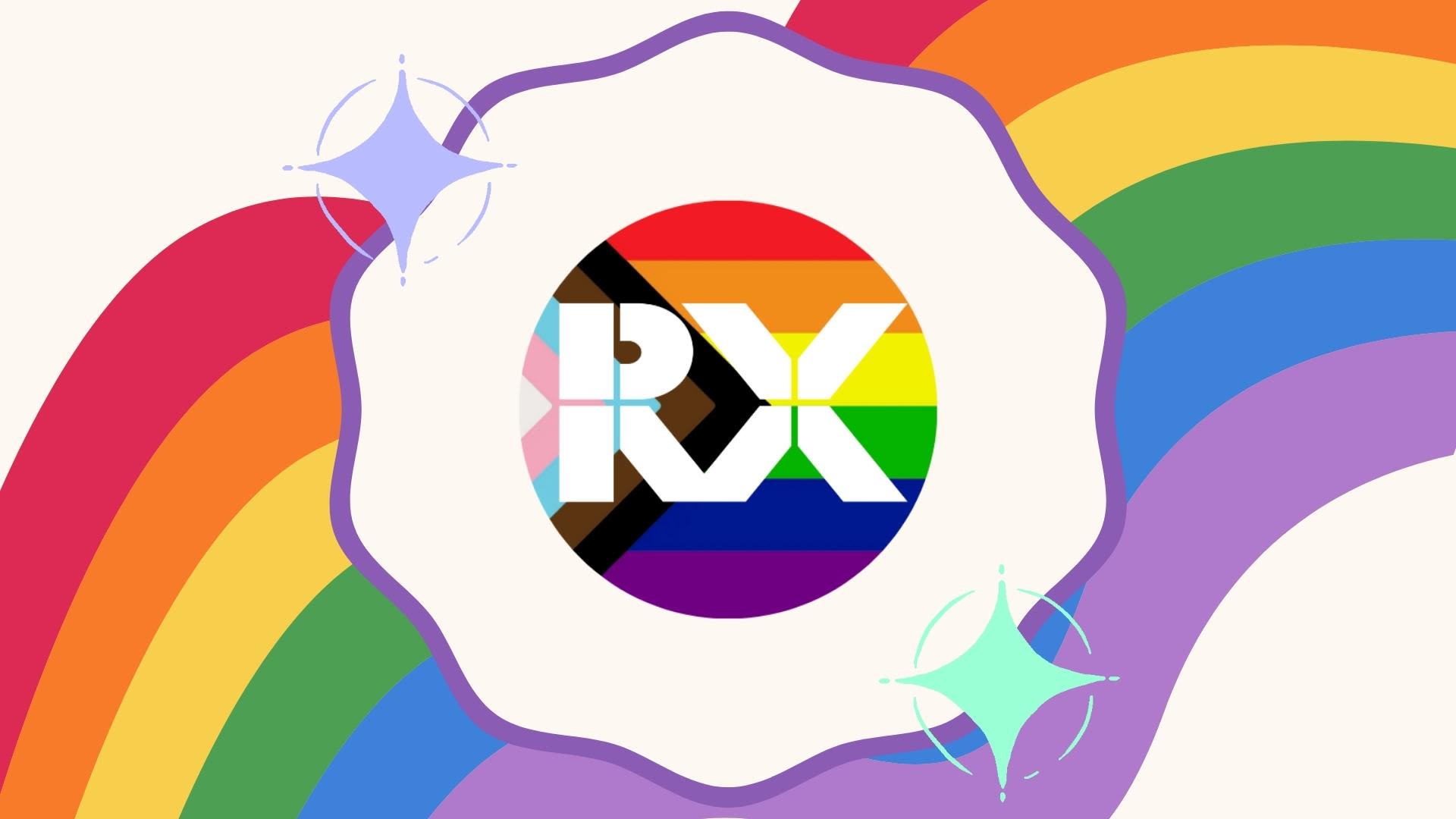 To celebrate Pride month, we hear from 7 RXers to find out what Pride means to them. #YouAreOurPride
Simon Mayle, Events Director, RX UK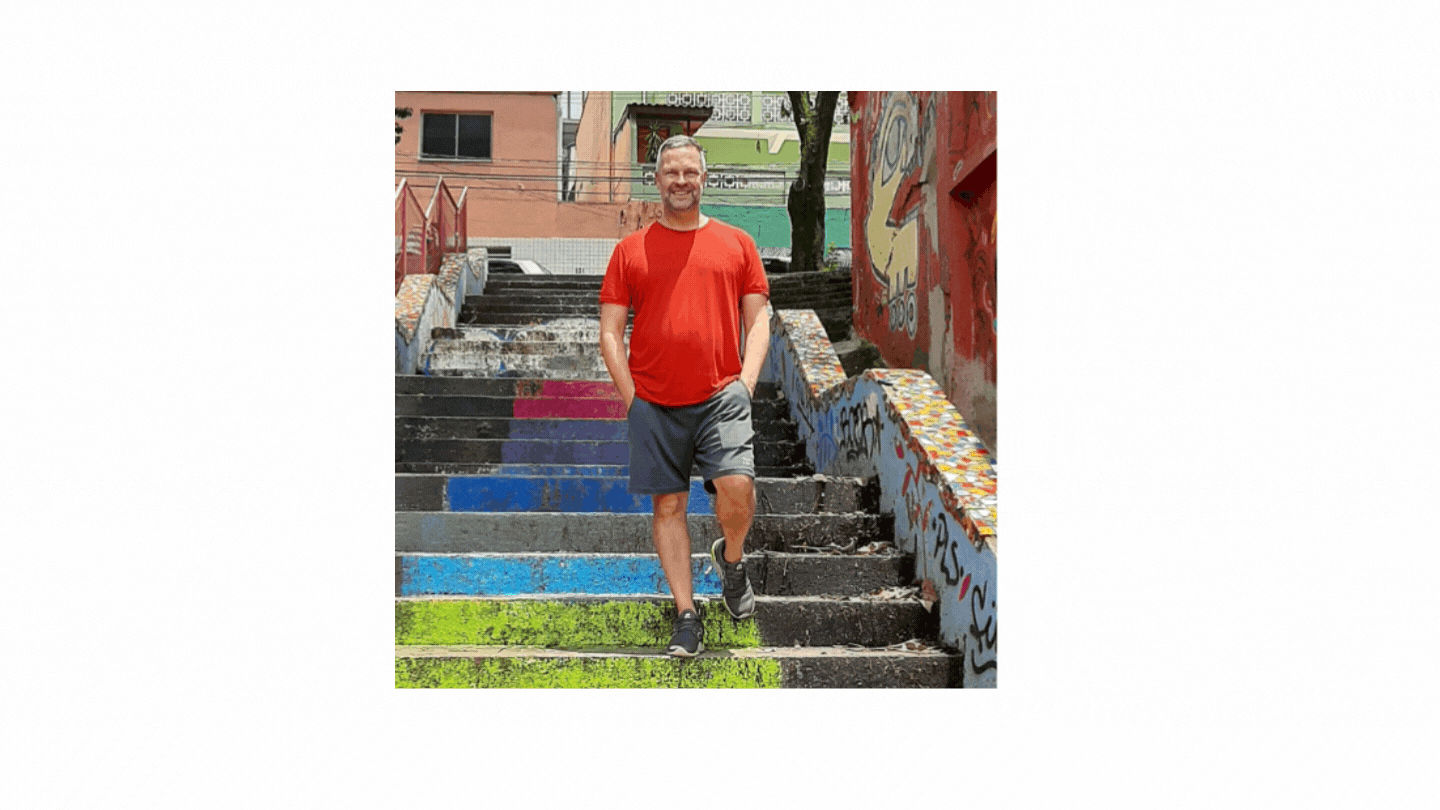 "I genuinely believe that we are making a difference to the LGBTQ traveller experience through RX's PROUD Experiences event. Destinations and hotels are adapting their offerings to be more welcoming and truly make everyone feel like they belong everywhere. We are helping allies understand that more can be done and we're helping hospitality companies to become advocates, even in countries where it's still illegal to be gay."
Ray Rhodes, Global Head of Inclusion & Diversity, RX US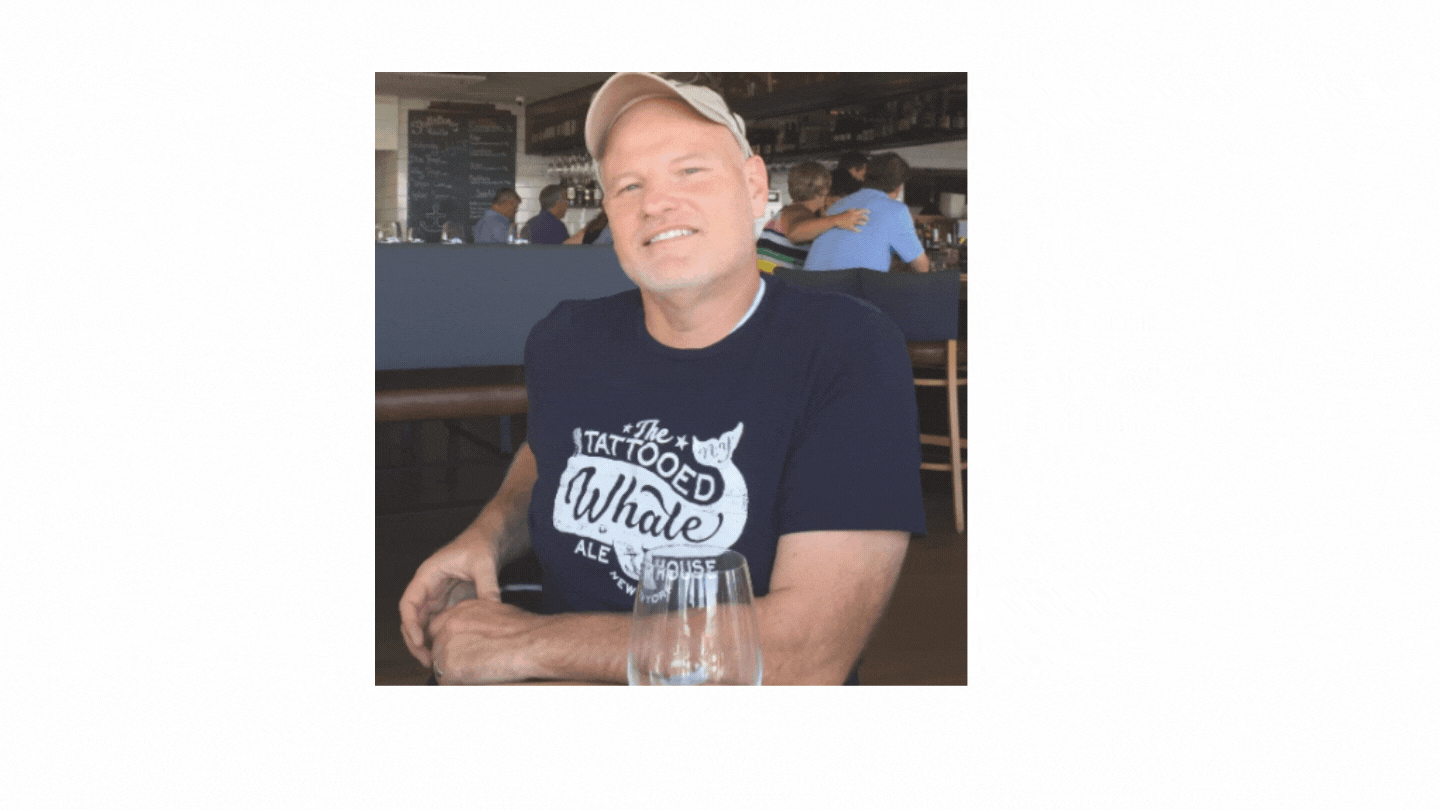 "My journey to leading DE&I for RX began with the launch of a Pride chapter in our US business. As a gay man (and partner and father), I treasure being part of a business that celebrates the LGBTQIA+ community through our events, colleague support, education and allyship, and talent acquisition and development processes. I have found family in my workplace, which is a true gift."
Adam Cartledge, Global Head of Sales Talent, RX UK (& Executive Sponsor for the RX Global Pride Committee)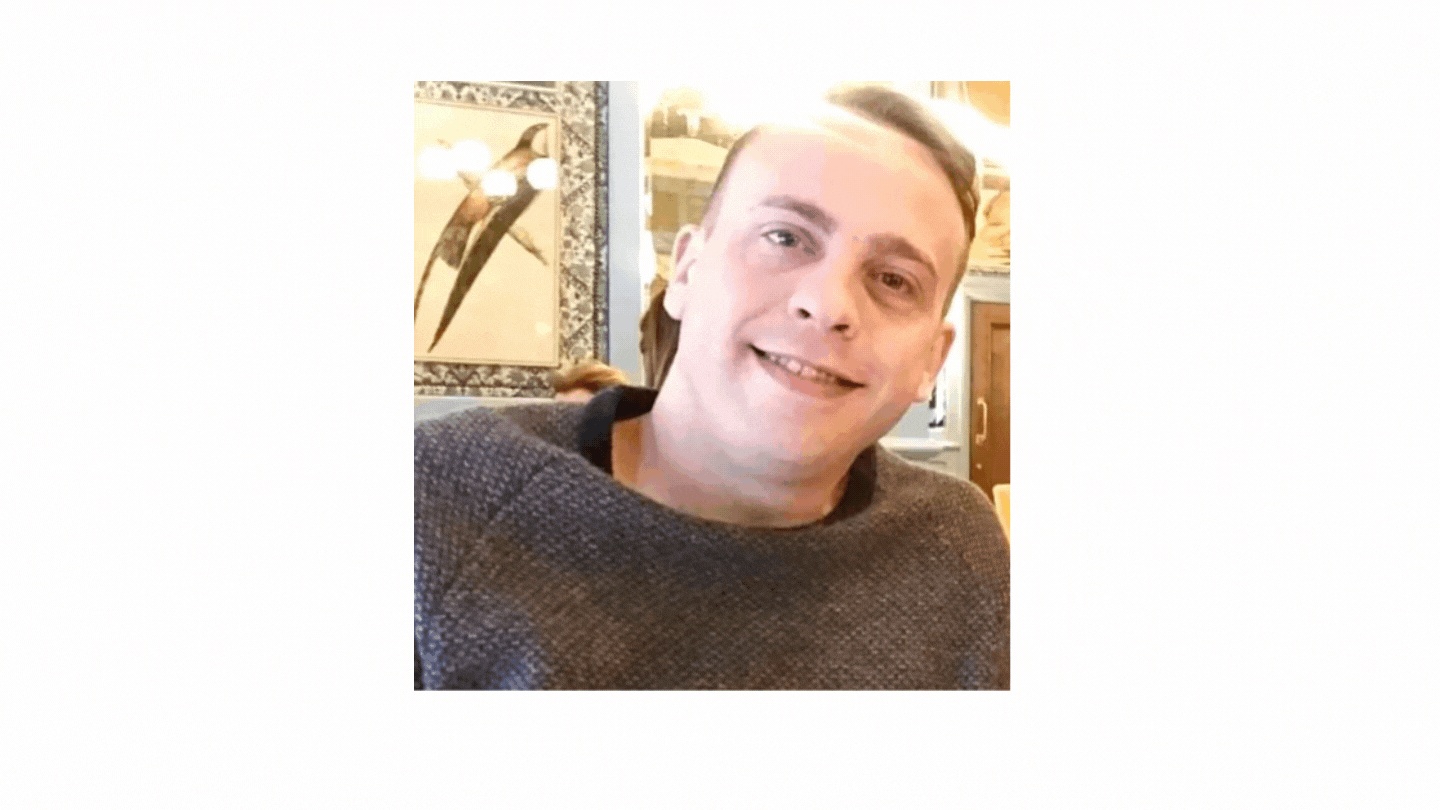 "Pride represents much more to RX, our people and the communities we serve, than the flag, flotillas and fabulous costumes. As we reflect upon the progress we have made, we also acknowledge the work still left to do, to combat the stigma and discrimination that LGBTQ+ people encounter in their lives today. RELX strives to create an environment where everyone feels proud, safe and comfortable in their own skin and promotes a culture of inclusivity, allyship and awareness of intersectionality."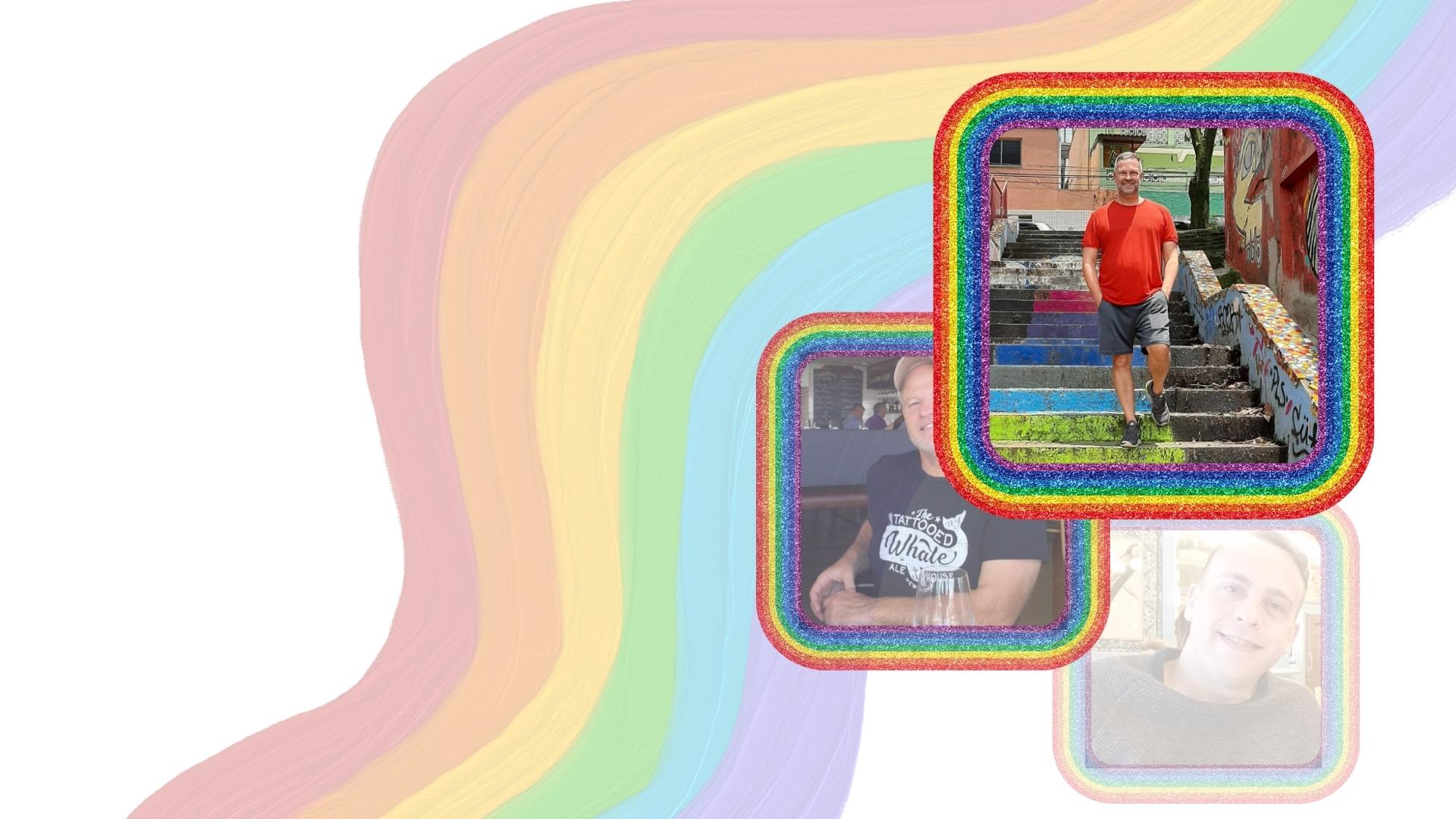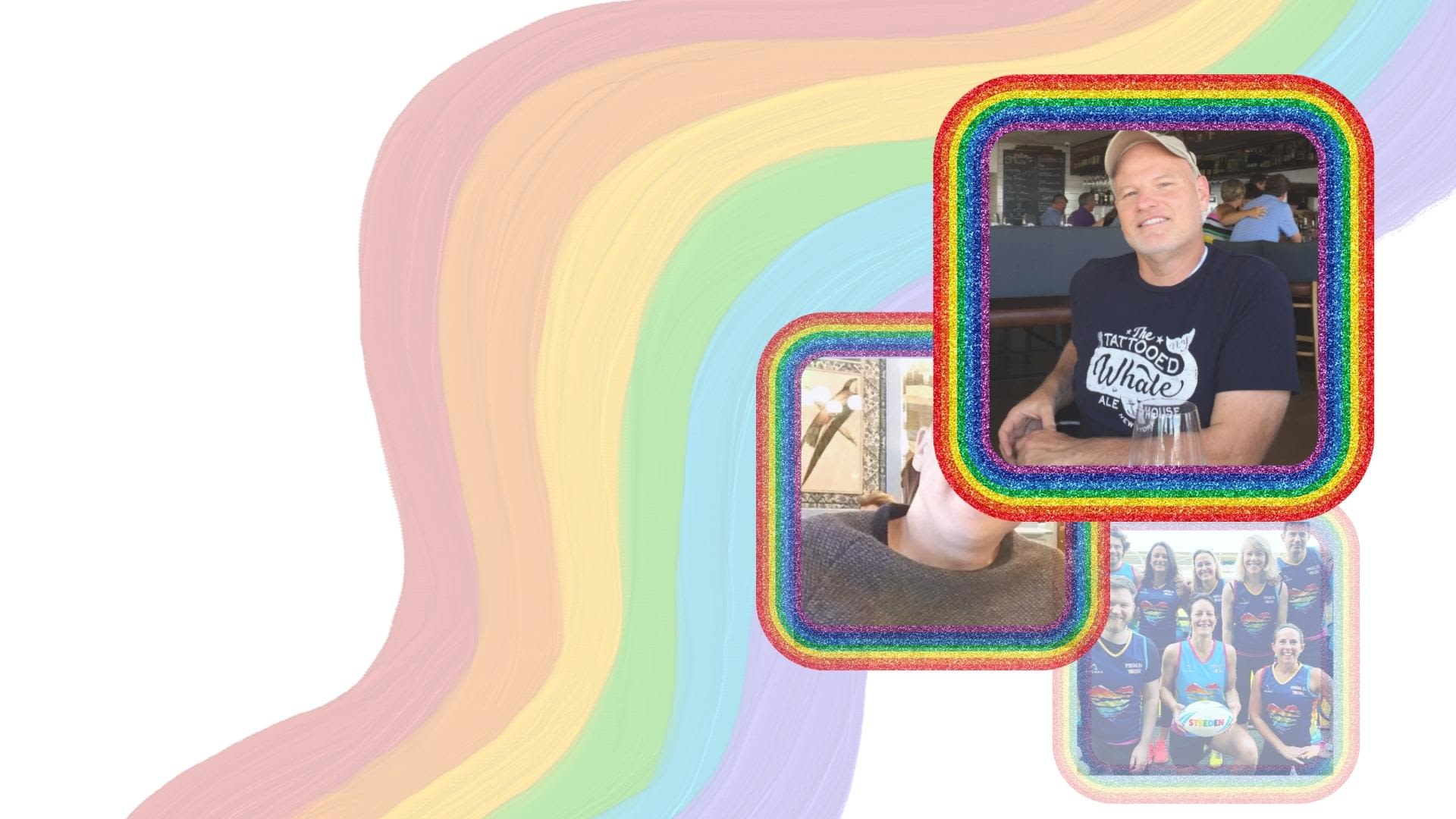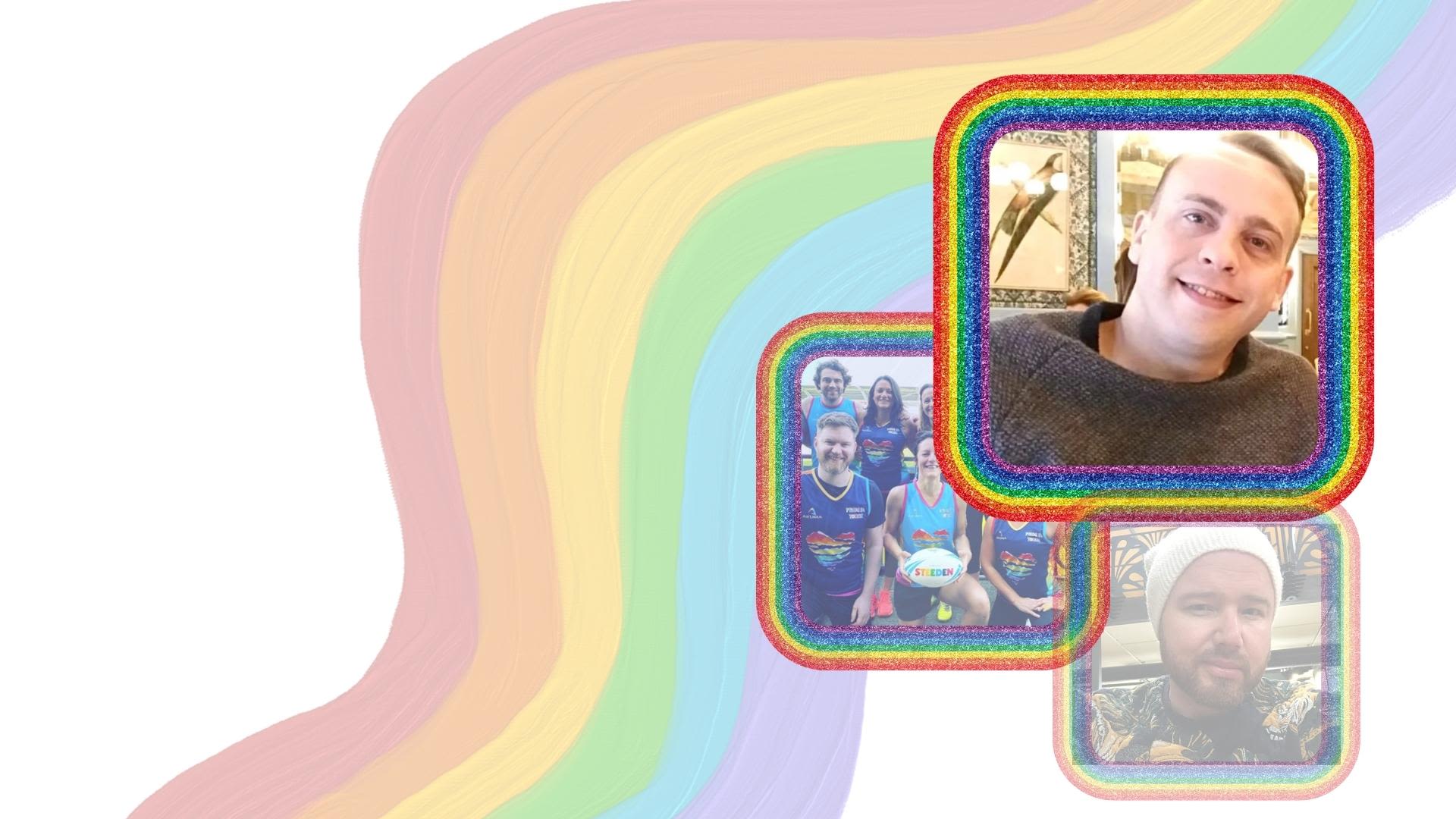 Gaby Appleton, Chief Digital Product Officer, RX UK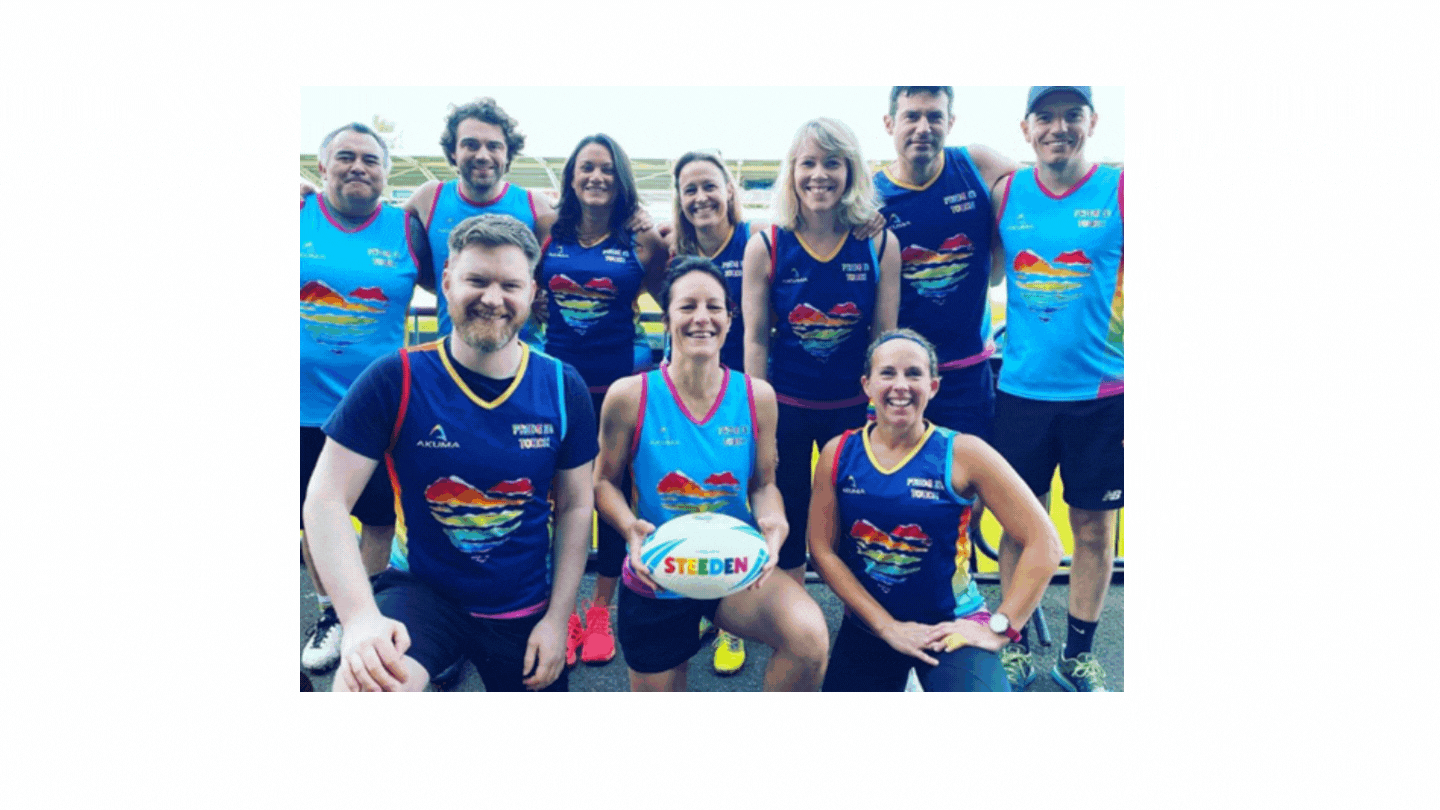 "Pride is important to me because I want everyone to be able to be themselves and achieve their goals in life, and being more inclusive helps with that. I'm a keen touch rugby player, and in our sport we are striving to be as inclusive as possible. I'm trying to bring the understanding I've gained from being a PrideInTouch ally into the workplace at RX, by making sure we create a working environment in which everyone feels accepted, and by having the courage to make changes to the way we work to facilitate that."
Martin Hiller, General Manager, RX Africa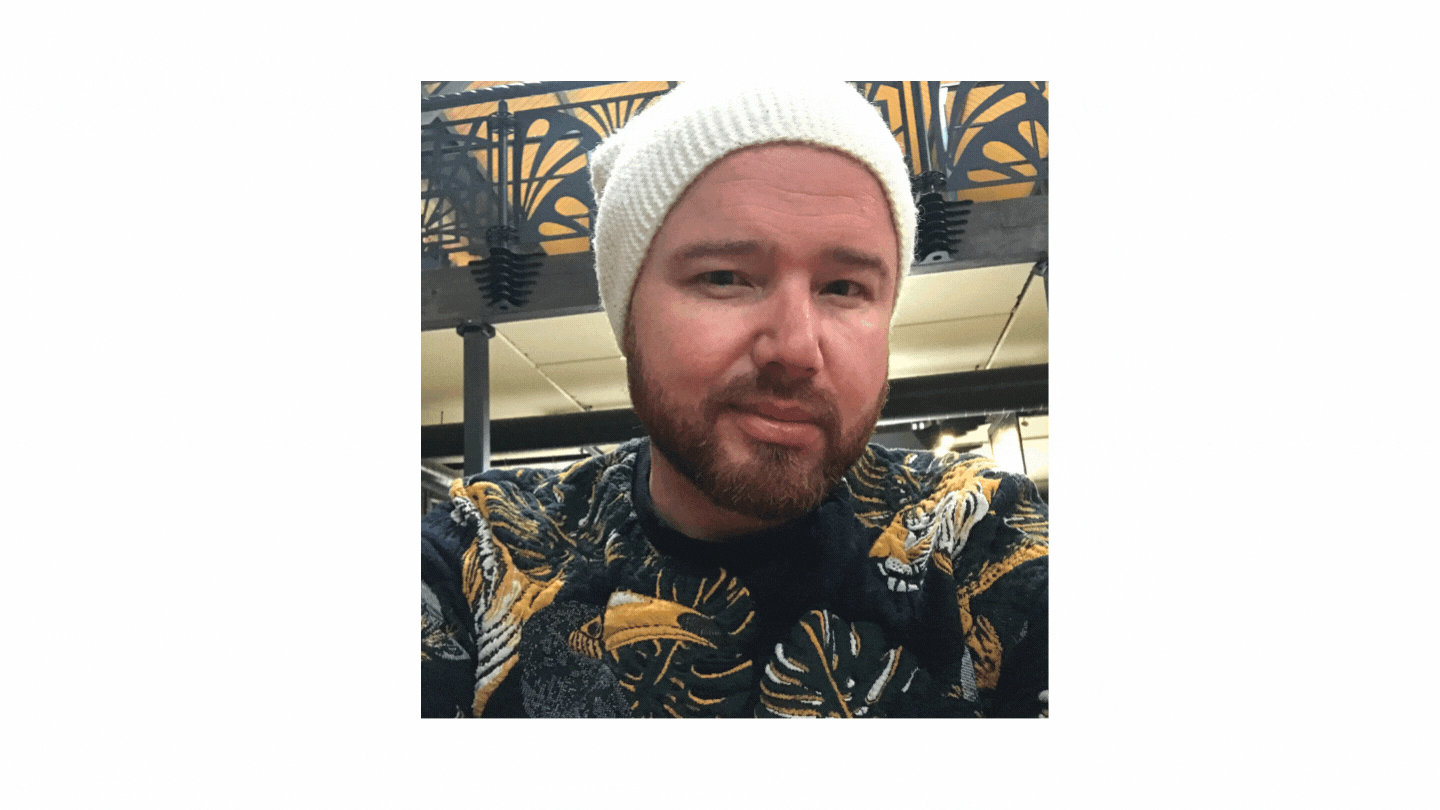 "Pride to me, means a lack of shame, lack of apology for who you are. It is about being your authentic self. It is about celebrating identity and individuality. It is also about honouring those that came before us, who fought for the safe spaces that we have today, and for those that continue to do. It is because of them, I don't have to silence my voice, and I don't have to be afraid to speak out. Being part of the RX family where diversity is not only accepted but celebrated, I know that my voice is heard. In those moments, I am the most proud of my identity."
Keith Davis, Sales Director, RX US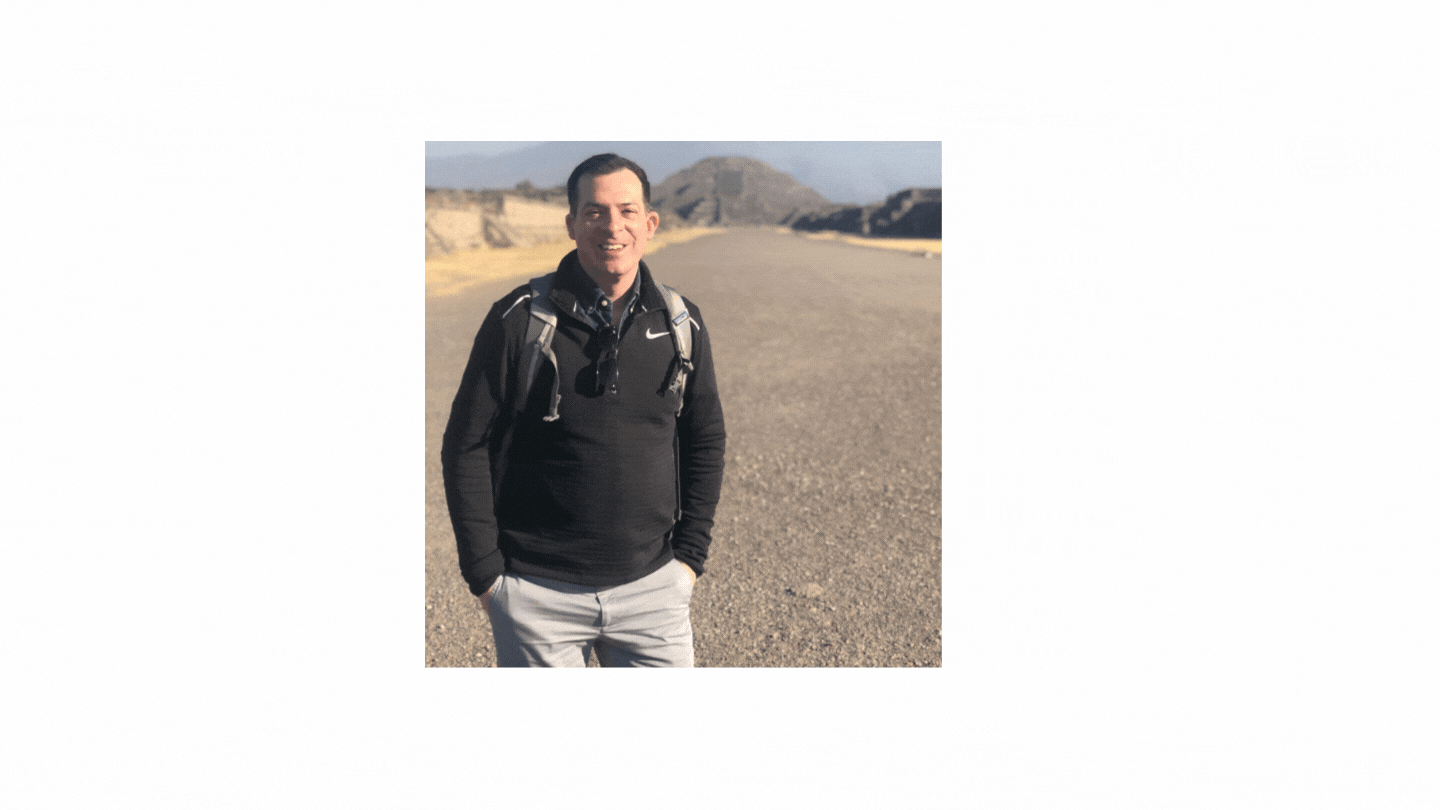 "Soon after joining I was walking through the office when I saw a flyer announcing the launch of RX US Pride. The meeting was really well attended and I immediately volunteered to be part of the leadership team, taking on the communications role. I get elated when LGBTQ+ members come up to me and say "that meeting really helped me with something I am dealing with." I also really value the contributions of our Allies, who bring their own insights and passion to the cause. RX US Pride believes that when we hear the voices of others, we rise together. It is within this collective space that new perspectives are formed, shared vulnerability is discovered, and a stronger community is created."
Marzena Budek, Backend Platform Developer (and Chapter Chair for RX's All-in UK Pride) Reedpop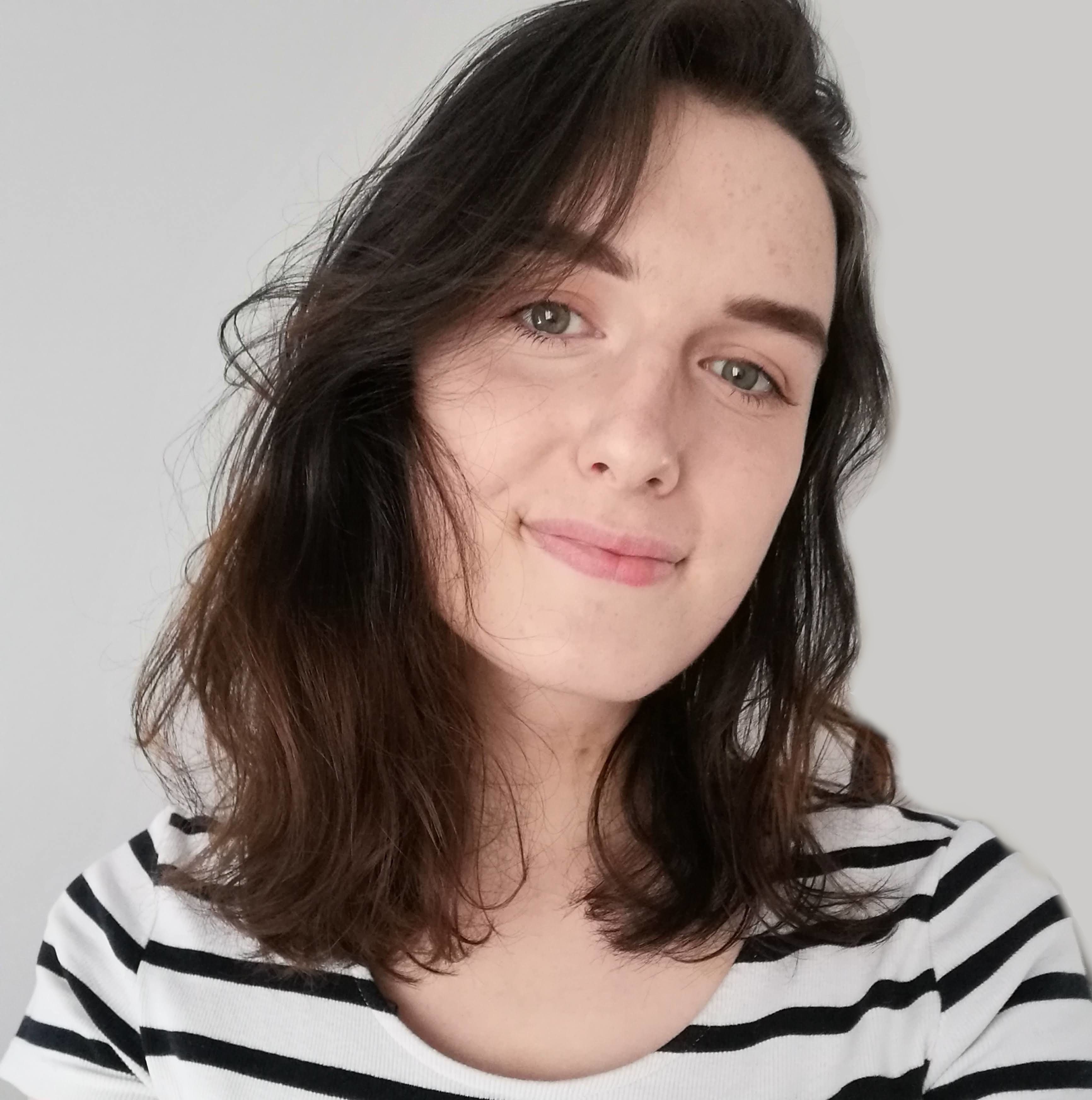 "To me, pride is knowing I can bring being trans to work and not hide it. I can tell people how I actually feel when I come in each morning - how transphobia and transmisogyny in news and media actually affects myself and my community on a day-to-day basis and I know that my colleagues will listen, respect that and stand with me."