Taking a stand on sustainability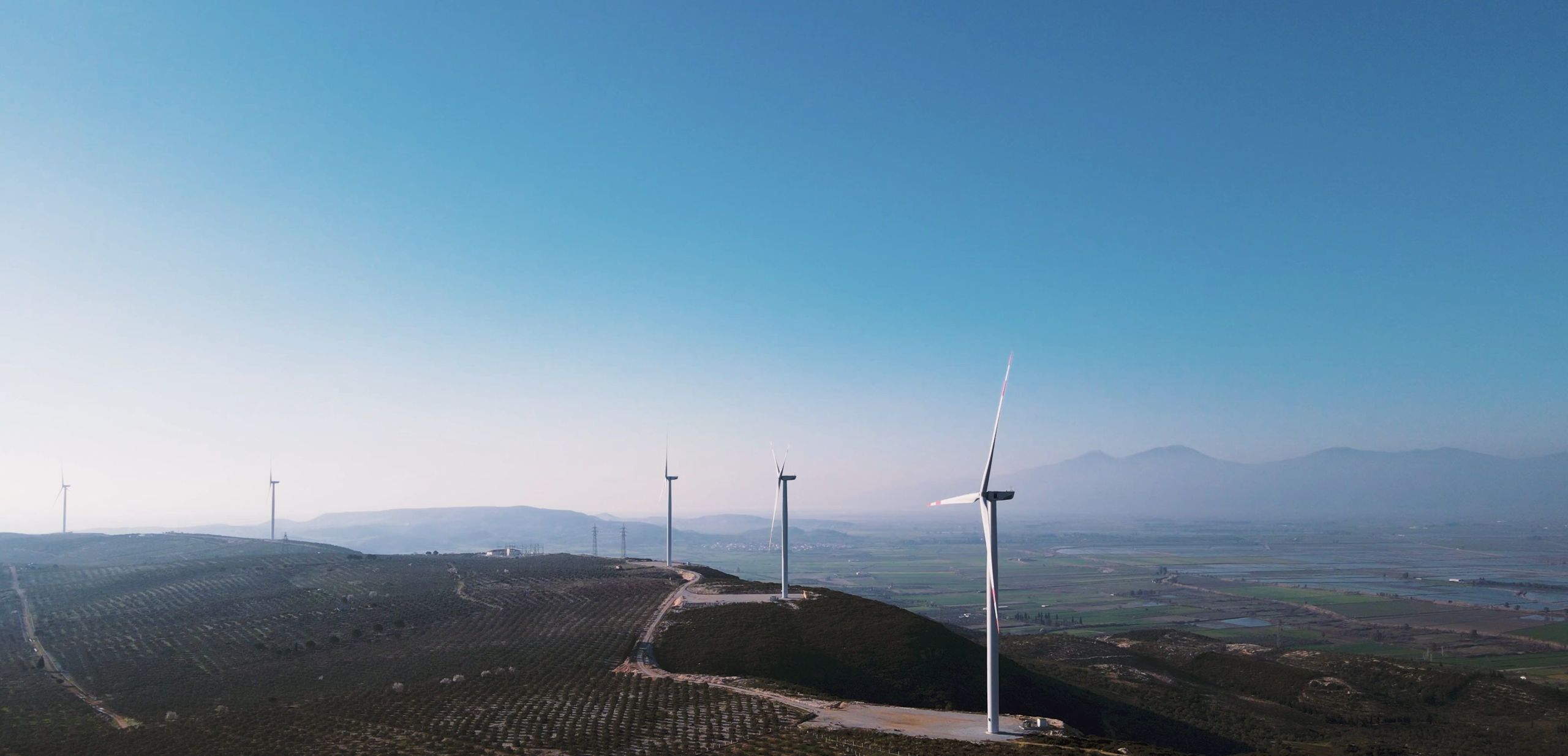 Ahead of Earth Day on April 22nd, we shine a spotlight on five Reed Exhibitions events which are helping to put sustainability at the top of the business agenda.  
All-Energy: Setting the stage for COP26 
All-Energy has been the UK's No.1 renewable energy event for 20 years, taking place at Glasgow's SEC. Each year, it connects suppliers of renewable and low carbon energy solutions with policy makers, developers, investors and buyers from across the UK to discuss new technologies and approaches to help tackle the biggest challenges of our time.  
Dcarbonise, sponsored by the Scottish Government, Energy Saving Trust and Zero Waste Scotland, was co-located with All-Energy from 2019. Targeting the energy end-user, rather than the generator, it focuses on energy efficiency, low carbon heat and low carbon transport, the three vital pillars if net-zero carbon is to be achieved by 2050 (and 2045 for Scotland). 
Showcasing innovation, technology and progressive strategies has always been at the heart of the events. So last year, when the team were unable to bring the community together face-to-face, they went online to keep the net-zero conversation going.  
In May 2020, All-Energy/DCarbonise launched a new monthly webinar series on offshore wind, solar energy, hydrogen and fuel cell technology, smart and sustainable cities, green investment and more, featuring world class speakers from renowned organisations and bodies. And in November 2020 they held a 'Virtual Summit' with Scotland's First Minister, Nicola Sturgeon and Energy Minister, Paul Wheelhouse taking to the podium alongside leading experts from industry and finance. The virtual summit drew almost 4,000 participants, attending either on the day or on-demand, while the 30+ webinars have gained 19,607 views from 18,171 registrants, including over 4,000 new to brand contacts. All remain free to view on the All-Energy Forum.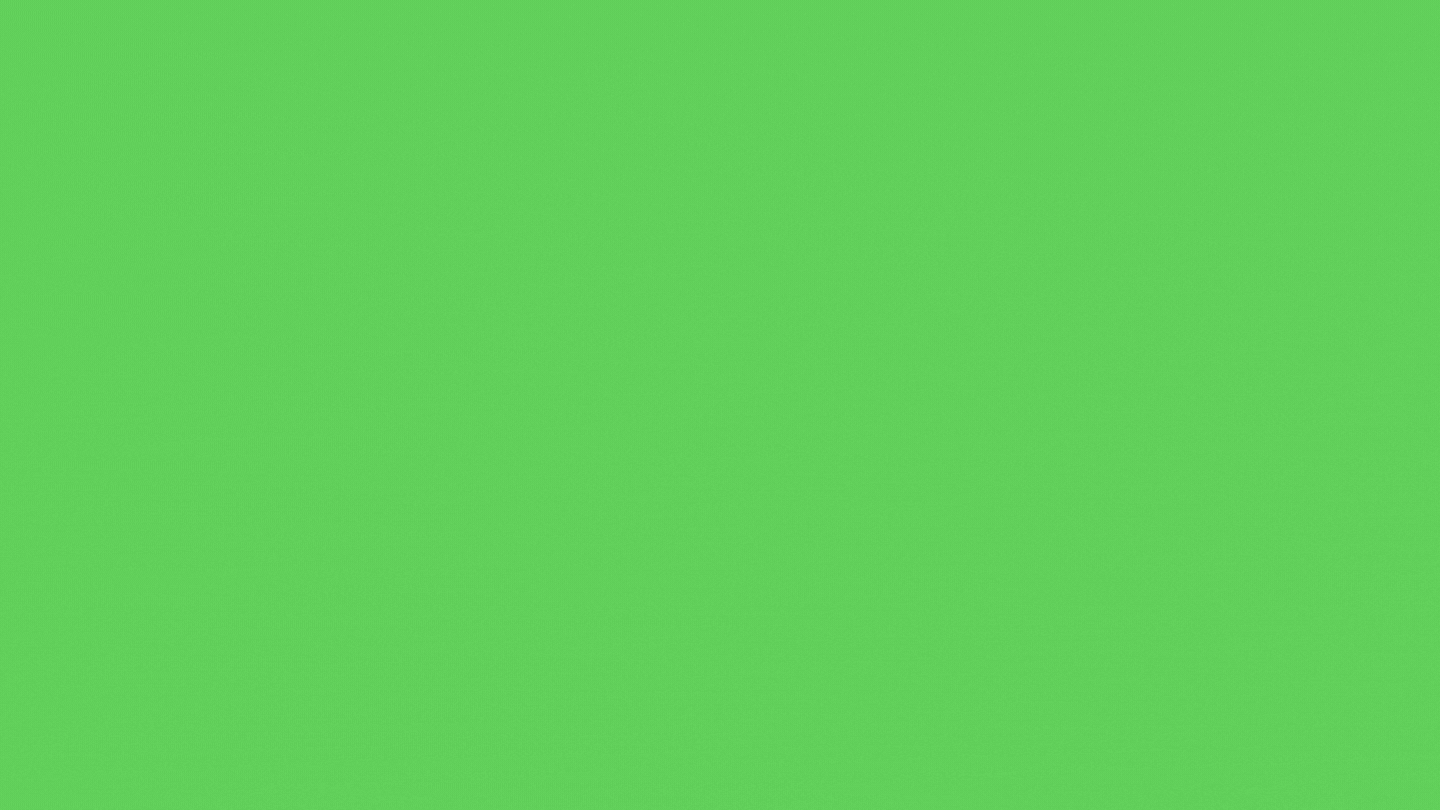 In 2021, All-Energy/Dcarbonise returns "live" to the SEC Glasgow on 18-19 August, just three months ahead of the United Nations' COP26 in the same venue in early November, and similarly sharing strong support from both the Scottish and UK governments. 
"All roads lead to Glasgow in 2021, and we are excited to be the precursor to such an important global summit" said Jonathan Heastie, Energy Portfolio Director. "All-Energy/Dcarbonise will be used by UK industry to send a clear message to the world leaders at COP, and will follow up on COP commitments and actions from May 2022, coupled with the UK's own plans for a strong green recovery."  
"All roads lead to Glasgow in 2021, and we are excited to be firmly placed as the precursor to such an important global summit"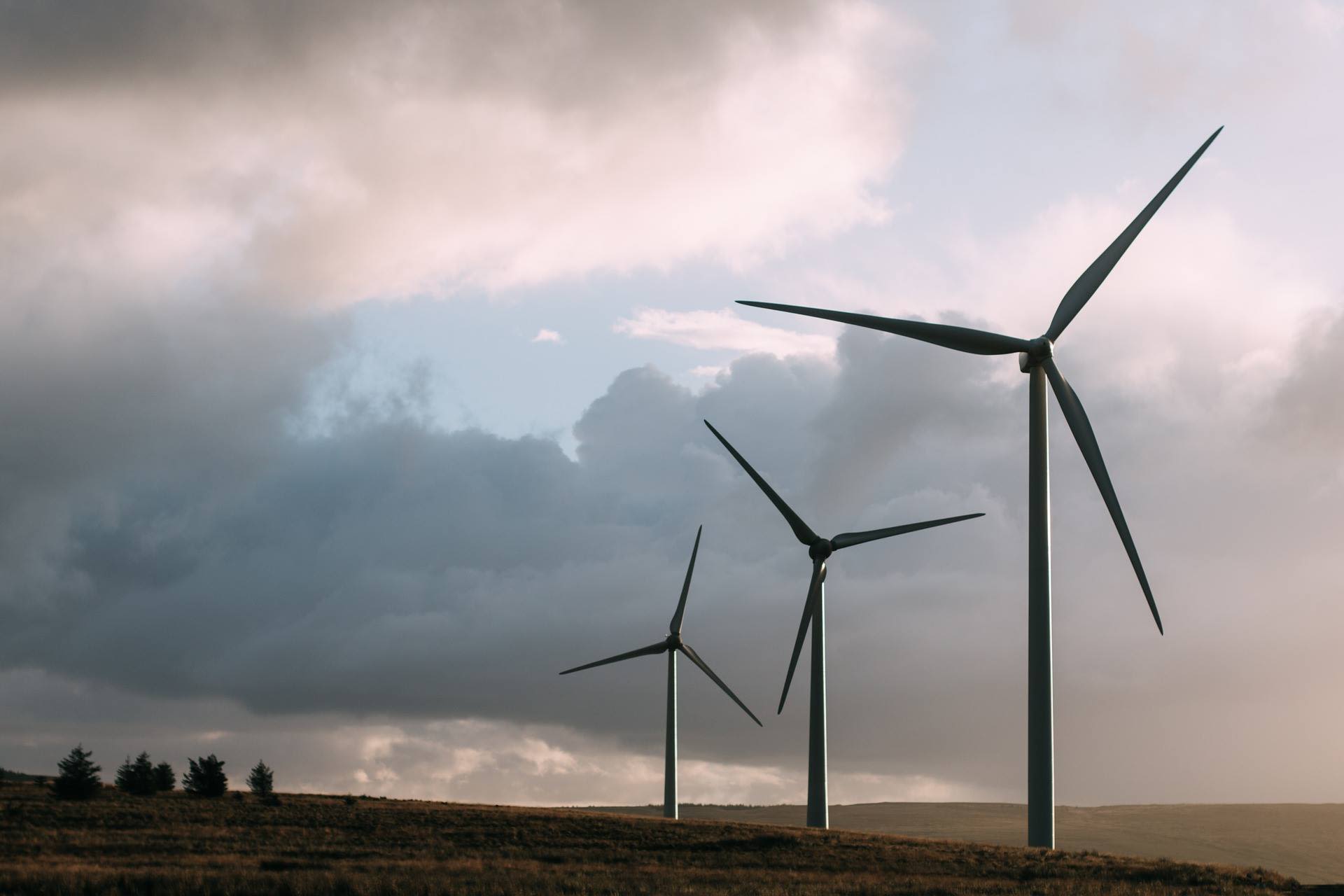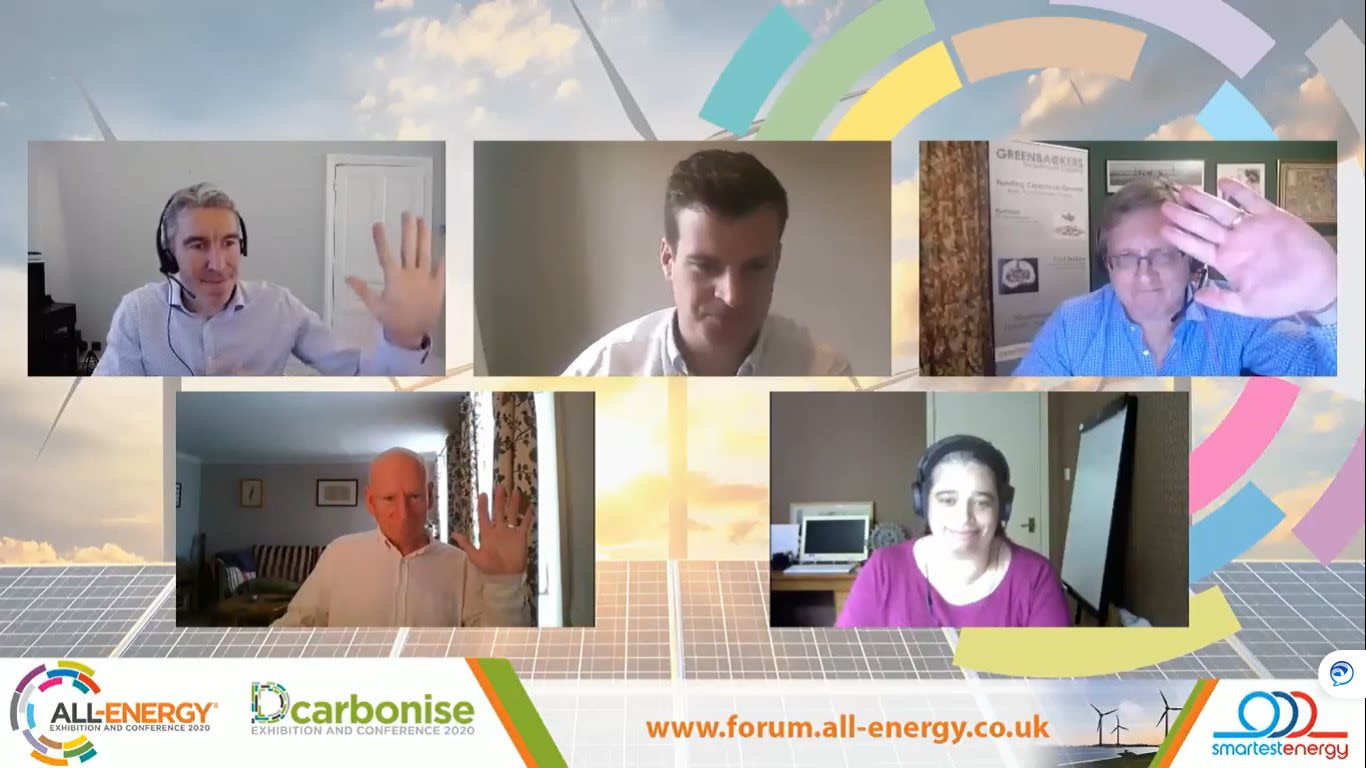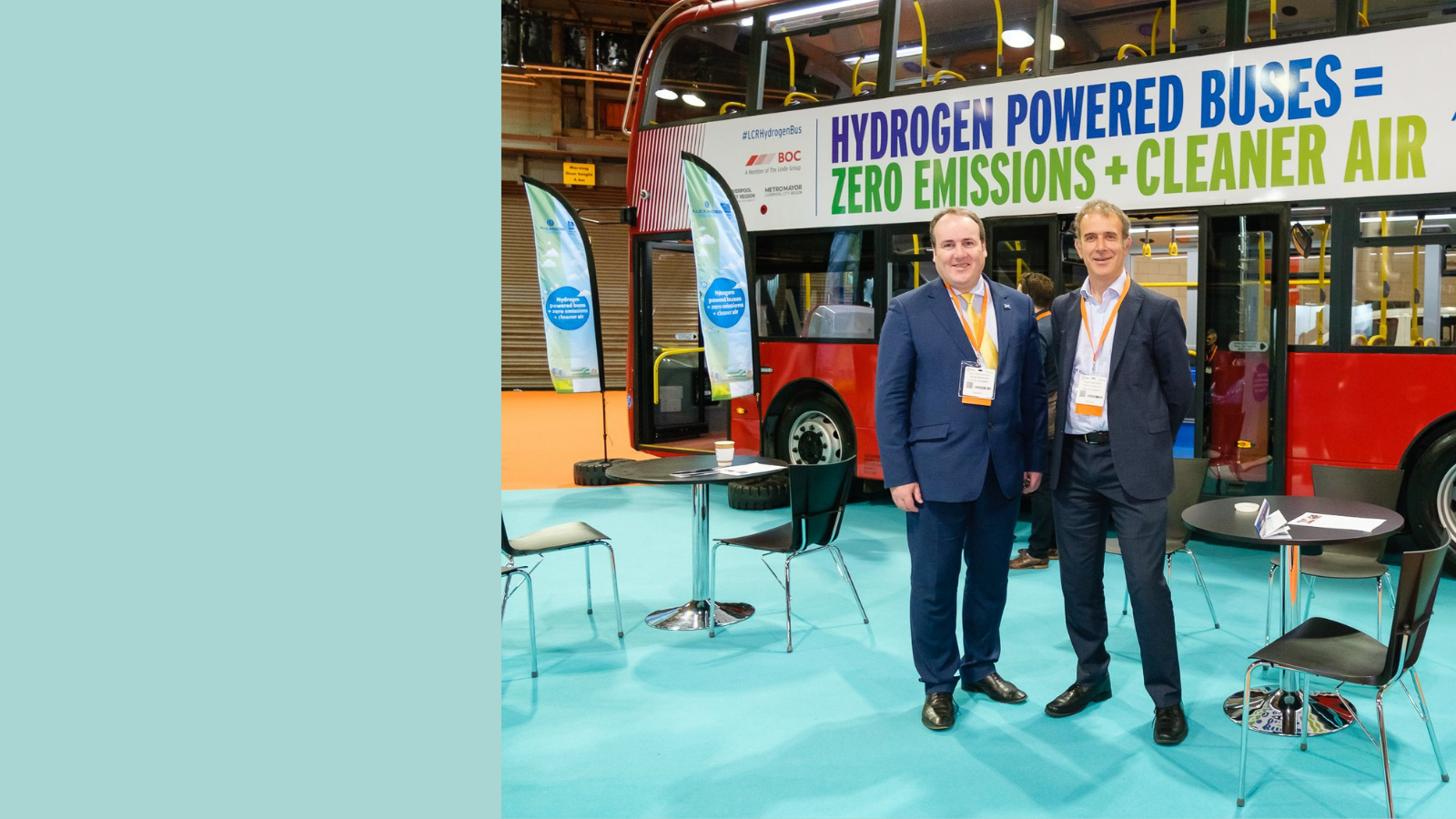 CLIX – Driving investment in green tech start-ups 
CLIX, the Climate Innovations Exchange, is a unique platform connecting global start-ups with investors from around the world to solve the most pressing climate change issues of our times.   
Hosted by the United Arab Emirates Ministry of Climate Change and Environment (MOCCAE), it is the centre of innovation at the World Future Energy Summit, organised by Reed Exhibitions as part of Abu Dhabi Sustainability Week. 
Launched in 2018, CLIX invites start-ups and entrepreneurs to pitch their innovations to an international judging panel and audience, maximising the opportunities for collaboration and development. 
The last edition in January 2020, featured 42 innovations, carefully selected from a record 1,402 applications received from 128 countries. In a highly competitive event, the winners were named as Liquidstar from Hong Kong for its 'Sun Bucket' miniature power walls; PlasticFri from Sweden for its plant-based, non-toxic alternative to plastics; Ampaire from the United States for its hybrid electric plane; and Satlantis from Spain for its space imagers.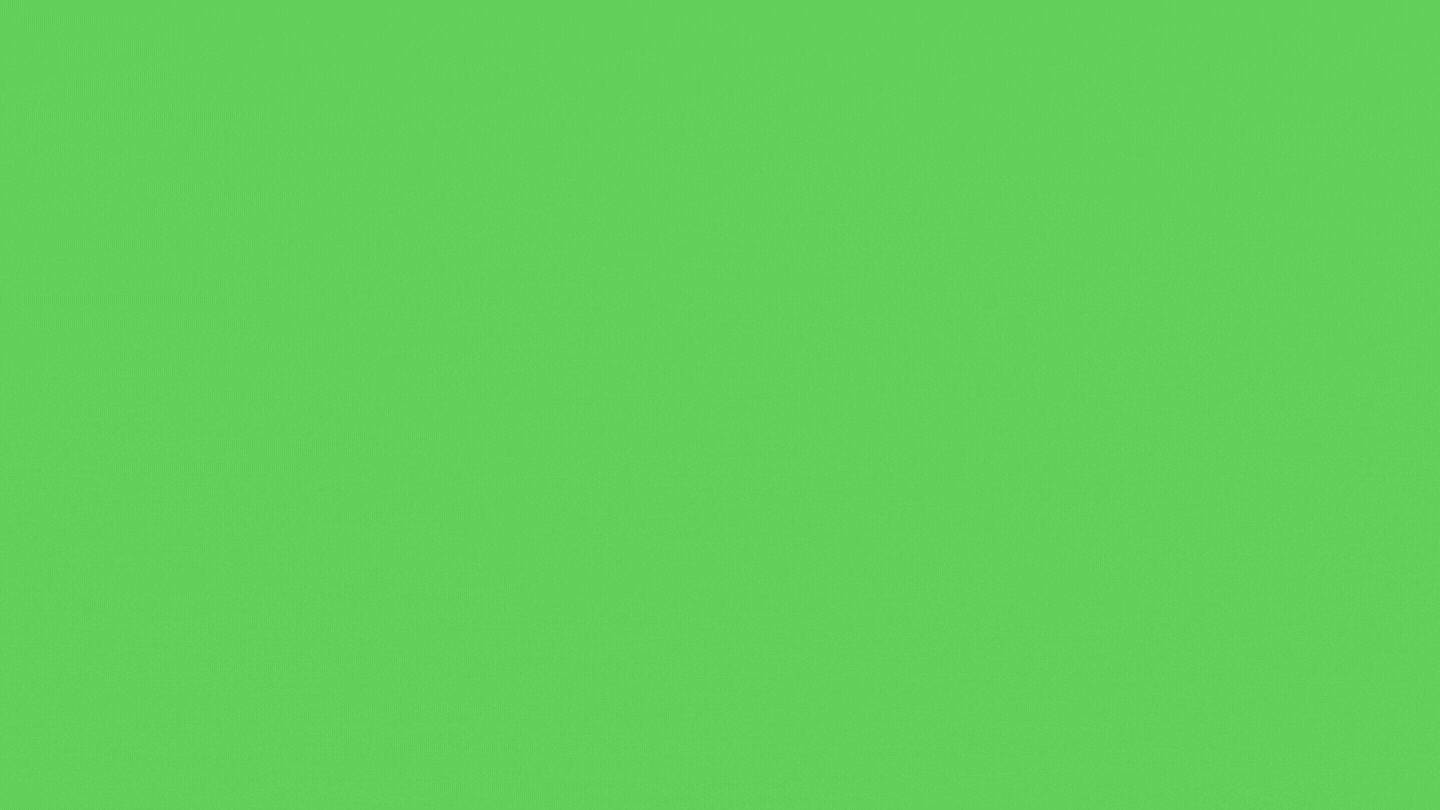 In all, some 62% of investors at CLIX 2020 edition expressed their intention to commit to investment opportunities collectively valued at AED62 million, according to an independent survey conducted by GRS Strategy and Research. This takes the total amount committed by way of investment pledges since the first edition of CLIX to AED310 million. 
"CLIX boasts a proven track record of facilitating successful partnerships between trailblazing start-ups and forward-thinking investors" said H.E. Dr. Thai bin Ahmed Al-Zeyoudi, Minister of Climate Change and Environment, UAE at the conclusion of CLIX 2020. "Recognising the power of harnessing the creativity of young minds to deliver unconventional solutions to environmental challenges, it aspires to provide a viable opportunity for young entrepreneurs to secure funding and develop winning environmental concepts for the benefit of our planet."  
"CLIX recognises the power of harnessing the creativity of young minds to deliver unconventional solutions to environmental challenges"
CLIX is part of World Future Energy Summit, the world's leading event for future energy and sustainability. Exhibition, technology showcase, investment incubator and business forum all rolled into one event, the summit convenes heads of government, business leaders, innovators and global thinkers to share ideas that are creating the blueprints for a sustainable future. The next edition takes place in Abu Dhabi from 17-19 January, 2022.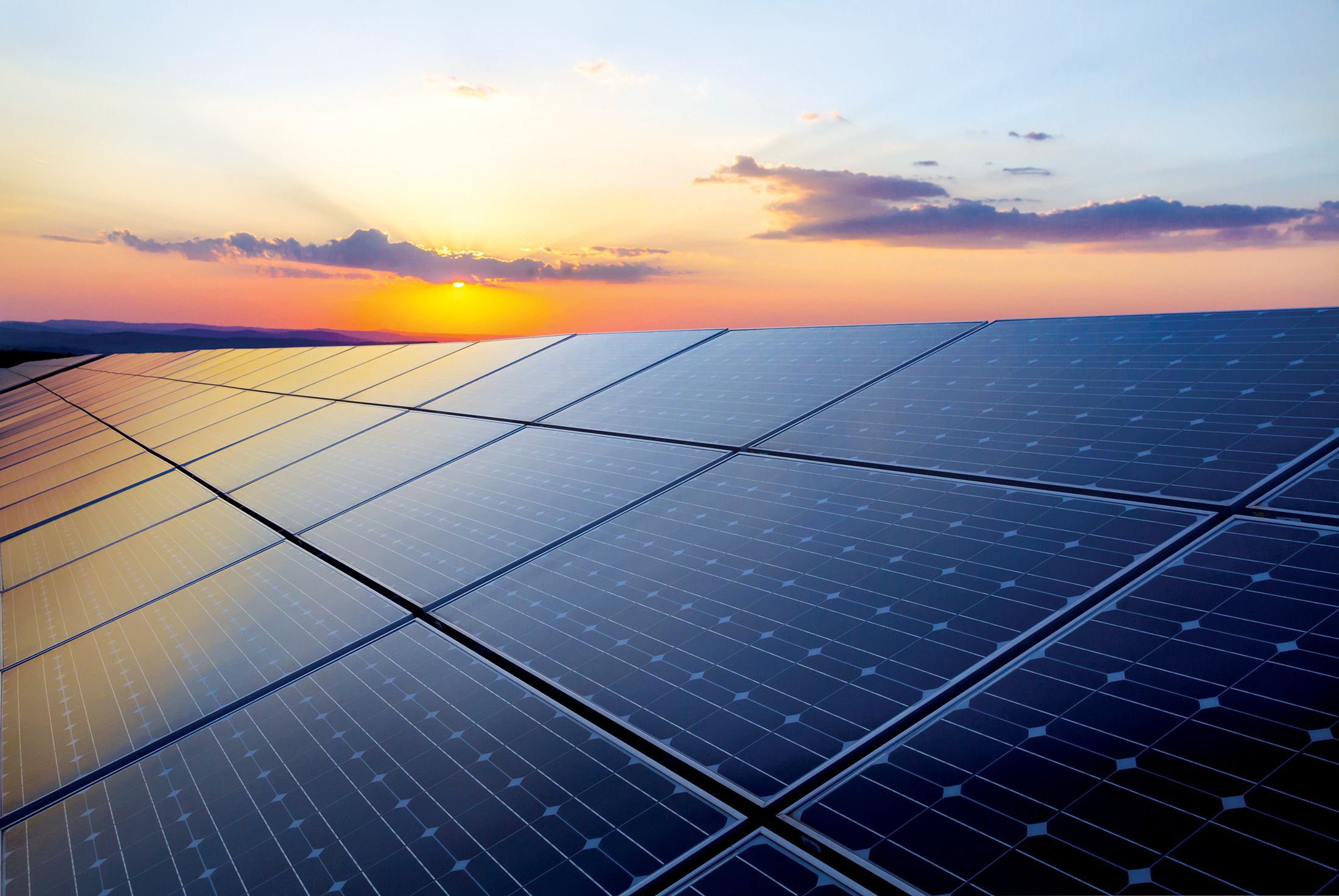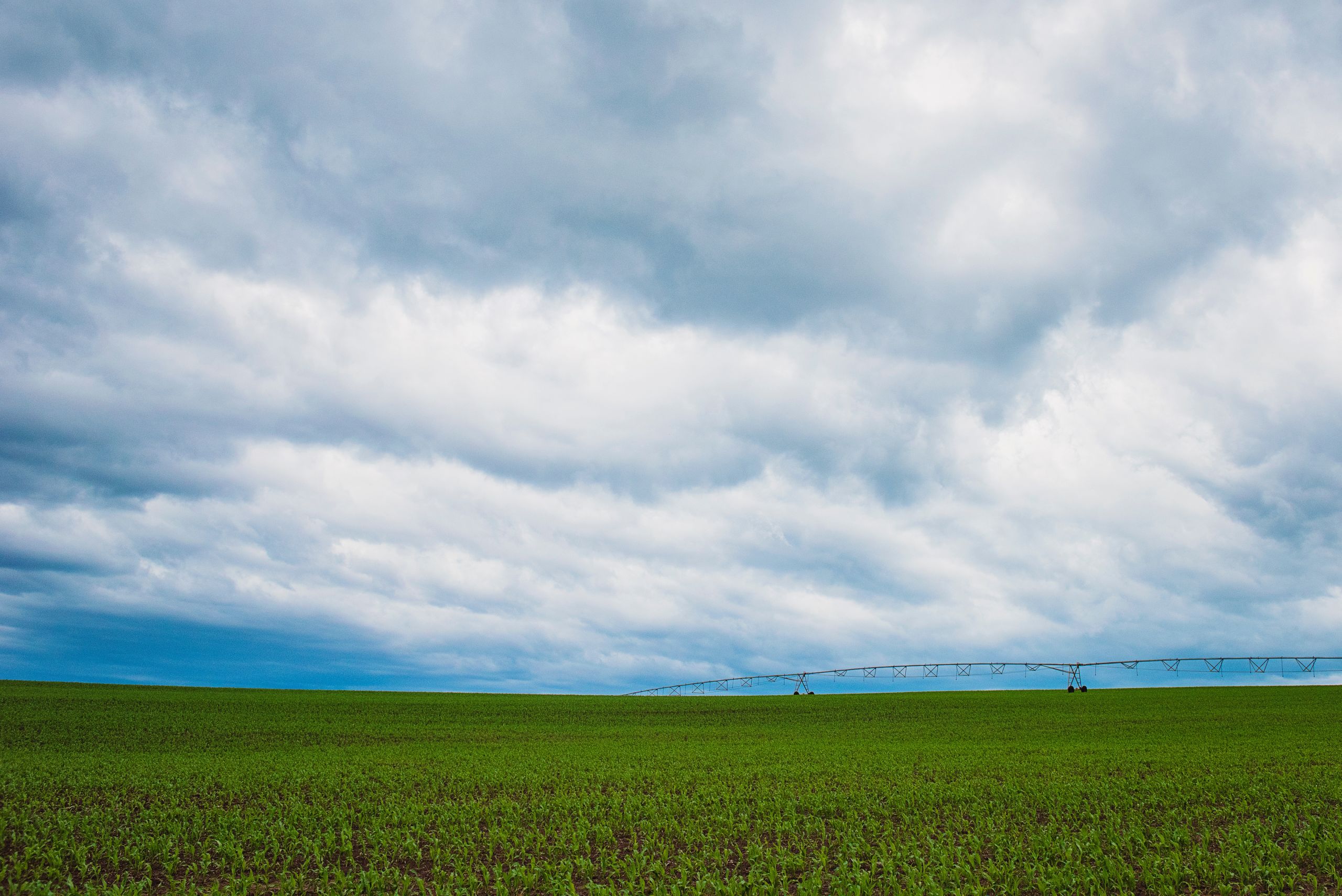 Pollutec: Championing eco-business for over 40 years 
Now in its fourth decade, Pollutec enables environmental and energy professionals to explore and source the latest green technology solutions year round through its biennial flagship Pollutec event; online conferences, webinars and B2B meetings; digital Suppliers Directory; and soon to be launched Pollutec Learn and Connect environmental and energy portal. 
Held every two years in Lyon, France, Pollutec is a recognised showcase for eco-innovation and green technology, where public and private sector stakeholders come to keep abreast of trends, network with their peers, and close deals on the latest environmental solutions. The show gathers some 2,200 exhibitors of energy-transition technology and 70,000 trade visitors from industry, local authorities, construction and the service sector. 
To enable the industry to maintain vital business connections during COVID-19, the first 100% digital edition of Pollutec Online took place in December 2020.  Over 6,000 professionals attended the 65 live-streamed conferences, and more than 3,100 online meetings from 60 countries were held. So positive was the industry response that the digital event is set to become a permanent fixture in the intervening years between Pollutec in Lyon.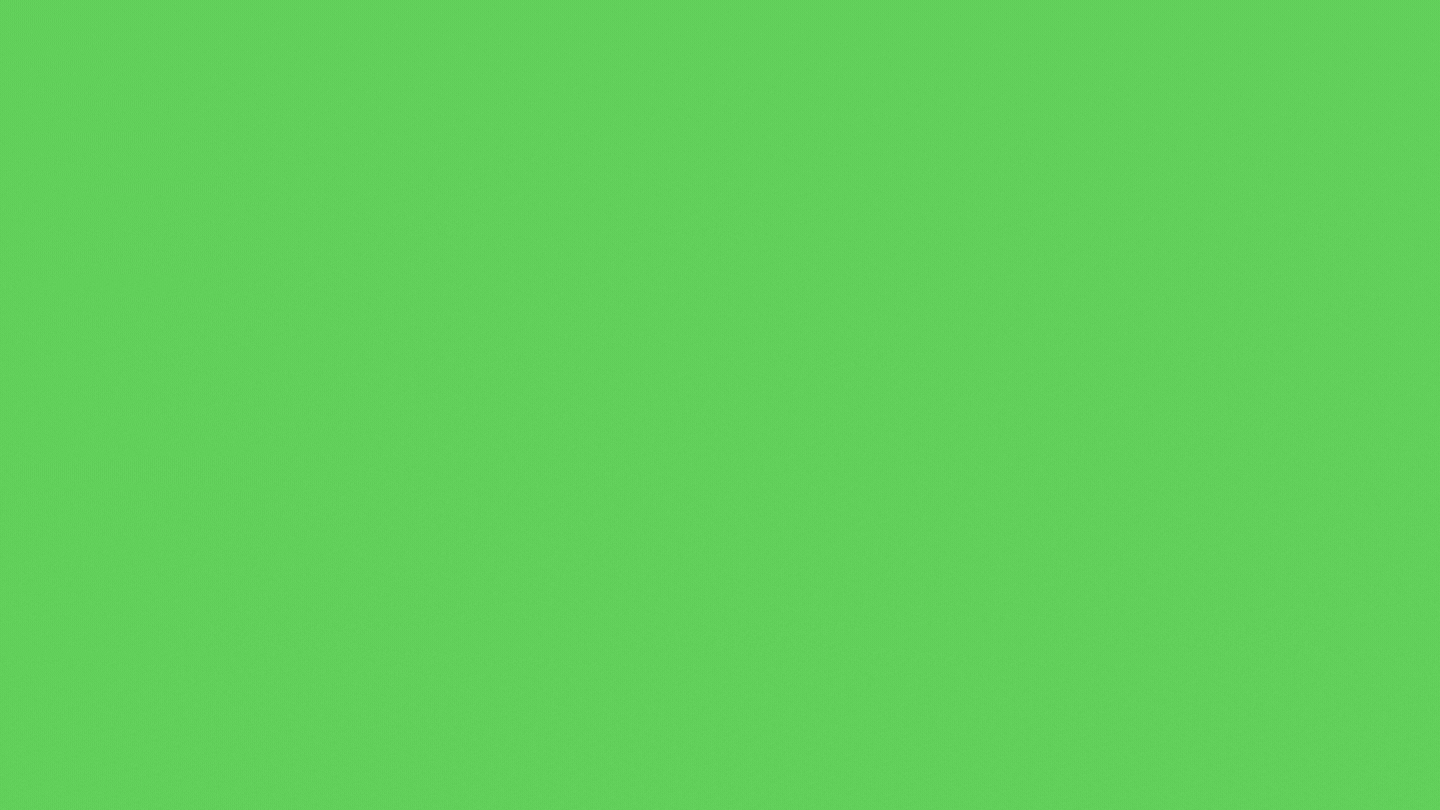 Every edition of Pollutec unearths new innovations and opportunities to make our buildings, towns and regions more sustainable. Pollutec's new searchable Suppliers Directory makes it easy to find the latest environmental solutions online, 365 days a year, and to contact the suppliers for information and quotations. And the second half of 2021 sees the launch of 'Pollutec Learn and Connect', the environmental and energy portal, where professionals can consult premium content, catch up with conferences on demand, and forge valuable industry connections.  
The 2021 edition of Pollutec is scheduled to return from 12 to 15 October in Lyon Eurexpo, where it will put the environment at the heart of economic recovery. It will be the first digital edition combining physical attendance and digital live conferences and B2B meetings.  
Alongside the event will be the inaugural edition of Sea & Coastline 2021, a new event incubated within Pollutec dedicated to tackling environmental issues related to sea and coastal areas. Sea & Coastline will take place as a standalone show from June 2022, alternately on the Atlantic and Mediterranean coasts.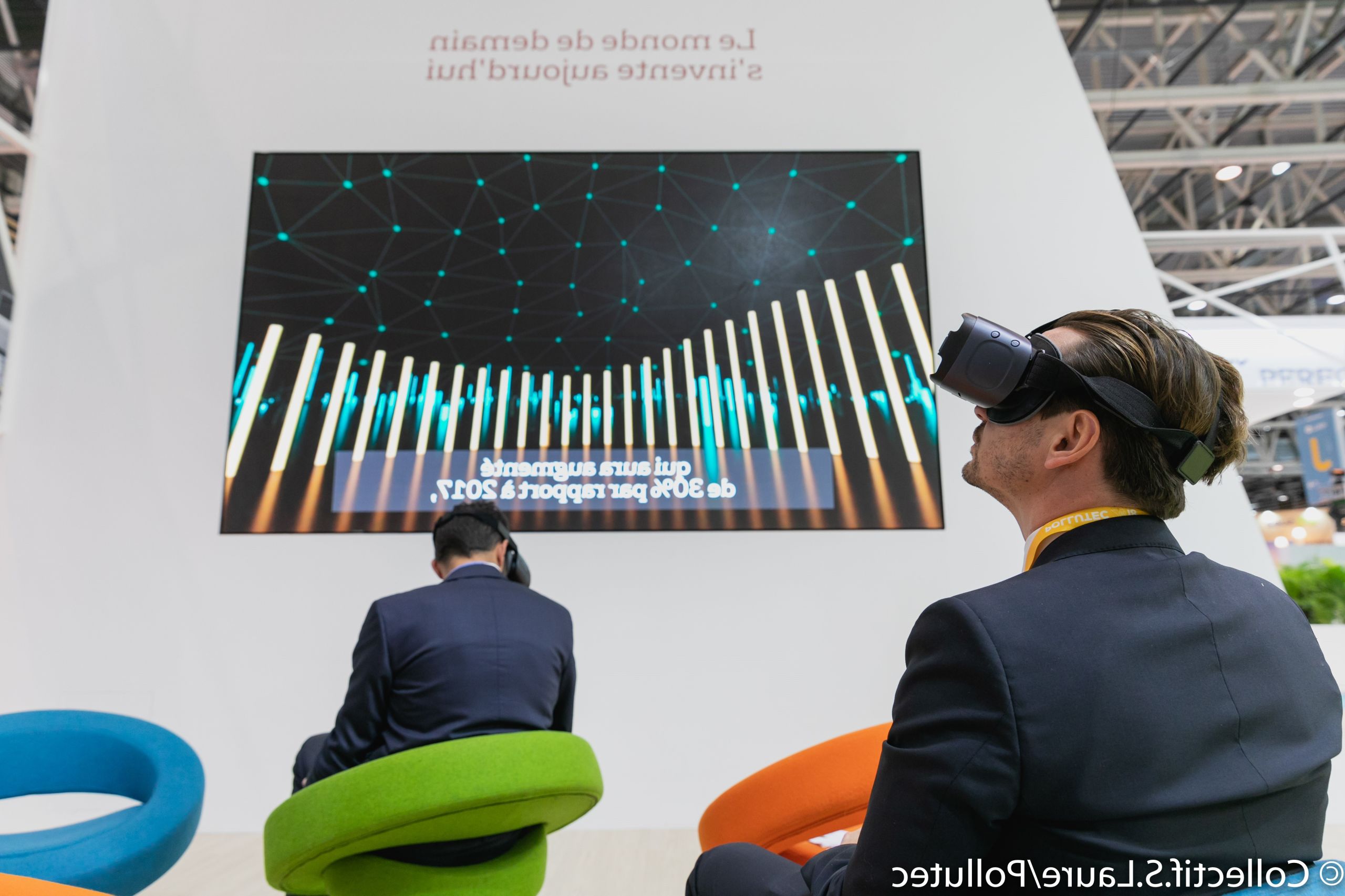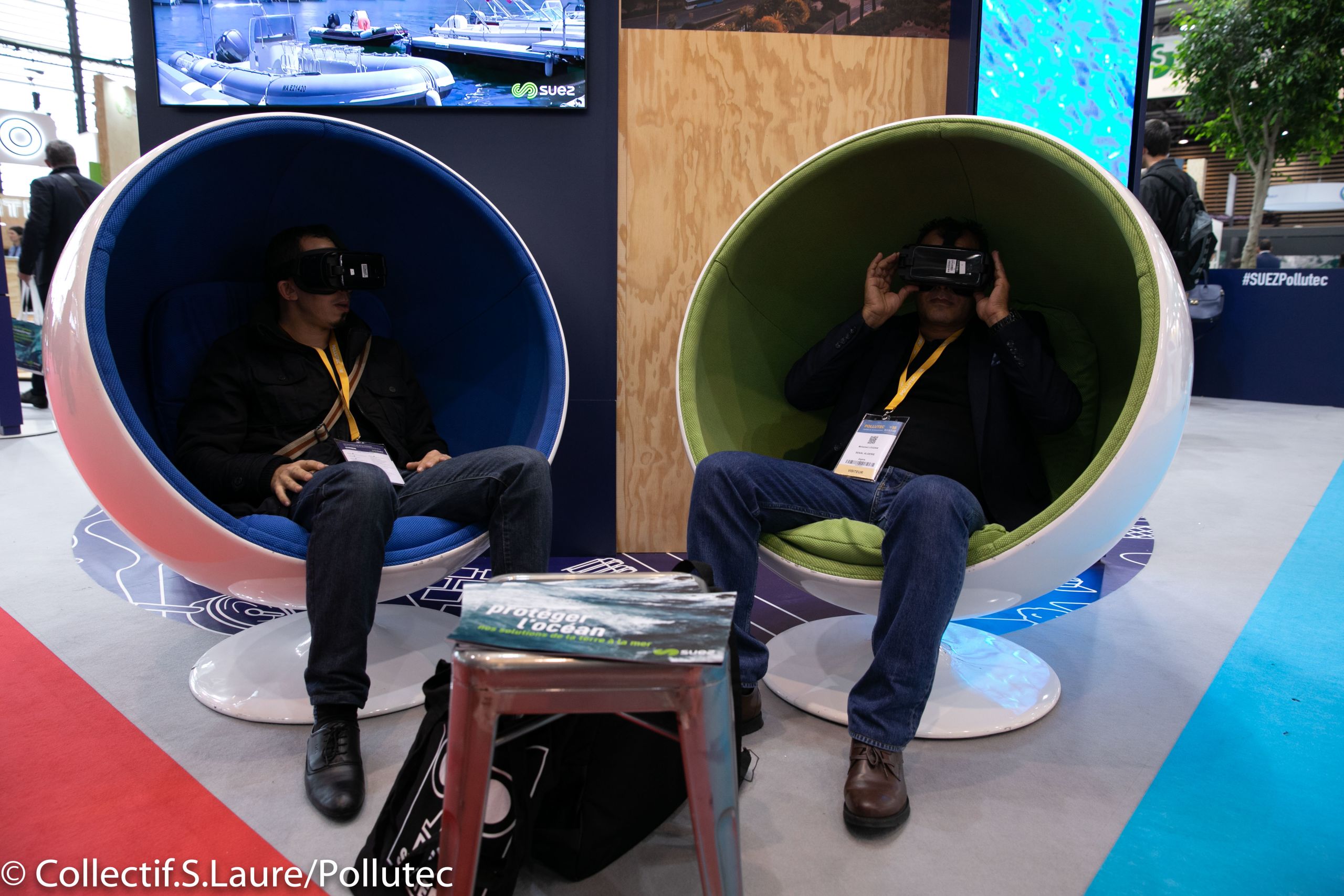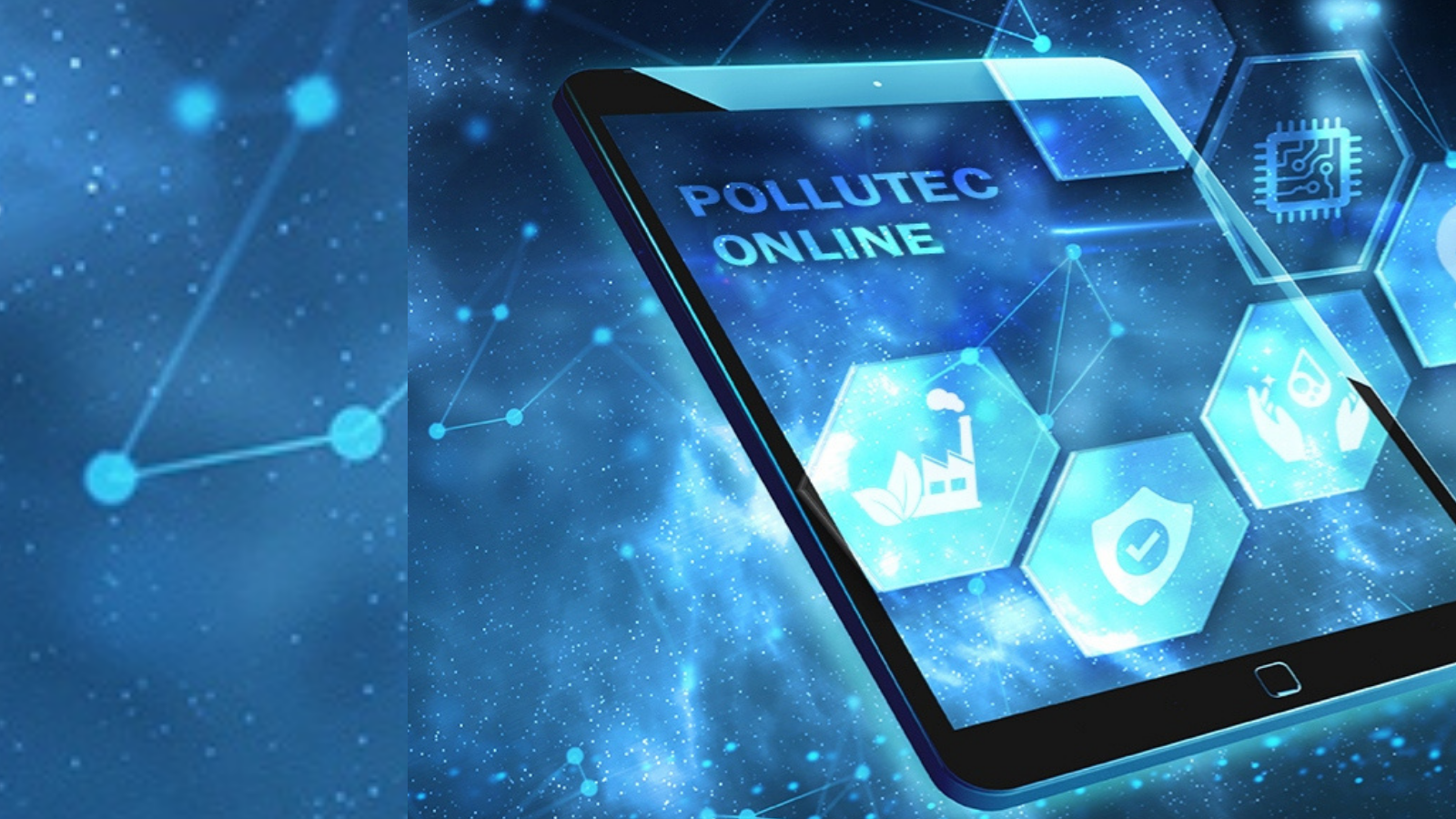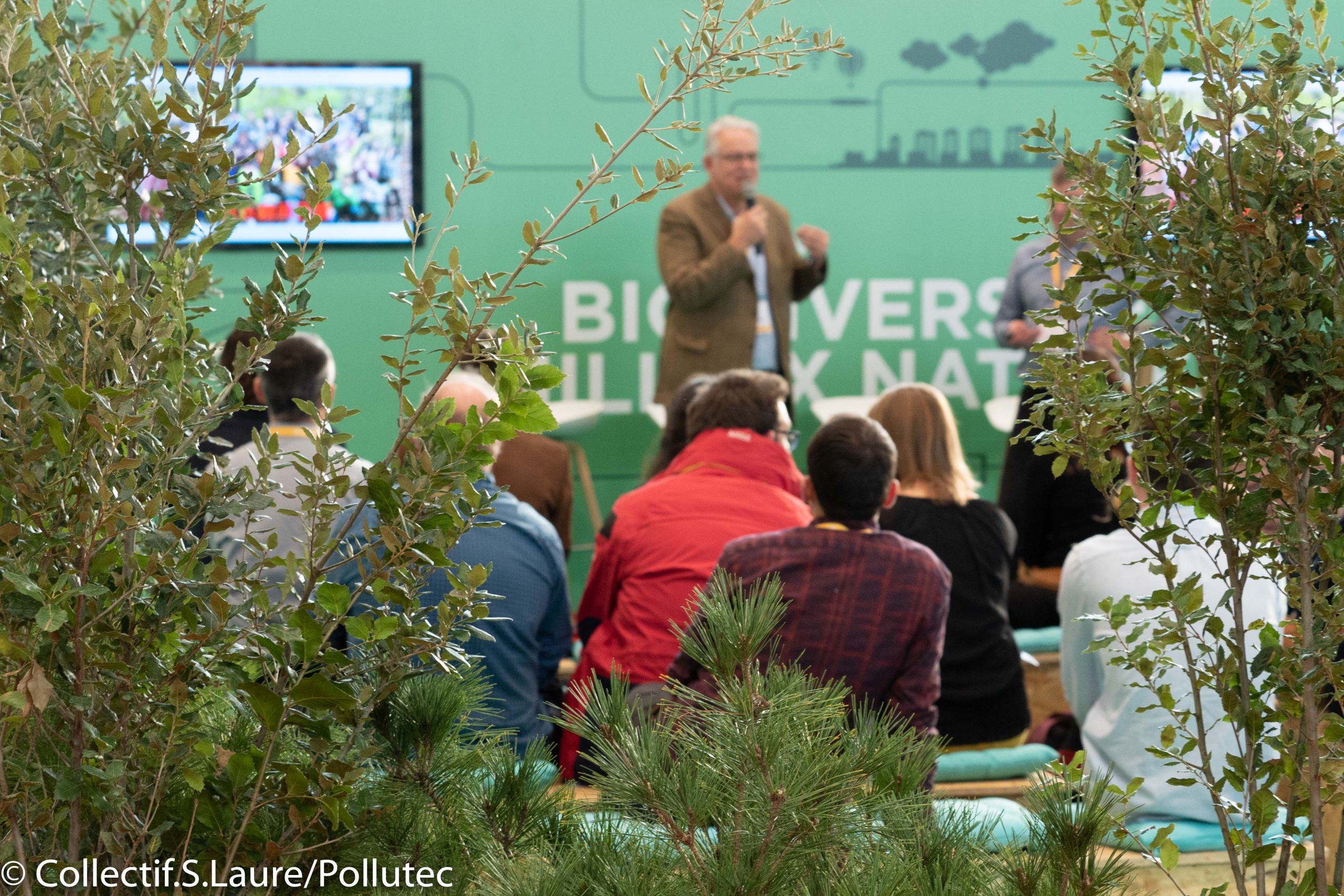 WTM: Leading the way on responsible travel & tourism

 
WTM Responsible Tourism is the largest programme of its kind in the world ‒ an international forum that aims to engage businesses, DMOs, government and decision makers in spreading sustainable practices and ethical methods across the travel industry. 
Its roots can be traced back to 1994, when World Travel Market launched 'Environment Awareness Day' to encourage greater debate on green issues in the travel industry. In the decades since, World Travel Market has grown to encompass four events in London, the Middle East, Latin America and Africa. Moreover, WTM Responsible Tourism has expanded into a global programme of keynotes, panels, webinars, awards and expert insights, delivered in-show and year-round on the WTM Global Hub.  
World Travel Market is proud of its record in driving sustainable and ethical tourism practice.  In 2007, WTM hosted the first United Nations World Tourism Organisation (UNWTO) Ministers summit on tourism and climate change ‒ now an annual fixture in the calendar for ministers and the private sector to debate the key issues facing the industry. And each year since 2004, through its World Responsible Tourism Awards programme, WTM recognises businesses and destinations which are making tourism better, and challenges others to do the same, or more. 
In 2020, the devastation of the coronavirus pandemic amplified the need to collaborate across borders, governments and private sectors and build back better. Unable to meet in person, WTM Virtual (9-11 November 2020) delivered three days of virtual programming, resulting in 26,000 live and on-demand conference views and 19,479 confirmed meetings.  
Following the event, WTM London published a Travel and Tourism Manifesto to guide policy-makers with concrete solutions to current and future challenges. The document was developed with support from UNWTO and WTTC, plus more than 200 public and private sector leaders from the international tourism industry.  
WTM has also published a new white paper – Decarbonising aviation: The route to net zero for the travel and tourism industry ‒ the outcome of a WTM Virtual symposium which brought together leading global experts on decarbonising aviation and makes recommendations on the immediate actions we need to take to rethink aviation and reduce its contribution to carbon emissions.  
"Across the WTM brand we focus on the solutions available to tackle the problems clouding our future: greenhouse gas emissions and climate change, biodiversity loss and the whole range of issues around diversity and inclusion including poverty, discrimination and the differently abled as employees and guests" said Simon Press, WTM London Exhibition Director.   
"Across the WTM brand we focus on the solutions available to tackle the problems clouding our future"
"Over 4,000 people engaged in the panel discussions run at WTM London in 2020, with travel industry leaders from source markets and destinations discussing how to make the travel and tourism sector more sustainable" Simon added. "The ethical, social and governance (ESG) factors are at the heart of Responsible Tourism and the future of the sector."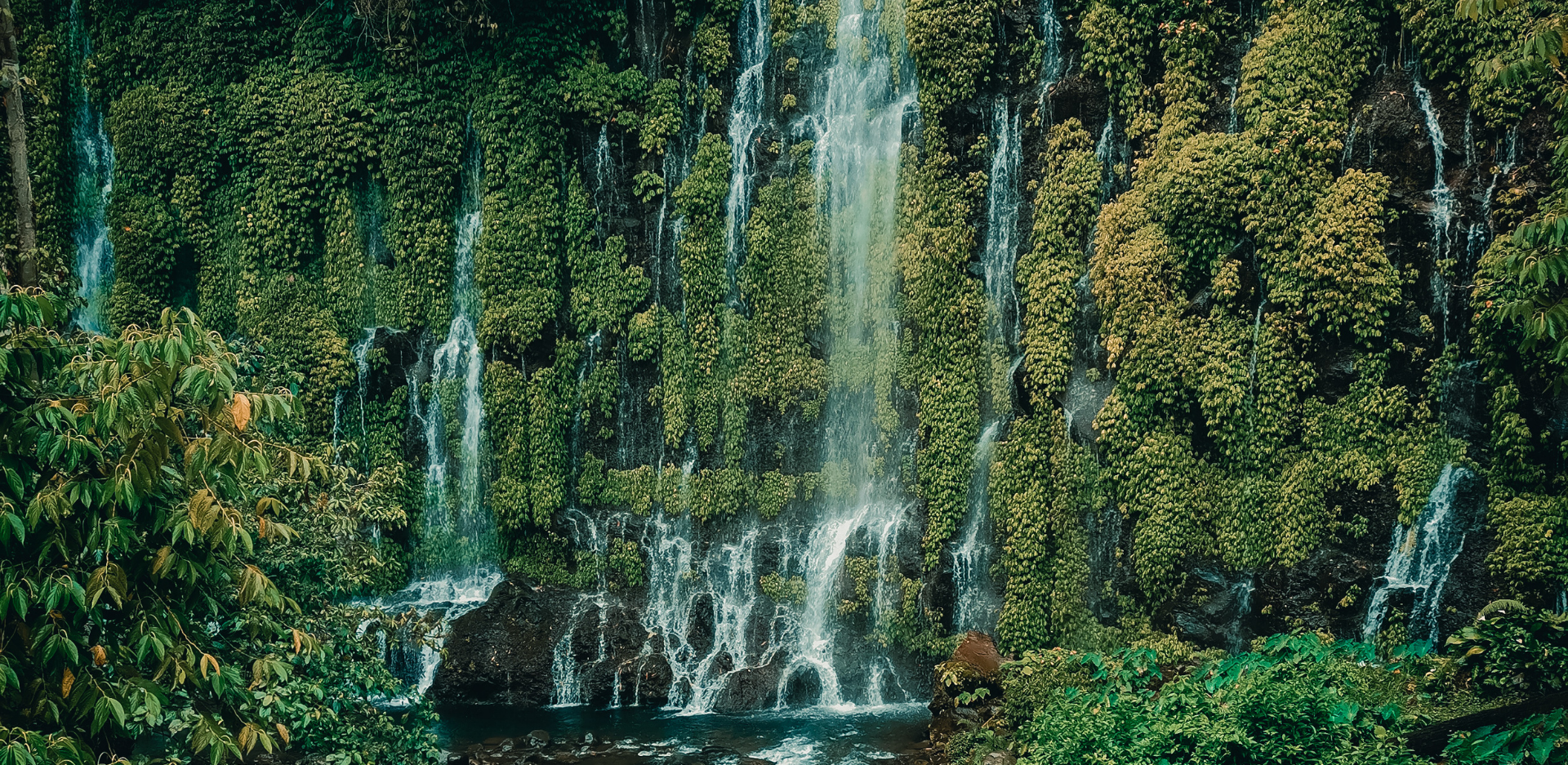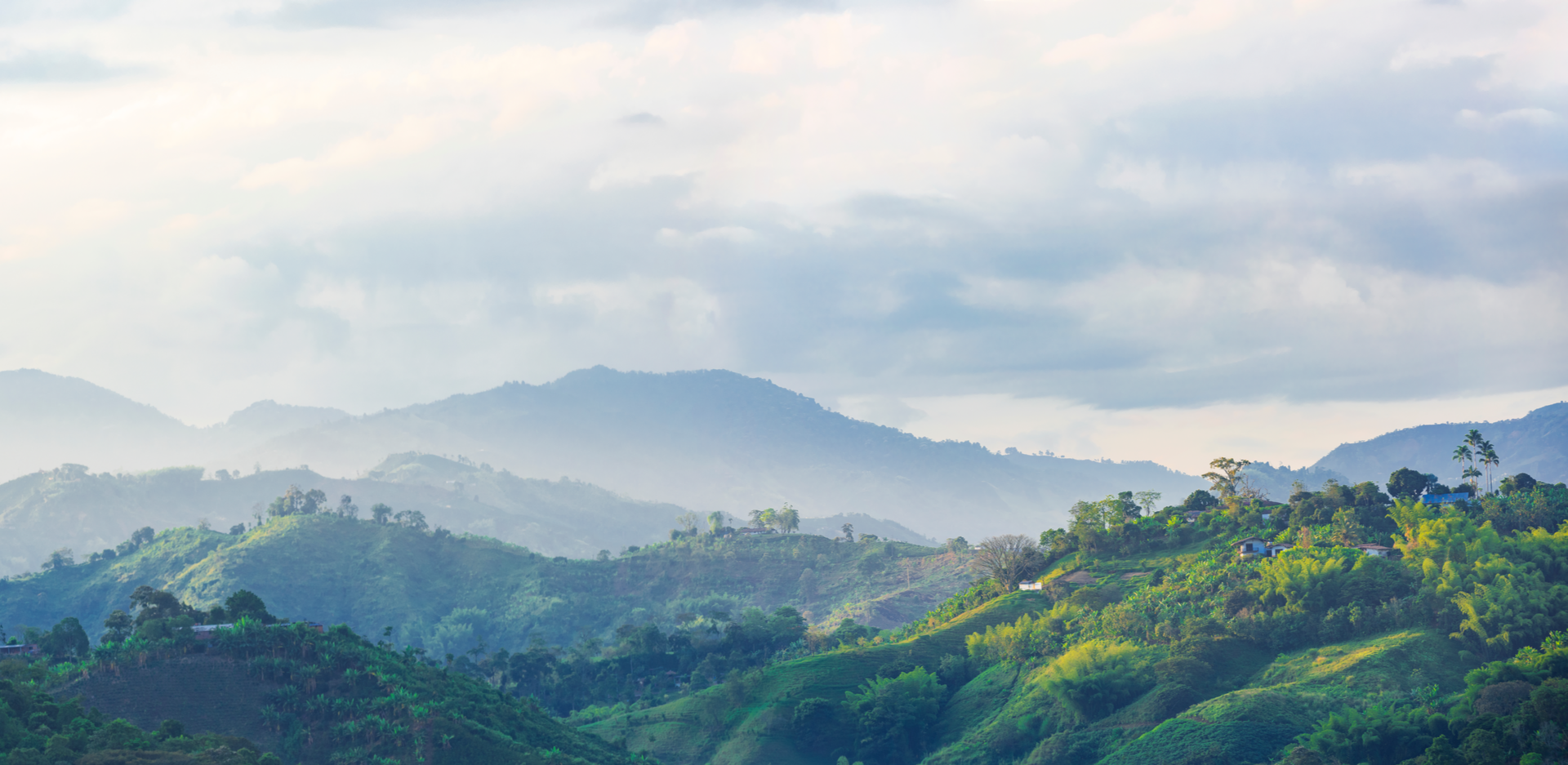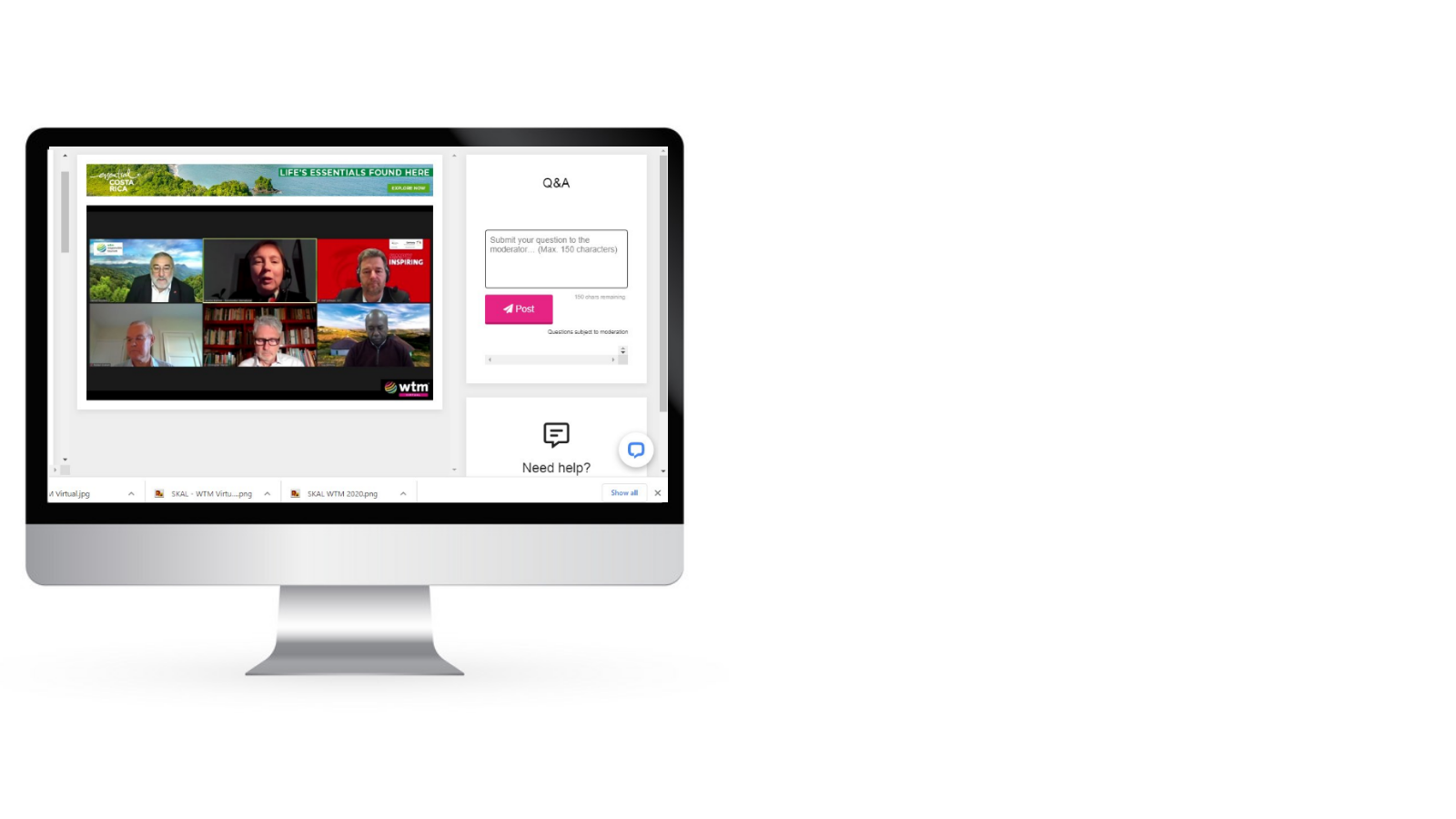 PSI – Recognising sustainable product innovation 
Sustainability long ago switched from being a trending issue in the promotional products industry to a sound business strategy. And as Europe's leading trade event for the industry, the PSI Show in Dusseldorf has played a key role in setting and driving the agenda through its PSI Sustainability Awards. 
Now in their sixth year, the PSI Sustainability Awards are the first and only awards of their kind for the industry. Recognition of their status is reflected in the growing number of nominees – up from 38 entries for the first awards in 2015 to a record 83 nominees across nine categories in 2021.  
"Despite being faced with unparalleled challenges in 2020, the promotional product industry's environmental commitment has not just endured but has gained momentum" said Petra Lassahn, Director of the PSI. "Our goal with the PSI Sustainability Awards is to continue to promote sustainability in the industry by making supply chains transparent down to the last detail, and making products traceably 'green' - from creation to delivery to the customer." 
As a sustainability ambassador for the industry, PSI became the first trade show worldwide to ban plastic cups in 2018, encouraging 17,342 visitors to use '2Go' porcelain cups instead. On returning the cups, users could reclaim their deposit or donate it to UNICEF. "The project was a logistical and organisational challenge we didn't mind tackling in order to send a clear message to the industry, and lead by example", explained Petra. 
"Despite being faced with unparalleled challenges in 2020, the promotional product industry's environmental commitment has not just endured but has gained momentum"
Unable to take place in-person in 2021, PSI returns from 19-21 May as PSI Digital. Sustainability will feature strongly in the live and on-demand keynotes, panel discussions and expert talks – and on subsequent PSI DIGITAL Fridays, which will deliver four hours of live programming, online product sourcing and more, on the second Friday of each month. 
PSI returns to Dusseldorf from 11-13 January 2022. "We can't wait to bring the promotional products community back together again in person" said Petra. "In the meantime, we aim to keep sustainability at top of the industry agenda to meet the growing demand for ethical and environmental products as we build back better."