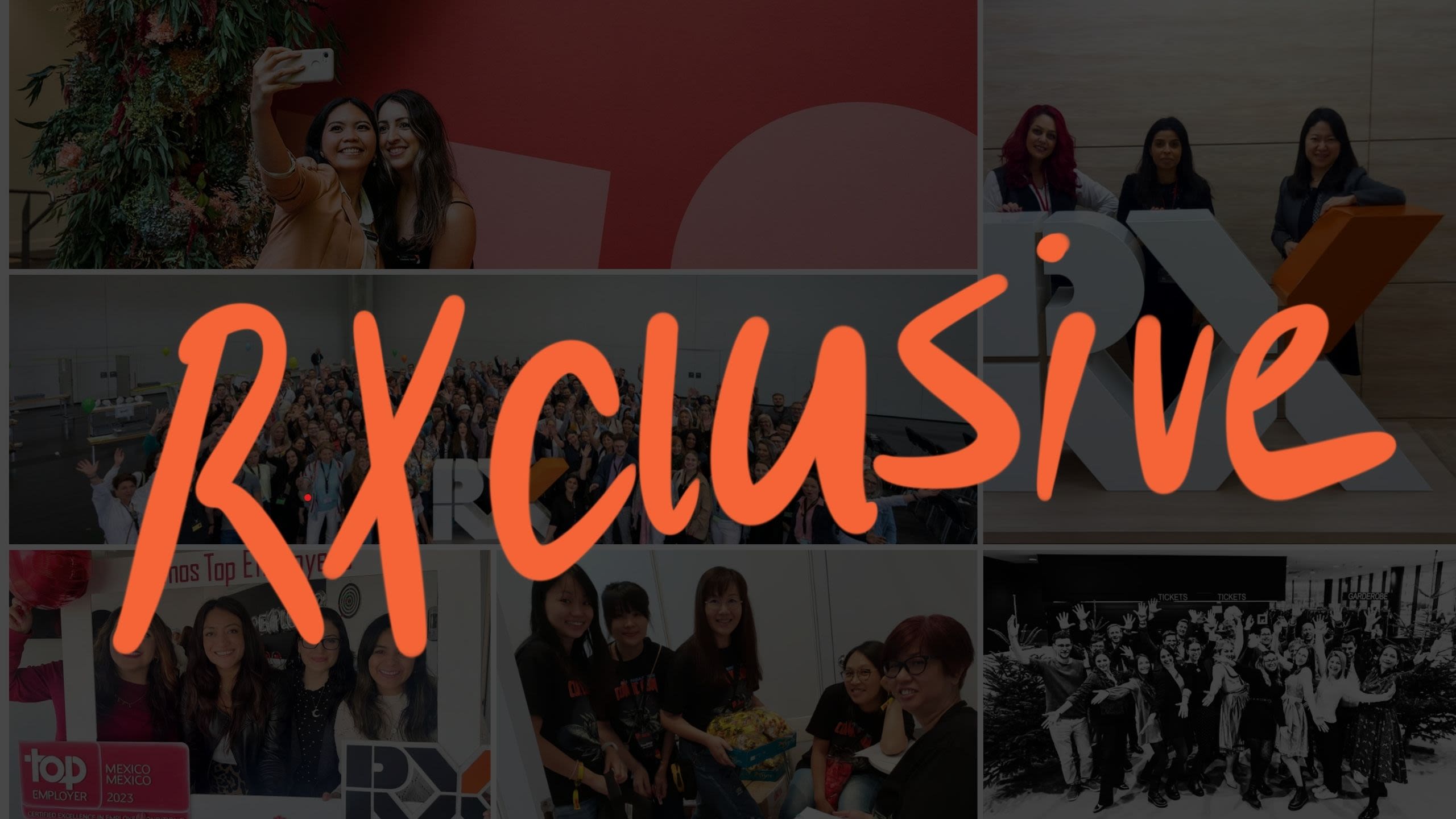 (COPY) (COPY) (COPY)

June is Pride Month, dedicated to celebrating the LGBTQIA+ community while promoting awareness, allyship, and inclusivity.
At RX, we're working towards our LGBTQIA+ inclusion goals throughout the year. We've partnered with myGwork, an LGBTQIA+ business community, to improve our inclusive hiring practices. The Global Pride Committee and Pride Employee Resource Groups put on awareness events throughout the year. If you'd like to learn more about upcoming Pride events and resources available to RXers, please click below.
Reminder to Register! RELX SDG Inspiration Day
Join us for the 9th annual RELX SDG Inspiration Day, themed "Not Too Late for Nature: Biodiversity and the UN Sustainable Development Goals."
This year we welcome keynote speakers Dr. Jane Goodall and Ban Ki-Moon, and the focus of the day will be on biodiversity. The event will take place on June 13th between 10 am and 5:30 pm BST. Learn more and register here.