How Arabian Travel Market supports sustainable action
Arabian Travel Market (ATM) celebrated its 30th anniversary in Dubai in May, looking back on 30 successful years of face to face business building, and forward to a more sustainable future. Under the theme of 'Working Towards Net Zero,' the event opened with a ministerial debate on the climate crisis and announced the winners of its first Sustainable Stand Award and Sustainable Tech Start-up Battle. The team also committed to reducing ATM's own event emissions, and succeeded in attracting a record-breaking audience of over 30,000 travel professionals. We share some highlights.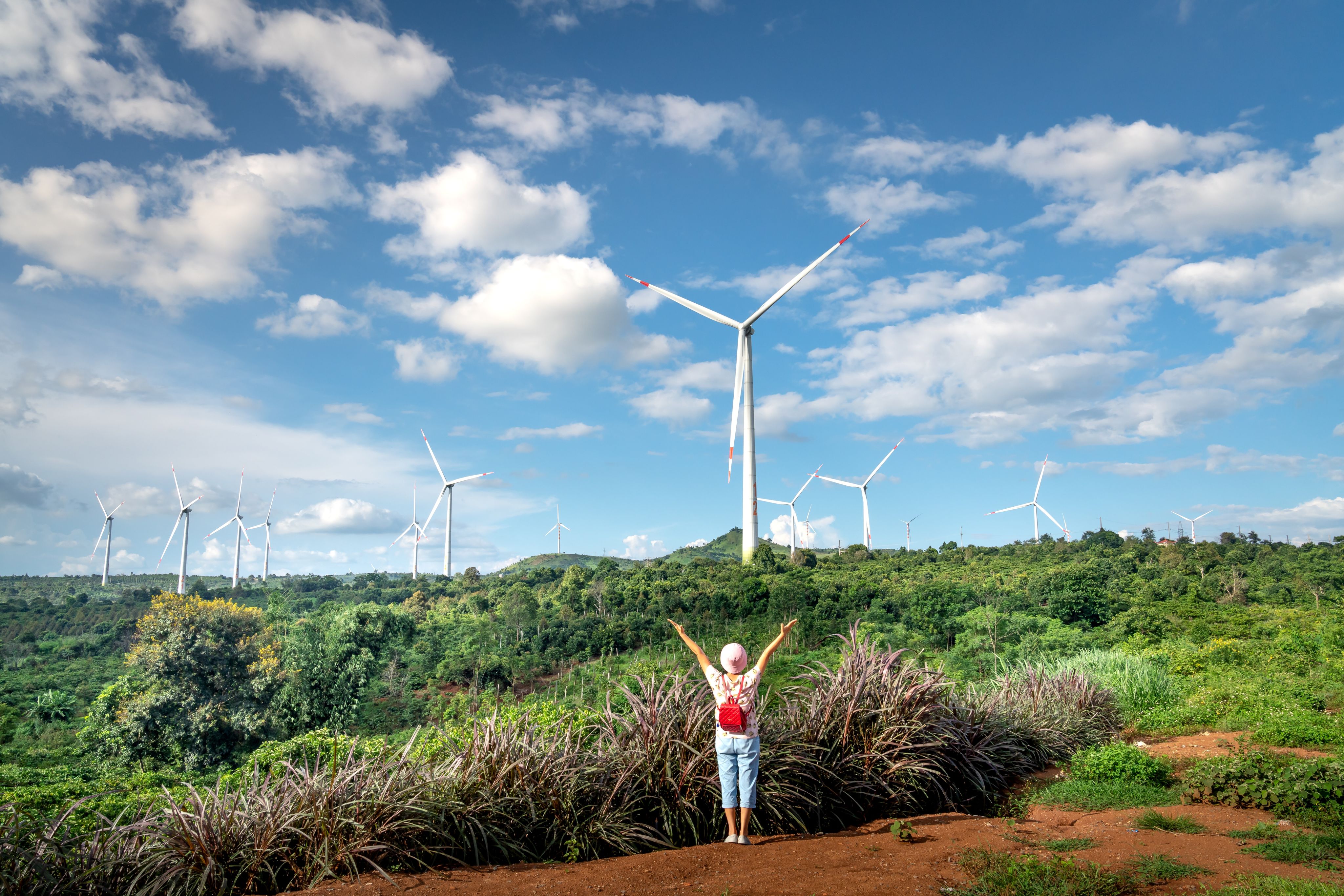 Accelerating sustainable change, industry by industry
To mark Earth Day (22 April), we share examples of how RX's face to face events and digital platforms are driving engagement in a net zero carbon future in four industries: tourism, cosmetics manufacturing, real estate development, and airport services and infrastructure.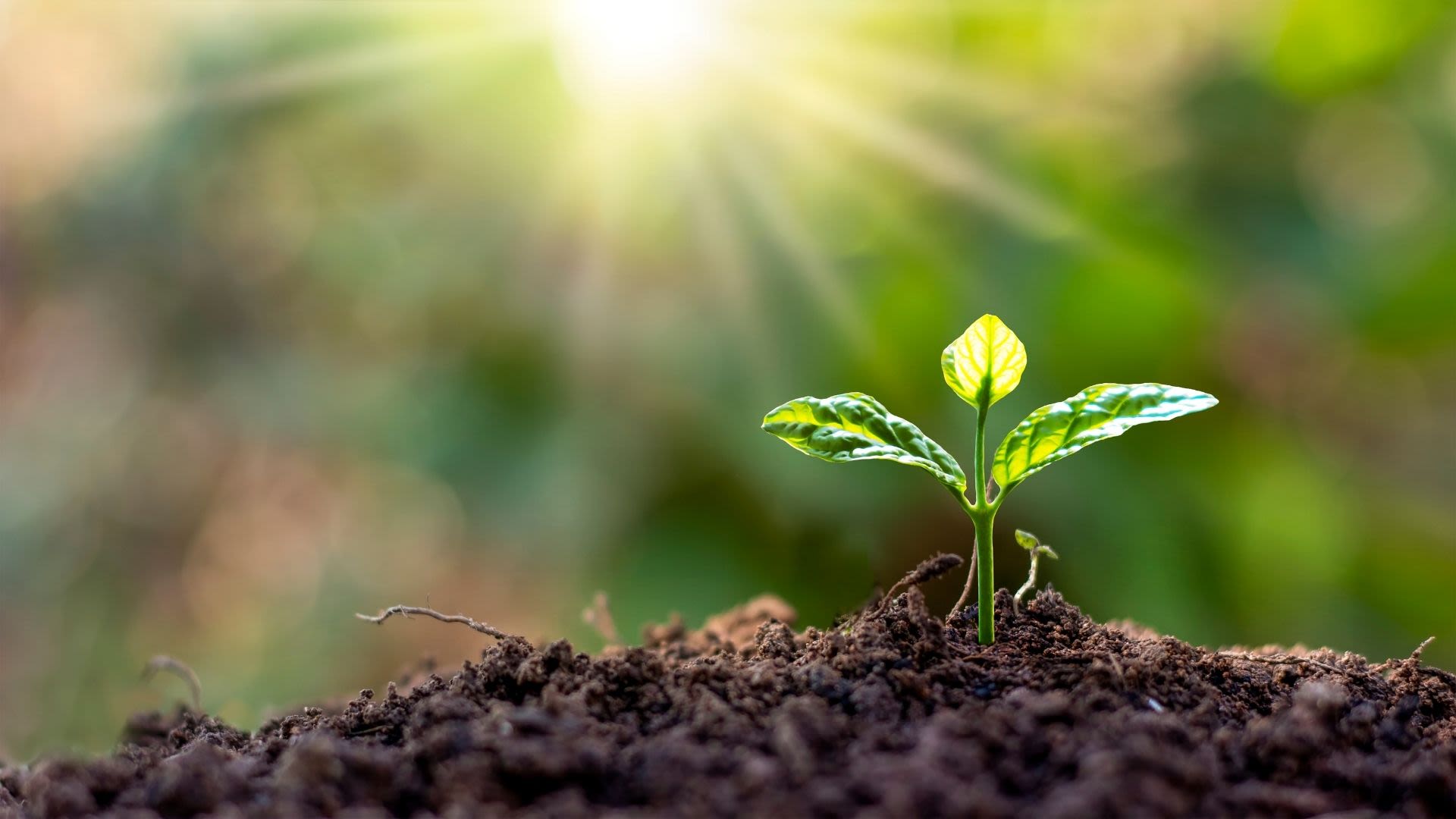 RX events drive clean energy transition
RX is proud to own a portfolio of future energy business events which are working to combat climate change in-line with the UN's Sustainable Development Goals and COP agreements. We caught up with four market-leading events who are driving the transition to clean and renewable energy in Europe, the Middle East, Japan and Australia, through technology innovation, knowledge sharing, investment and business generation.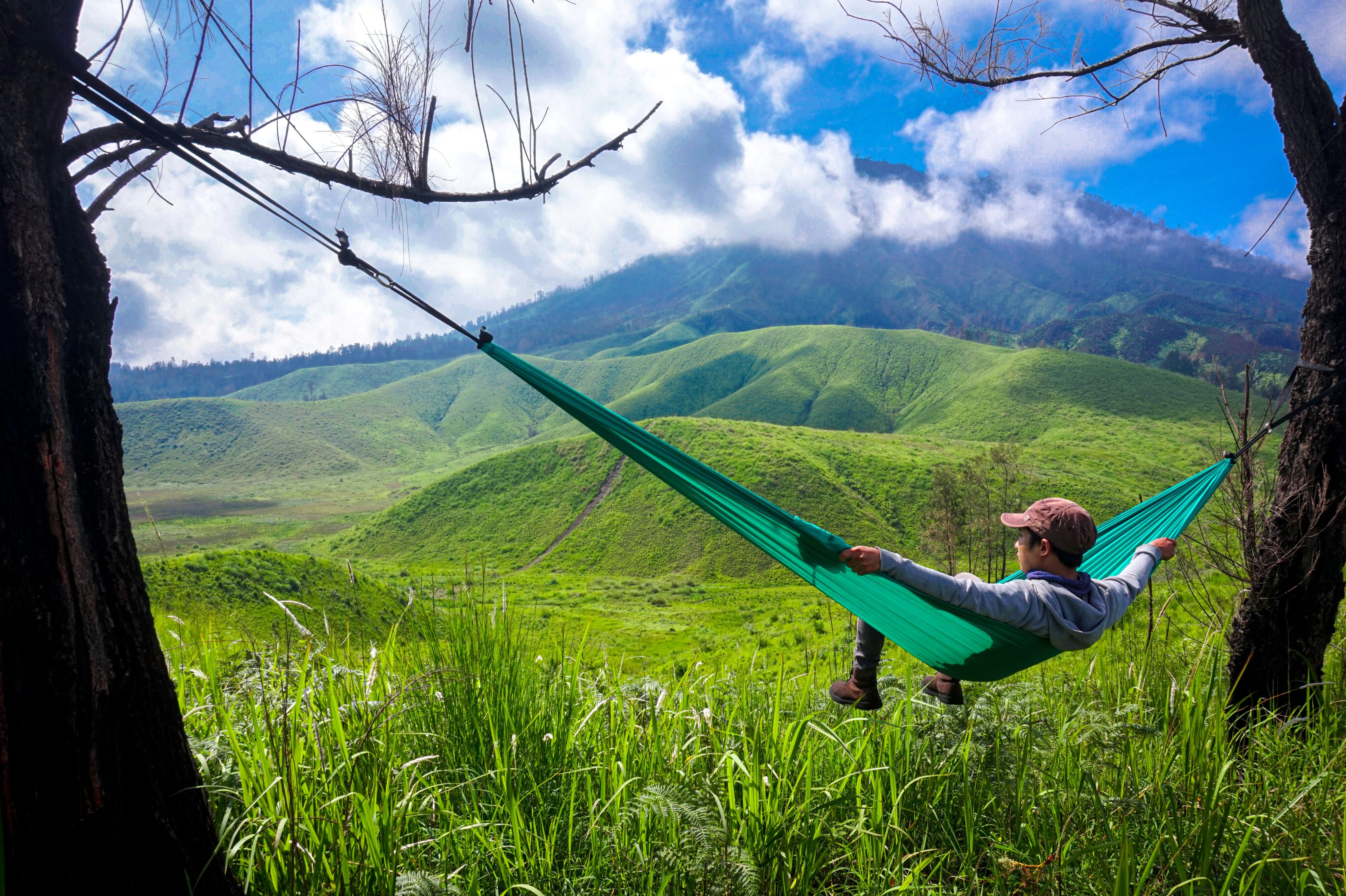 How RX supports the UN's Sustainable Development Goals
2022 saw a strong return to face to face events for RX and good progress on our corporate responsibility priorities and Sustainable Development Goals, as highlighted in our Annual Report. We look back on an exciting year of diverse and sustainable growth.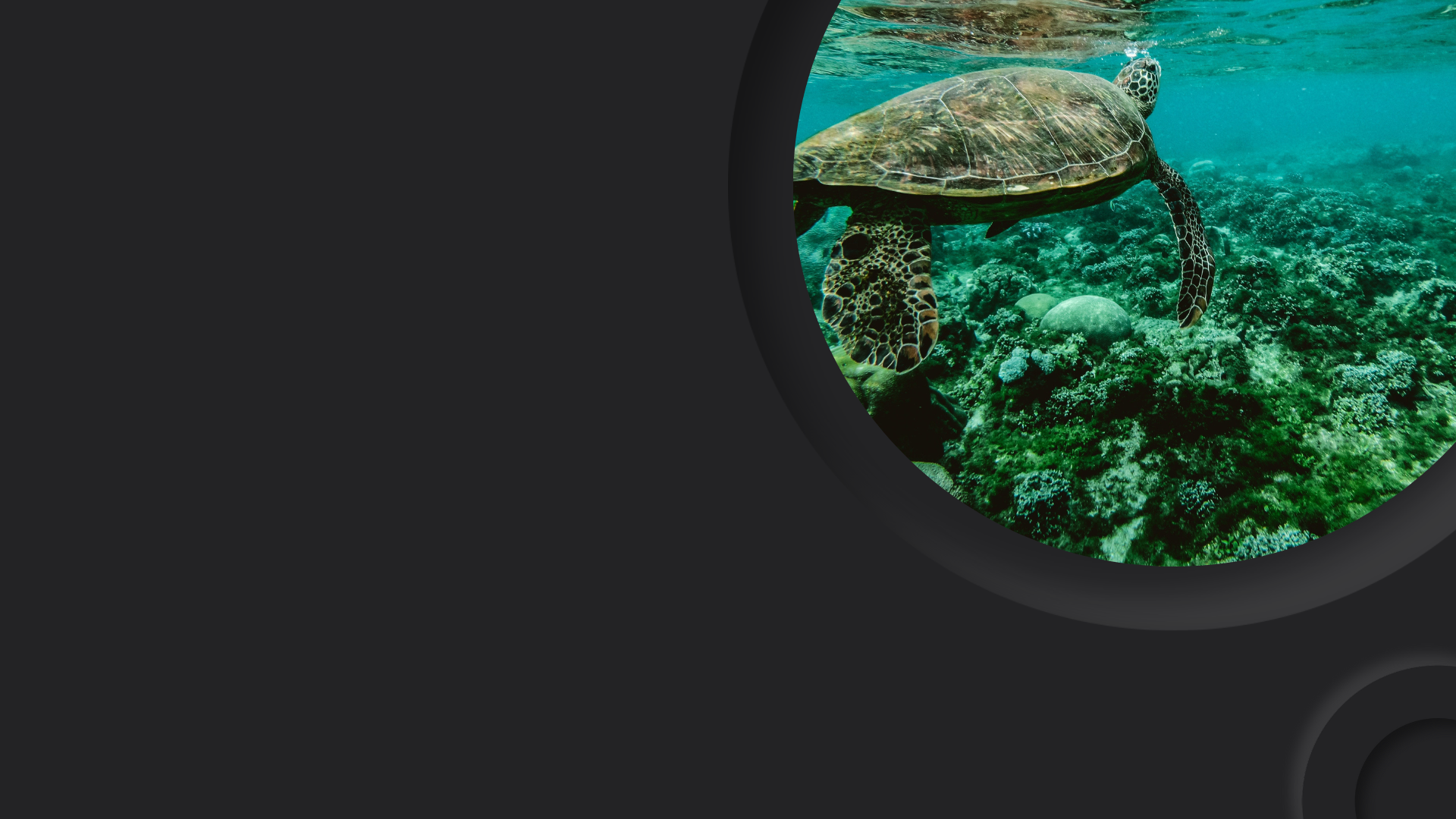 The RX Sustainability Playbook
- Guiding our journey to net zero events
The journey to net zero carbon events starts right now. Check out how RX's new Sustainability Playbook is informing and supporting our event and operations teams to make more sustainable event choices.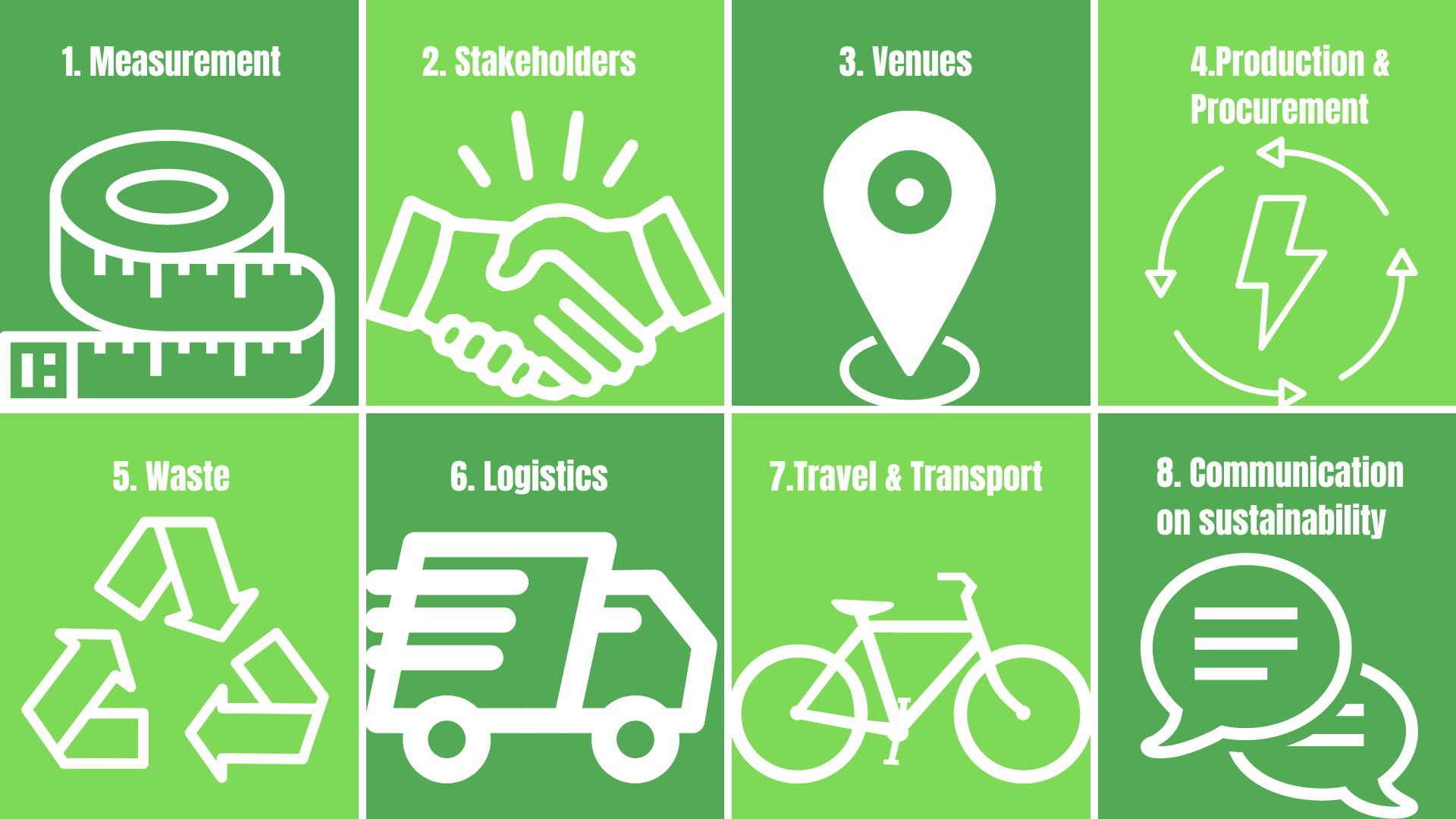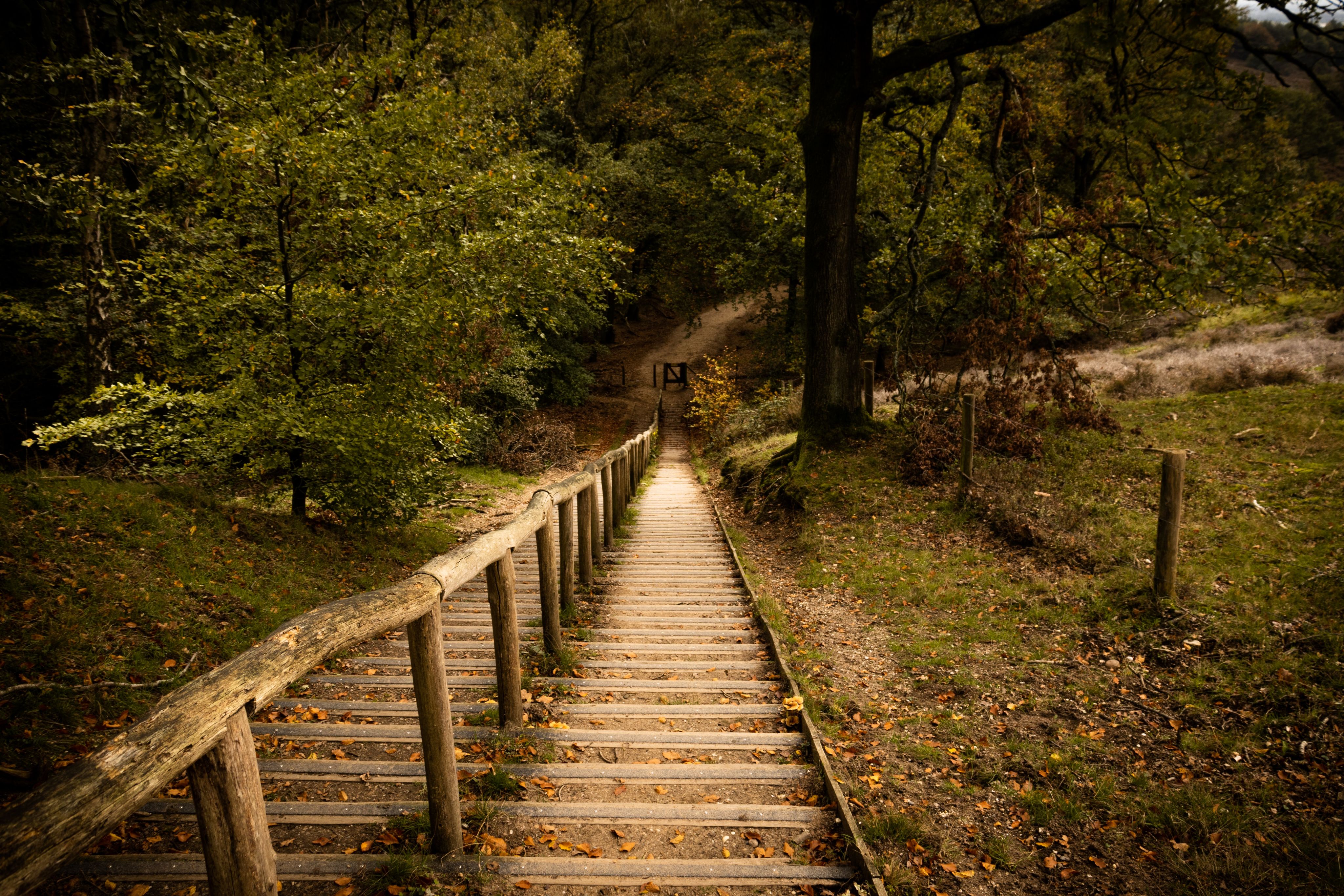 7 actions you can take NOW for more sustainable live events
Four global event experts shared their insights and actions on how to kick-start your journey to net zero events at IBTM World in Barcelona. Check out these 7 great take-aways.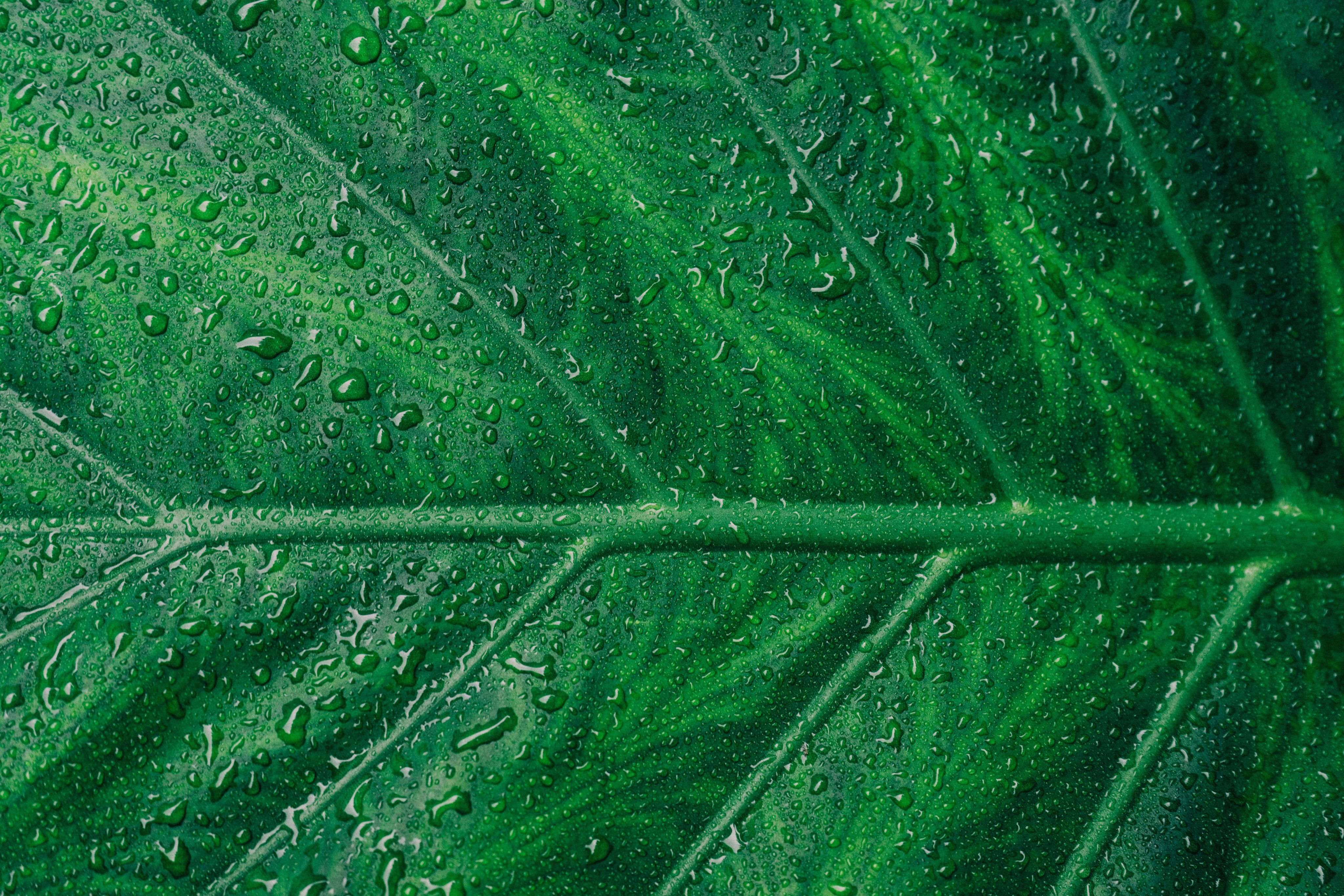 RX and the UFI Roadmap to Net Zero Carbon Events
RX joined fellow members of the UFI Net Zero Carbon Events initiative at Cop 27 in Sharm El Sheik, Egypt on November 11 to officially launch the event industry's Roadmap to a more sustainable future. We celebrate the publication of the Roadmap, and reveal how it is informing our own journey to net zero.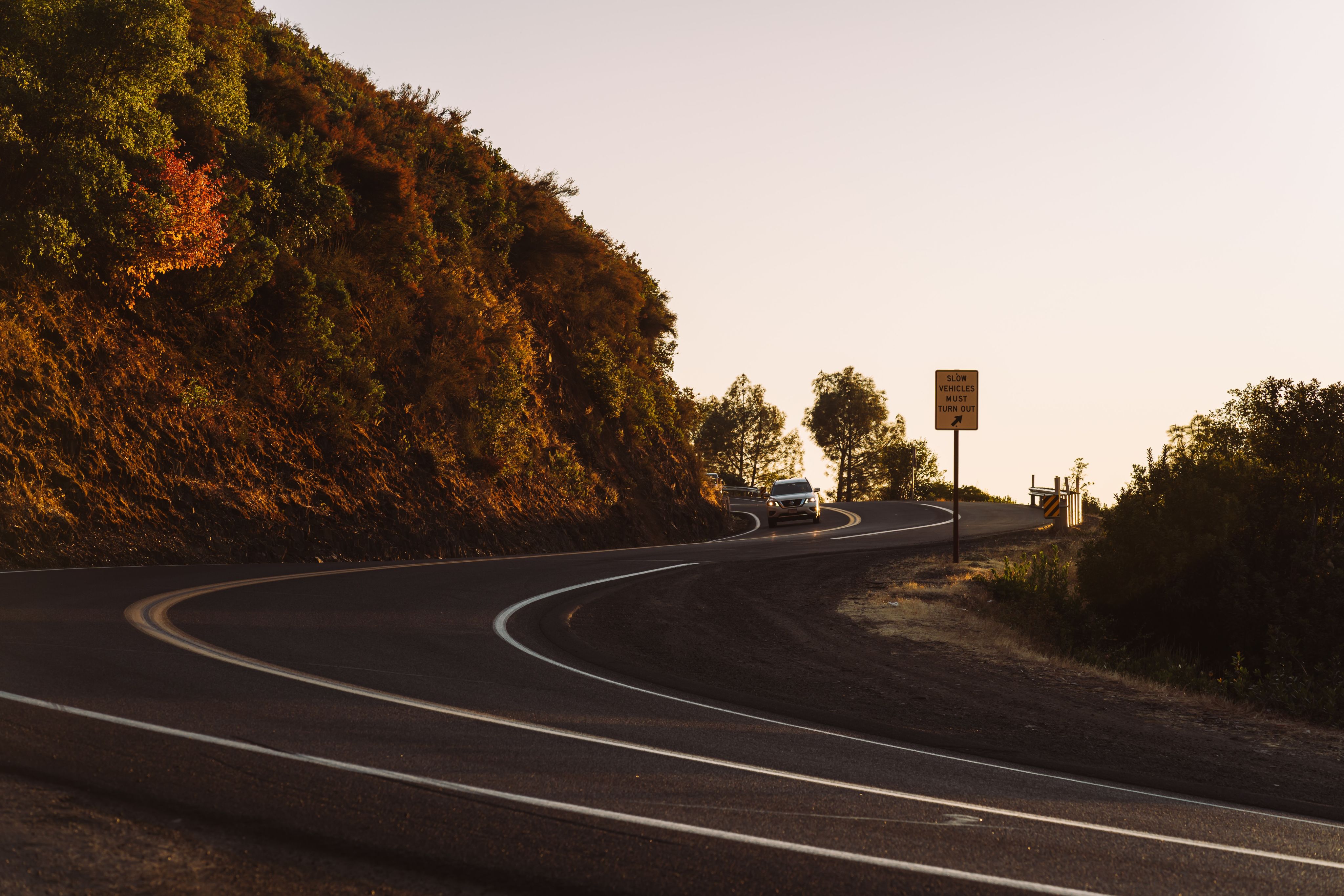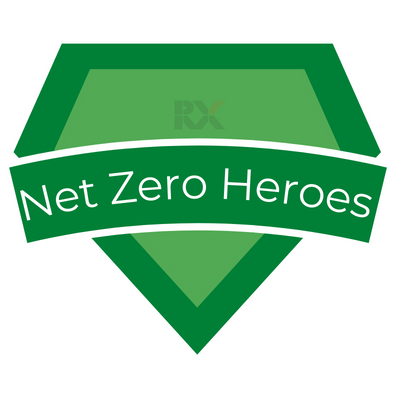 Meet the Net Zero Heroes who are driving sustainability at RX
The RX Global Sustainability Council brings together colleagues from around the RX world to champion our sustainability goals, share what works, and engage all our people in our journey to net zero carbon events. We asked some of our Council members to tell us why they were compelled to get involved.
The RX Sustainability Series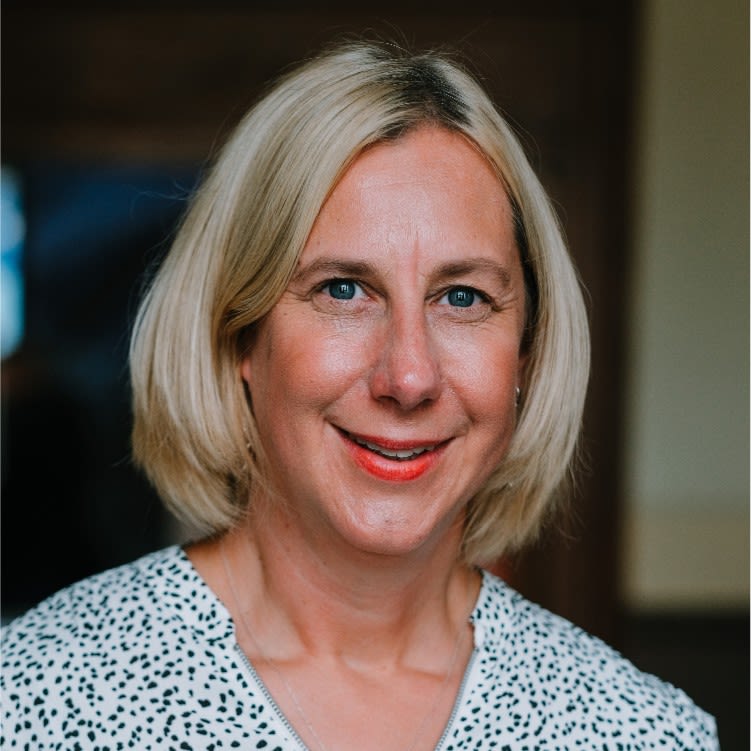 Talking Sustainability… with Helen Sheppard
We talk to Helen Sheppard who joined us as Sustainability Director in January 2022. She tells us about her background in corporate responsibility, what inspired her to take on this important new role at RX, and how the company is aiming to achieve Net Zero Carbon by 2050 (or earlier), as a founder signatory of UFI's event industry pledge.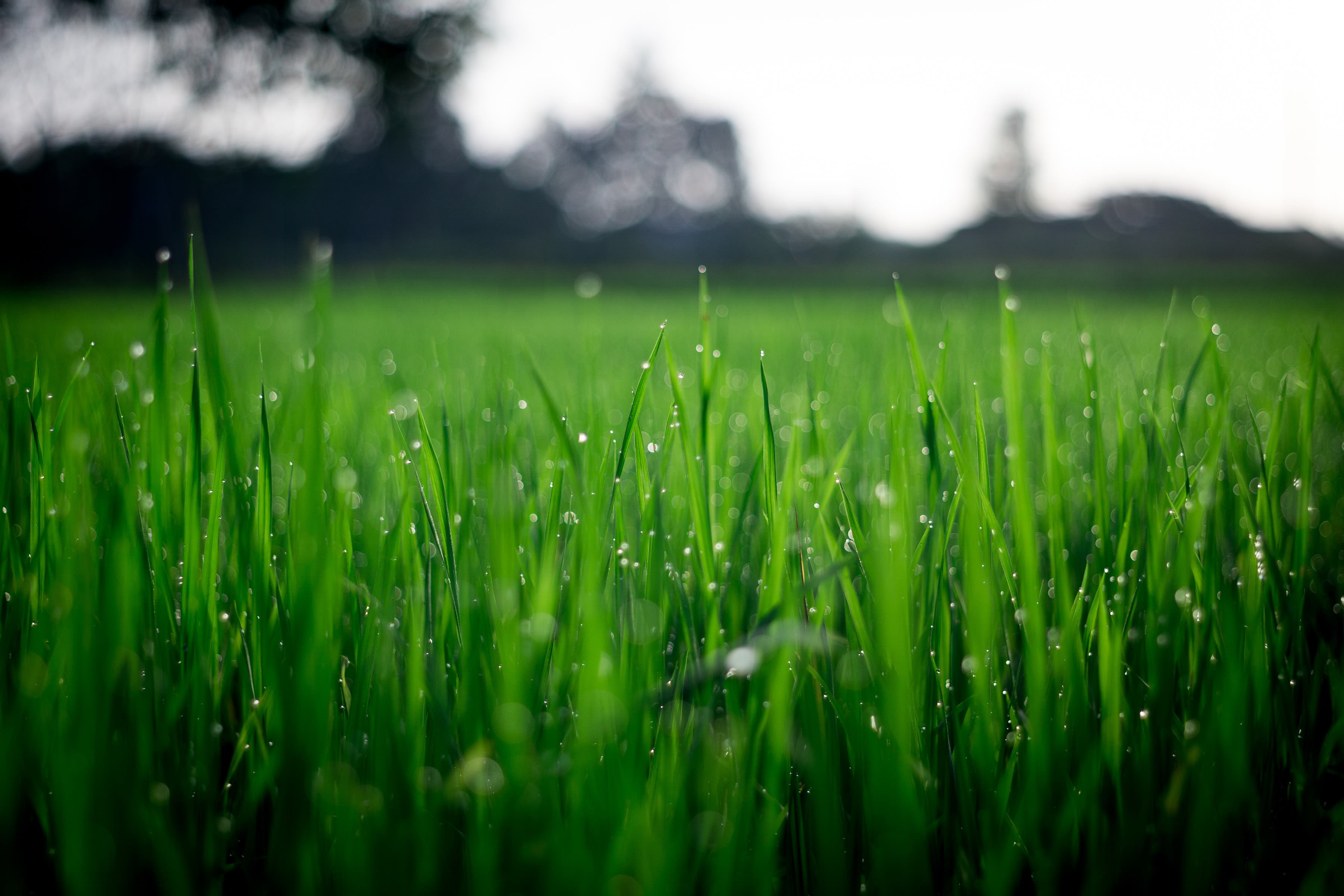 Leading the way on Net Zero Carbon events
RX is a founding partner of UFI's pledge which commits the event industry to achieve net zero carbon by 2050. As we develop our own roadmap to achieve net zero by 2040, in parallel with our parent company RELX, we shine a light on 4 RX events which are taking an industry lead on sustainability and informing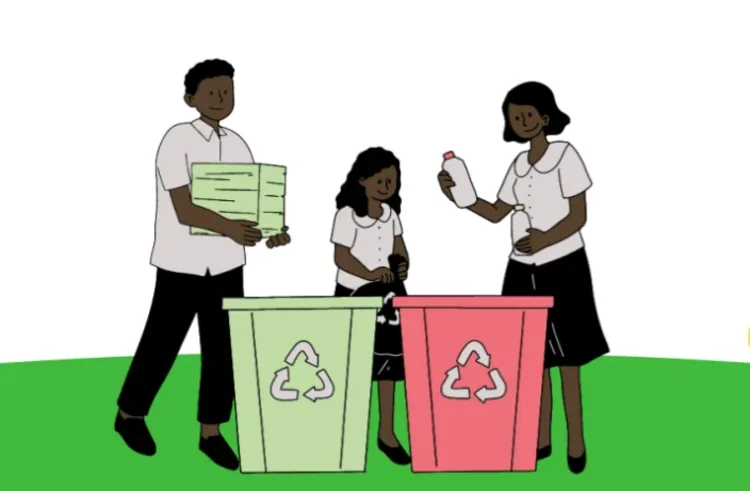 RX partner with venues and suppliers to drive net zero carbon events
RX is committed to helping the events industry achieve Net Zero by 2050. Collaboration between organisers, venues and contractors is key to making our Net Zero goals a reality. We reveal how RX is partnering with ExCel London, New York's Javits Center, Messe Wien, Freeman and STANDout, amongst many others, to drive the sustainable change we all need to see.