Participants in RX events this year have come face to face with a host of the world's most inspiring, influential, and recognisable figures from the worlds of film, TV, music, sport, science and politics. Check out these VIP and celebrity snapshots from across the RX globe.
Mo Abudu at Fame Week Africa
Recently named as The Hollywood Reporter's 'Top International Women Executive in Entertainment,' renowned Nigerian media mogul, television host, and entrepreneur Mo Abudu, gave the keynote address at Fame Week Africa's 'Women in Entertainment Power Breakfast' in September. Mo described her visit to FAME Week as 'an absolute blast!' which left her feeling 'incredibly inspired.'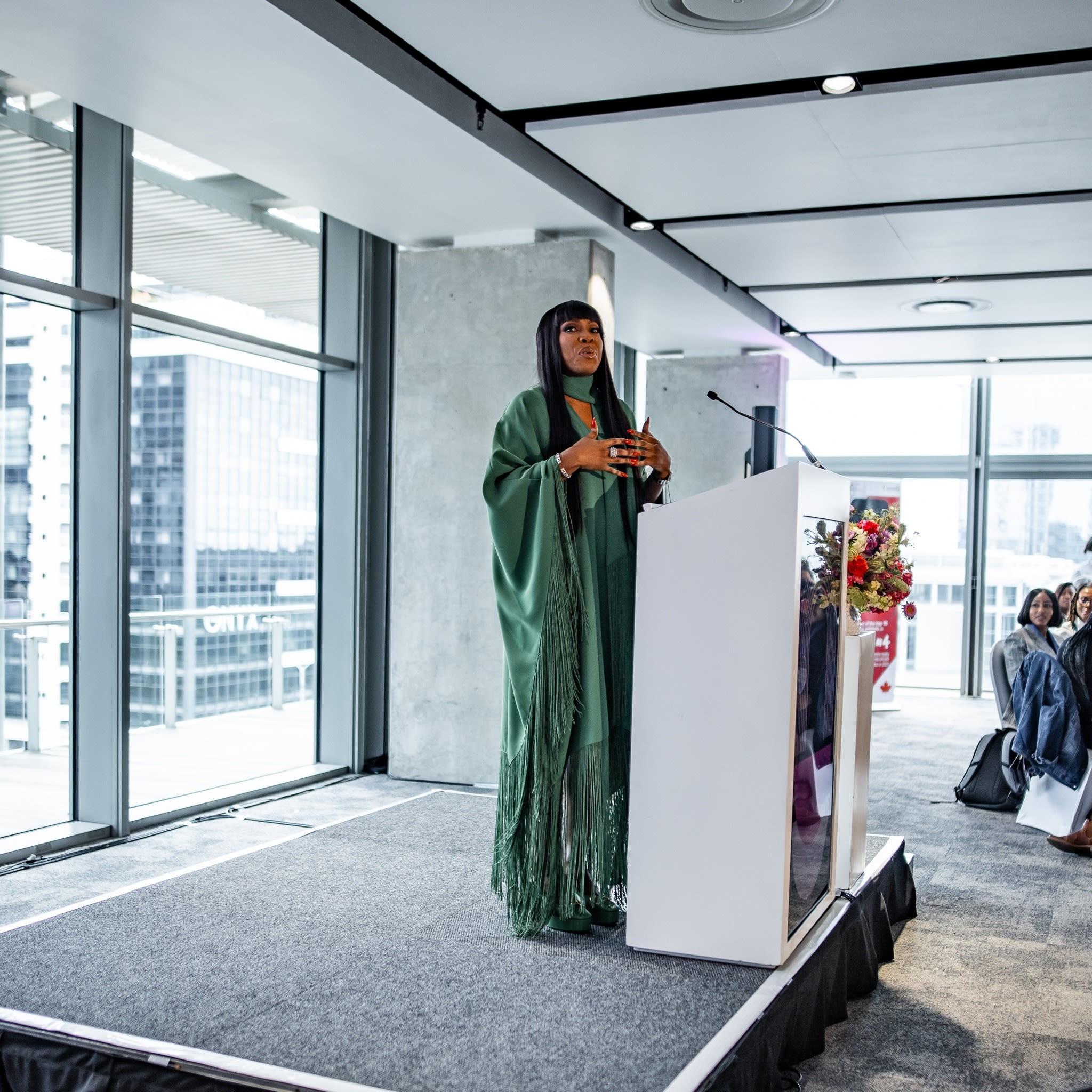 Anthony Daniels at Comic Con Africa
From a galaxy far, far away, Anthony Daniels took to the Mainstage at Africa Comic Con in September to share his experiences of playing the lovable and worry-prone C-3PO in all nine episodes of the Star Wars main saga since 1977. It was a rare opportunity to meet the man behind the legendary droid, hear his captivating stories, and obtain autographs and photos.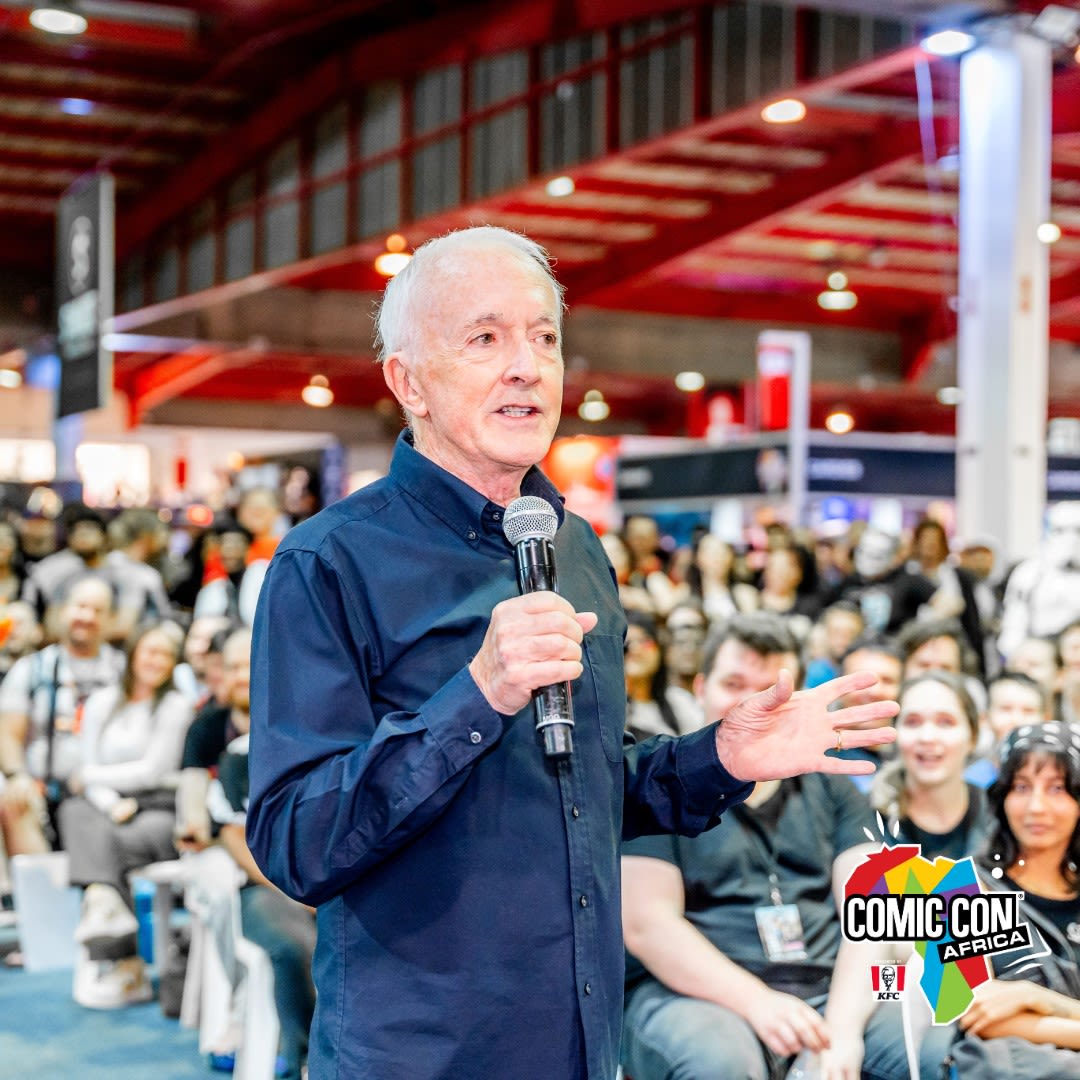 Chris Evans at New York Comic Con
Captain America star Chris Evans headed up a marvel of a panel at New York Comic Con in October, appearing alongside Guardians of the Galaxy gang Karen Gillan, Chukwudi Iwuji, Michael Rooker, Sean Gunn and Pom Klementieff. Unable to talk about his film work due to the actor's strike, Evans discussed his dog Dodger and his desire to return to Broadway. He also took the opportunity publicly announce to the NYCC audience his recent marriage to Portuguese actress, Alba Baptista!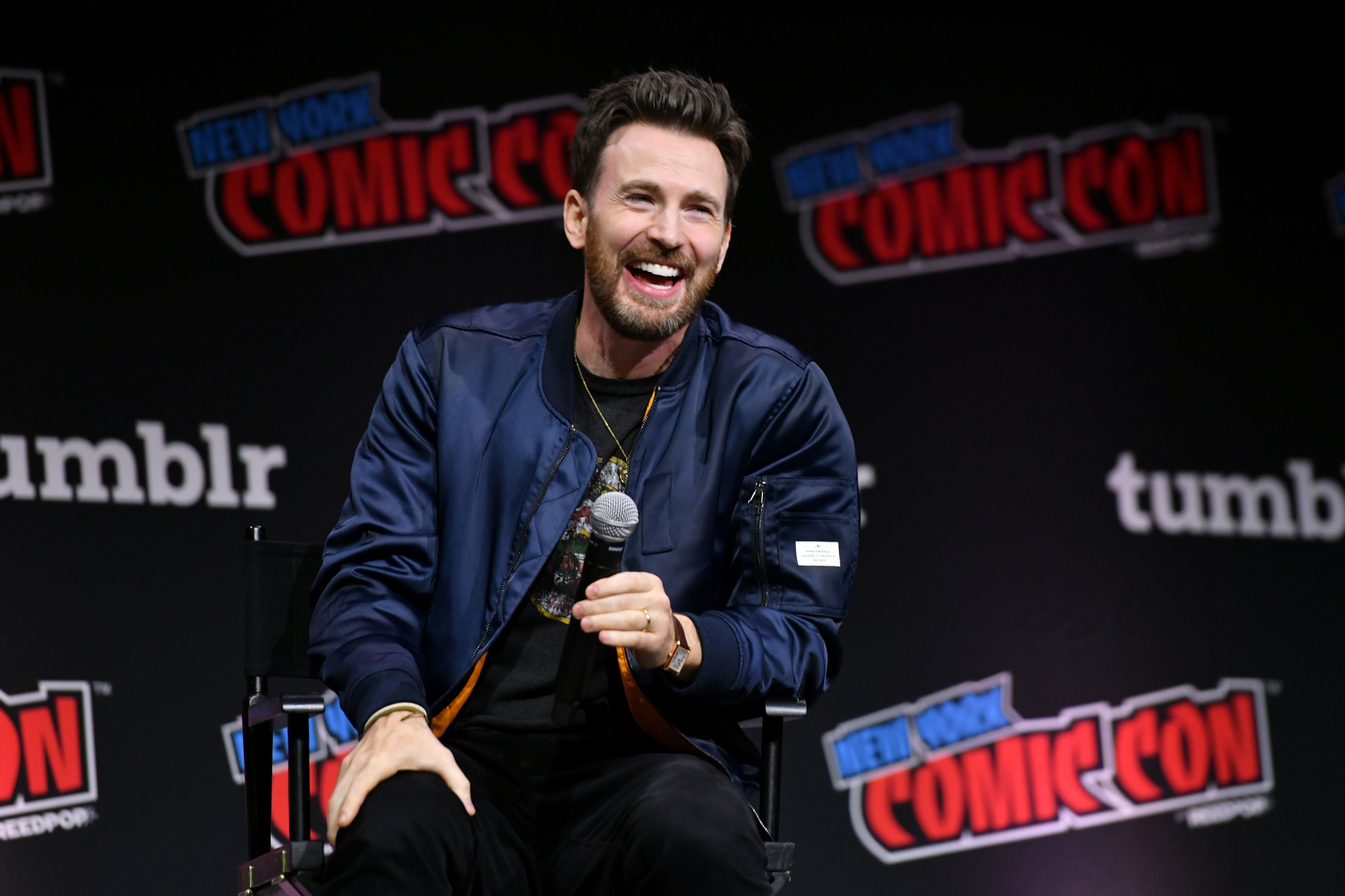 Marc Lièvremont at APS
The 2023 Rugby Union World Cup came to the APS security event trade show in Porte de Versailles, Paris, in October in the shape of Marc Lièvremont, former French rugby union footballer and head coach of the French national rugby union team. Attendees were treated to an exclusive and informal interview with Marc about Leadership, the 2023 World Cup and the French team's progress, followed by cocktails and photo opportunities.
Eva Longoria at MIPCOM
One of the most recognizable faces on television, Desperate Housewives actress Eva Longoria is also a producer, director, philanthropist, and advocate for women and Latinas. Delegates packed the Grand Auditorium at MIPCOM to hear Longoria and her long-time collaborator Cris Abrego announce the launch of Hyphenate Media Group which is focused on developing creator-led content with an inclusive approach and broad appeal.
Kate Mosse at the London Book Fair
Best-selling author and Founder of the Women's Prize for Fiction Kate Mosse appeared at London Book Fair in April in conversation with author and former British TV presenter Louise Minchin. Straight off the back of touring her on-woman tour, Warrior Queens & Quiet Revolutionaries: How Women (Also) Built the World, Kate spoke about importance of championing women's voices in books and the work that still needs to be done in this area.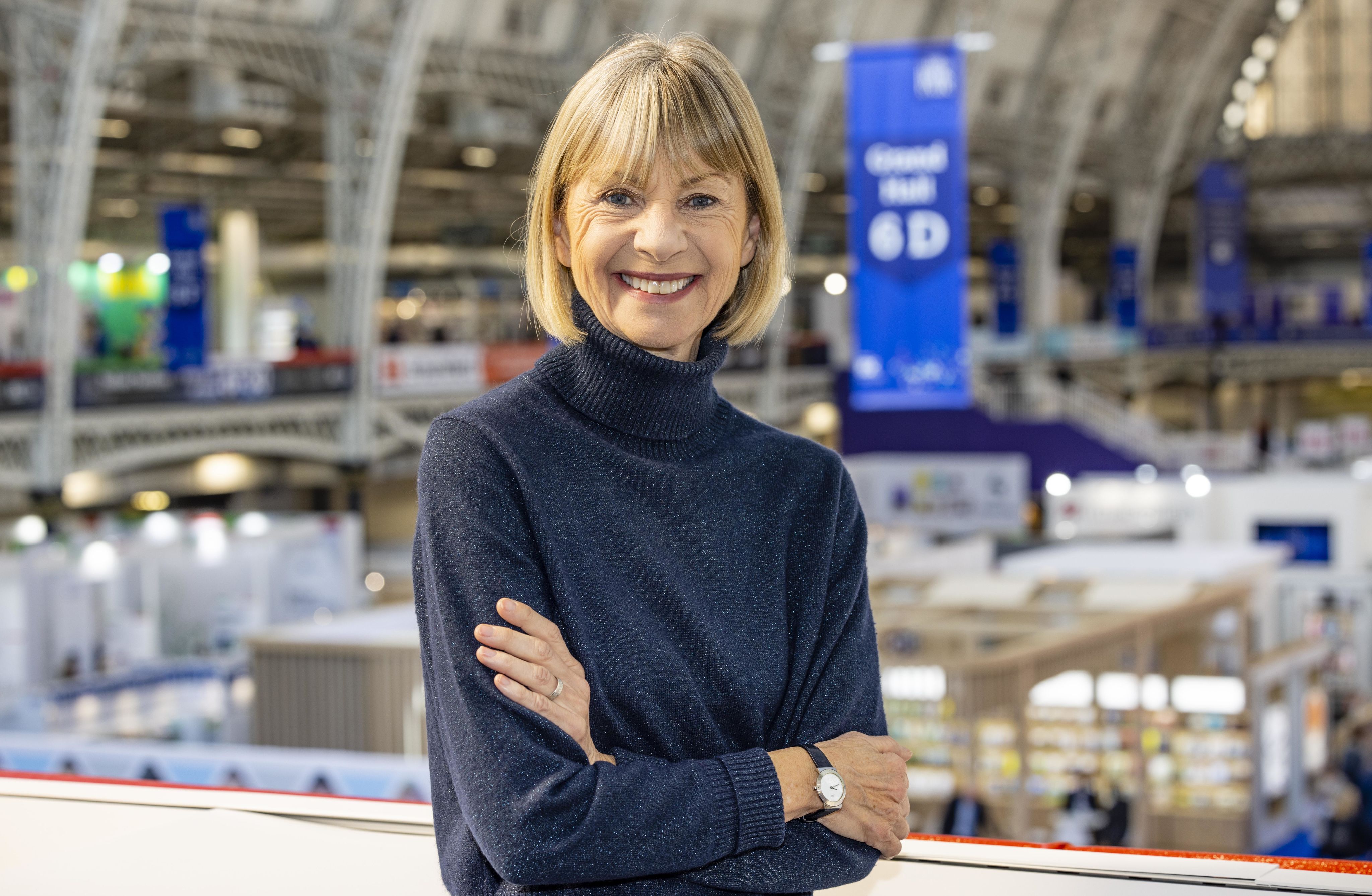 Tim Peake at Big Data LDN
Big Data LDN 2023's conference was brought to a momentous close by Major Tim Peake, CMG, the first British European Space Agency (ESA) astronaut to visit the International Space Station (ISS). Tim spoke to a spellbound audience as he recounted the importance of data and particularly AI during his mission which saw him spend six months in orbit conducting more than 250 scientific experiments.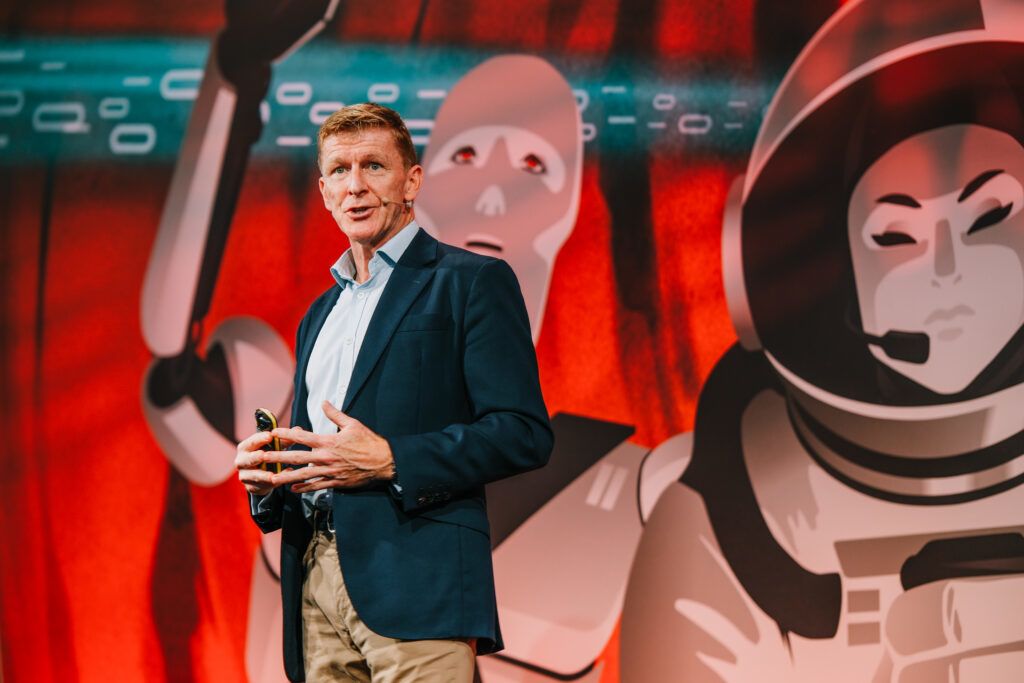 Dennis Quaid at PGA Expo 2023
Actor Dennis Quaid joined us on the PGA Show floor in January to take some swings, check out a few exhibitors, and chat about his new movie, "The Long Game." which tells the true story of five Mexican American golfers blazing a trail of change in 1950s Texas. Thanks for stopping by Dennis!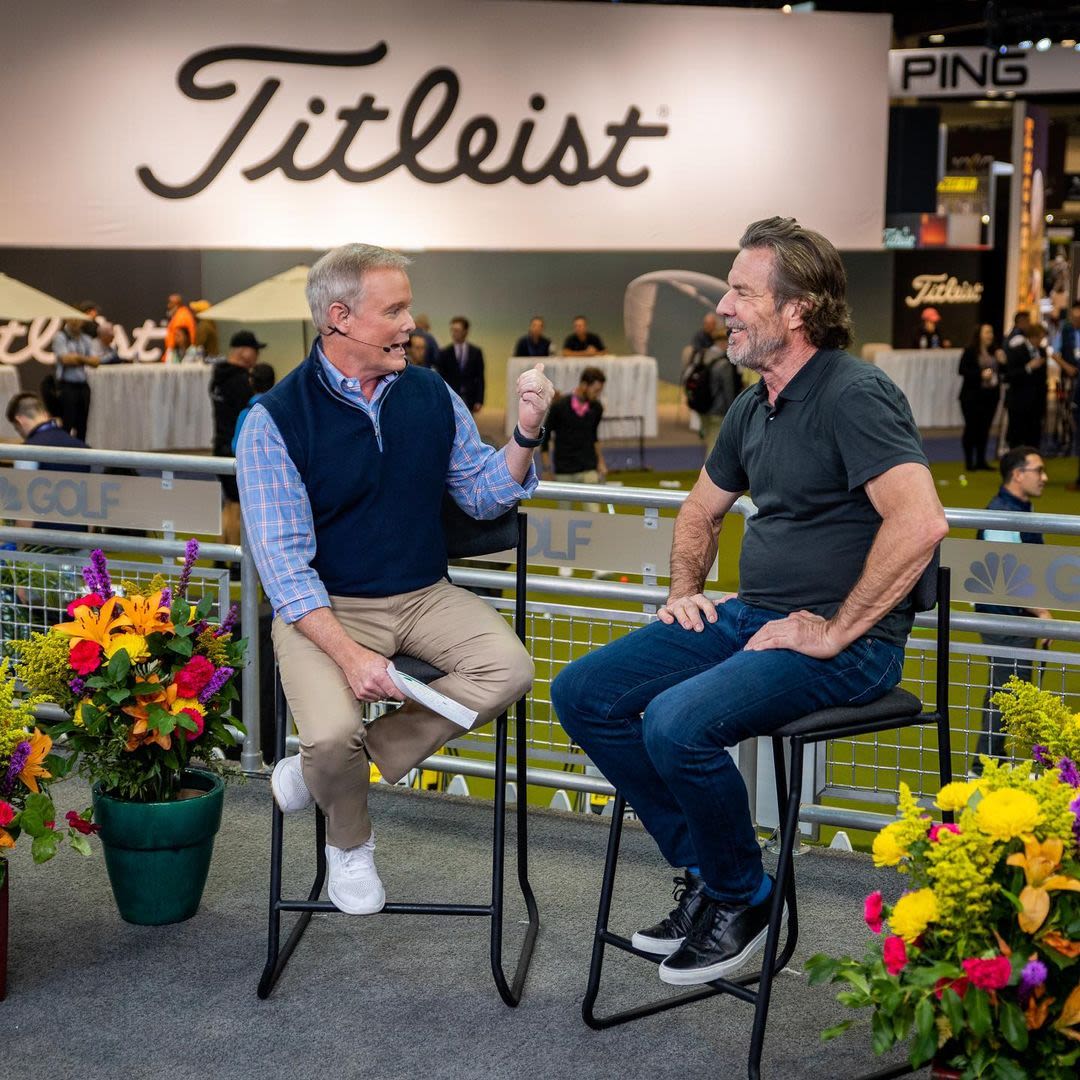 Louis Theroux at WTM London
Famous for series such as 'Weird Weekends', and 'When Louis Met…', documentary-presenter Louis Theroux's inimitable interview style has won him many fans around the world. Sharing his story to a packed Q&A session at WTM London, Louis spoke about some of the extraordinary people he has interviewed, the countries he has visited, and the power of travel to open your mind. He also revealed his desire to visit North Korea for a future documentary.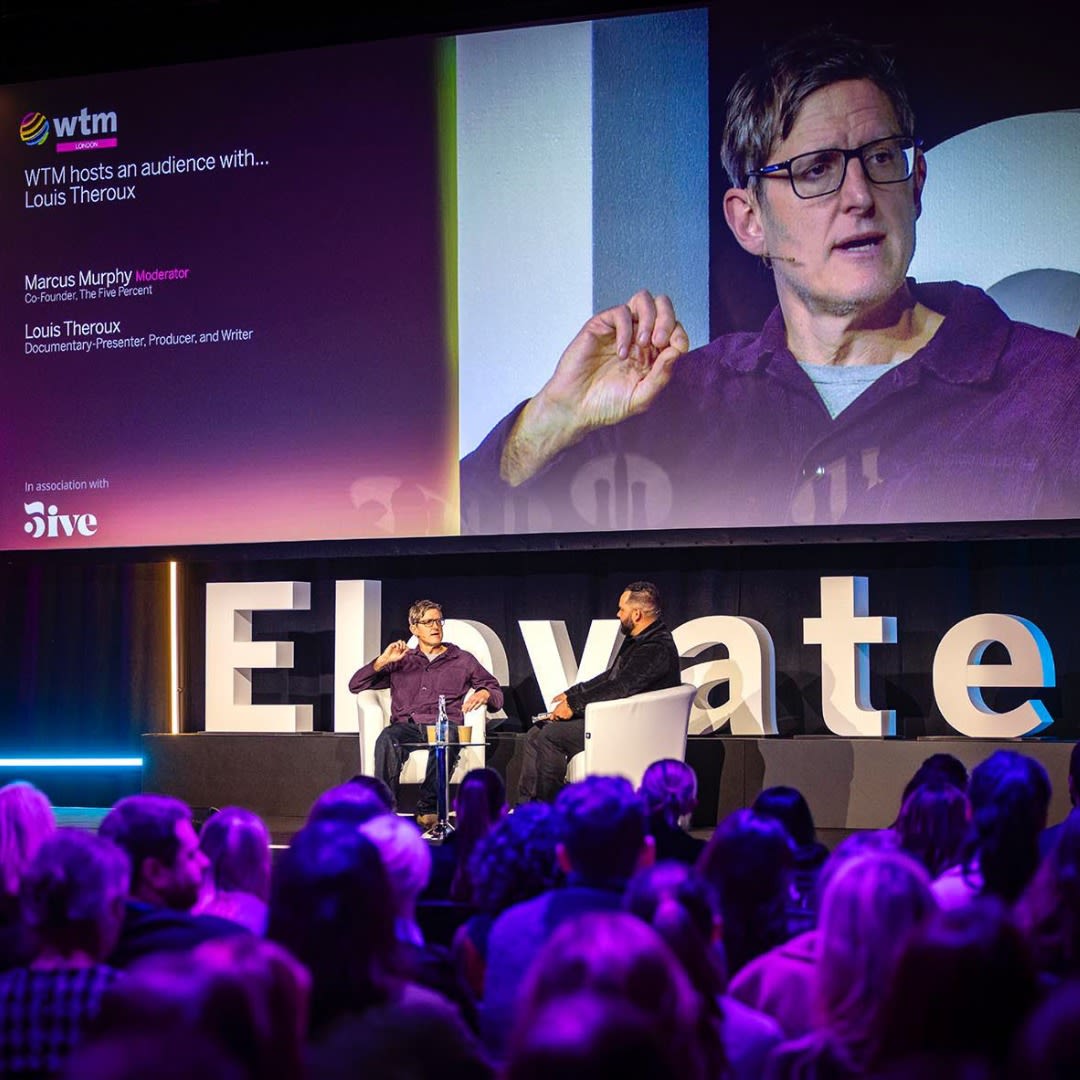 Rt Hon Humza Yousaf at All-Energy UK
All Energy UK got off to a flying start in Glasgow in May with the Rt Hon Humza Yousaf MSP, the new First Minister of Scotland, speaking about his government's energy strategy and the opportunities offered by hydrogen and offshore wind. Touring the event after his speech, Yousaf described All Energy UK as, "a hugely important conference that brings the best of current innovation right here in Scotland."