Celebrating women in event tech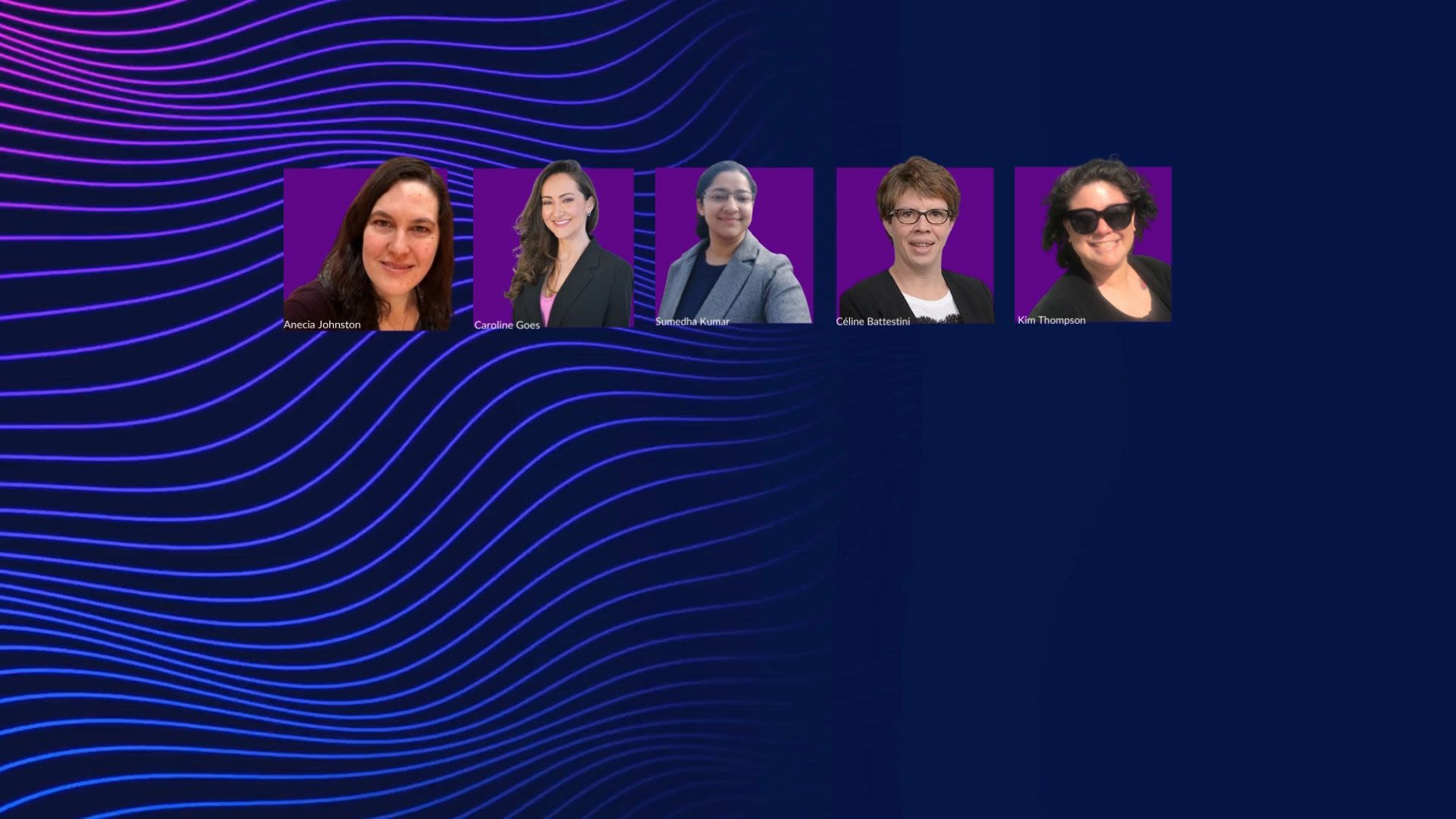 As RX develops exciting new digital and data tools to create and capture value for our four million plus face to face event customers and attendees, we're proud that more and more women are choosing to build their tech careers with us. We are part of RELX which has around 10,000 technologists, a quarter of whom are women, and we have many tech opportunities across the organisation. To celebrate Girls in ICT Day (27 April), we asked five RX women in tech to tell us about their work and why the love it, in the hope their stories will inspire more girls and women to follow in their footsteps
Caroline Goes, Head of Data Products and Digital Data, Brazil
Ada Lovelace developed the first published algorithm. Grace Hopper wrote the first compiler. Hedy Lamarr pioneered Wi-Fi. Katherine Johnson did trajectory analysis for America's first human spaceflight. Technology is present in all sectors and there are lots of opportunities for girls to develop an exciting career. We need more women in technology to ensure we are building a more equal society and you could be the next on a list of amazing women who changed the world!
My role at RX is to manage a talented group of people who develop data products. Those products are designed to empower our customers to make effective decisions for buildig their businesses. My responsibility is to provide strategic direction and lead the development, evolution and enhancement of our products. But unlocking people´s talent is my favourite thing, for sure! You don´t need to be an expert on coding to lead people to develop great software if you listen to the customer´s needs, connect this with their business objectives and are empowered to deliver your best work.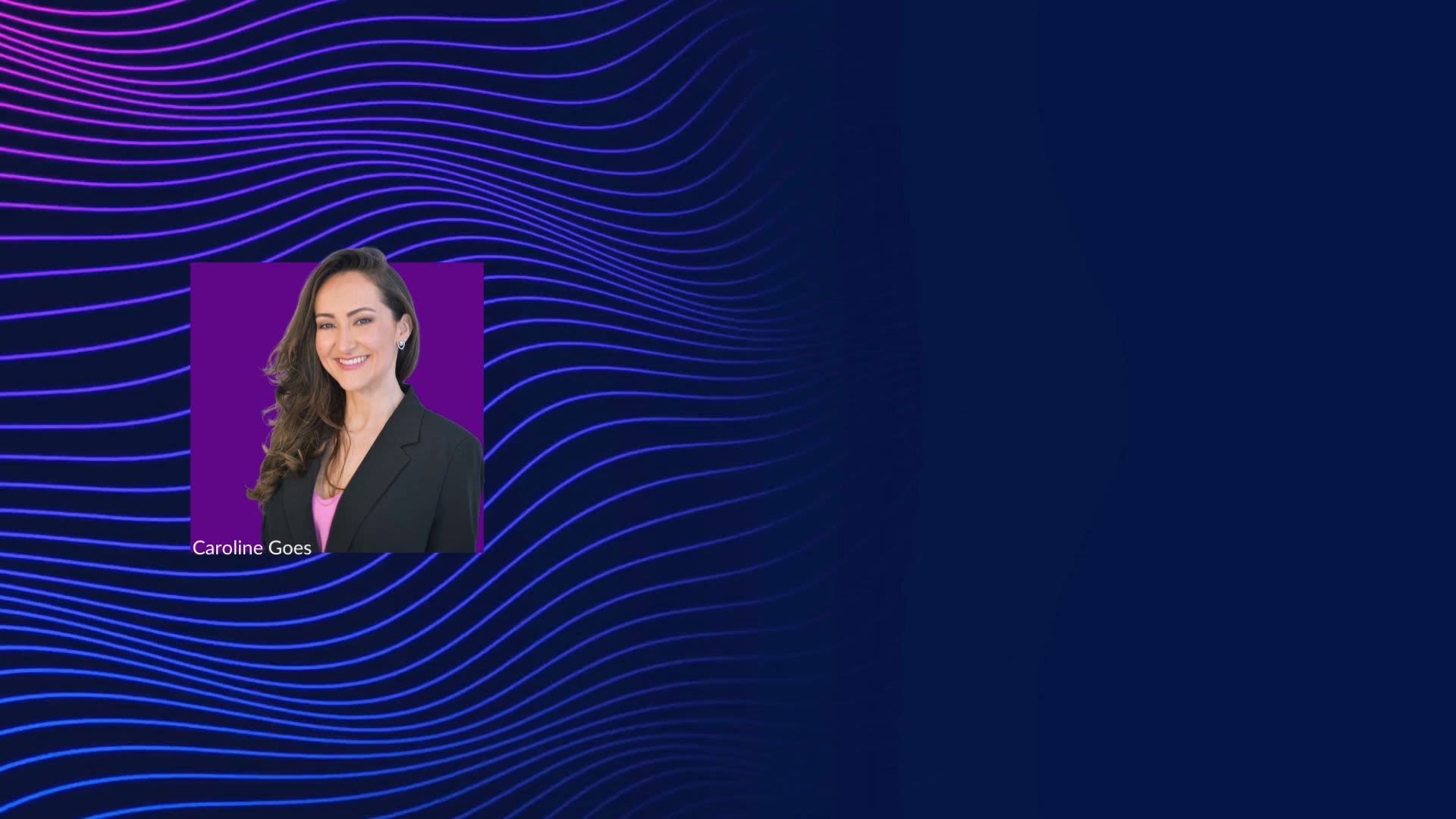 Kim Thompson, Senior UX Designer, UK
Working in tech means you can bring your ideas to life, with a team of like-minded and cool people. There are no limits to what you can do! No matter what your passion is, ICT is relevant to everything in the modern world so you can work in whatever sector and country you want. How amazing is that?!
I am a Senior UX Designer in the Customer Discovery & Innovation team. RX event teams contact us to test and try out new digital product ideas. I design and create prototypes for those ideas. For example, a Treasure Hunt game using Augmented Reality (like Pokémon Go) at the FIBO show or a digital marketplace (like Amazon) for the Aluminium show. If these become successful, then another product team will adopt our "test" and develop it into a full-blown product, which can be used by other event teams throughout the company.
What I love most about working in event tech is the huge variety of different industries our events cover. You could be working on a travel event one week and then be working on a cosmetics or gaming show the next. It truly is diverse and interesting, as you also get a "behind the scenes" glimpse of those industries and how they work.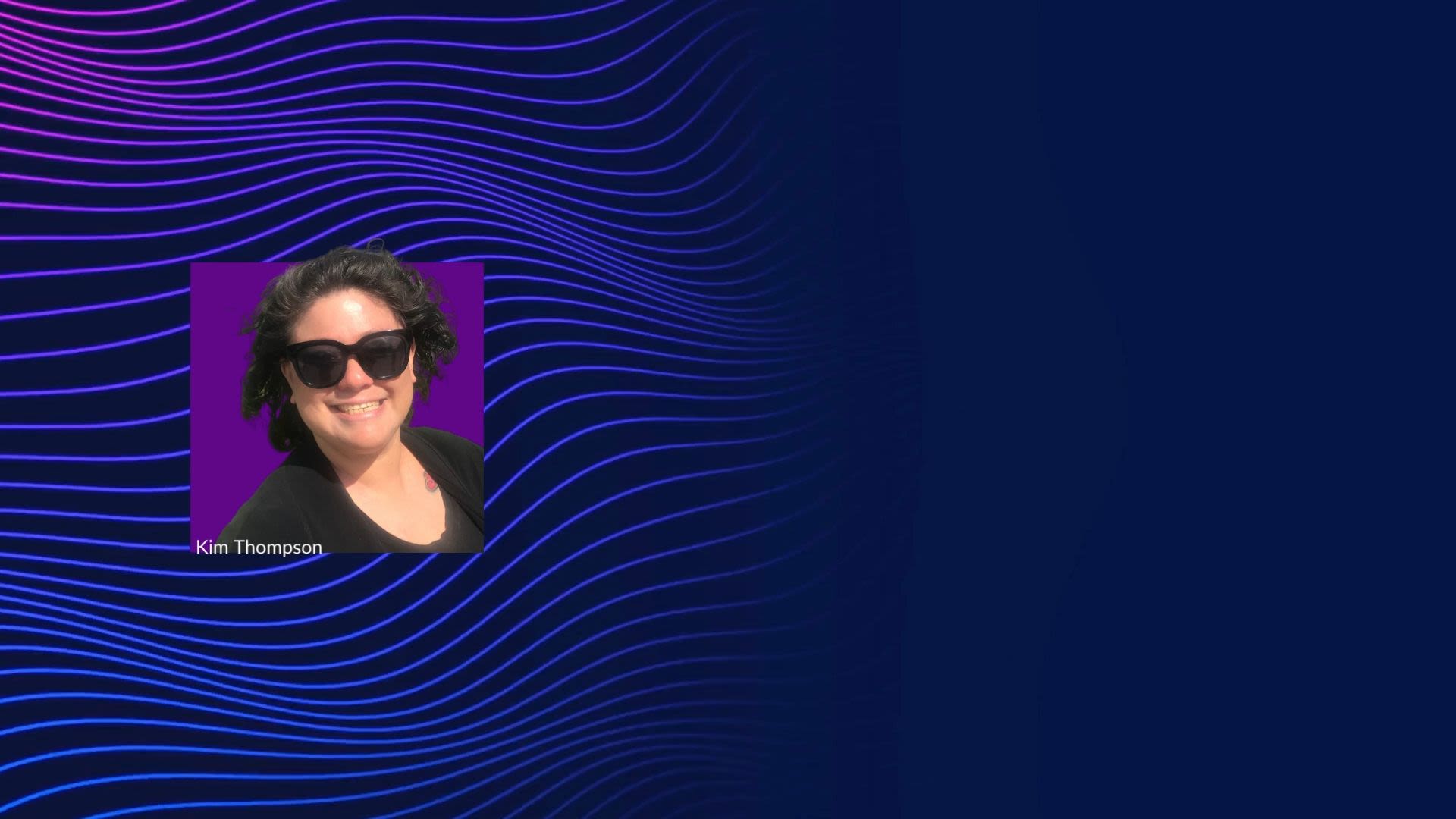 Céline Battestini, Digital Production Director, France
I oversee the digital tools' roadmap for RX France making sure business objectives can be reached while implementing tools and innovation that cover all the steps of a customer's journey with our events. The best thing about this role is the fact that it involves working with all divisions of the company from finance to operations and sales and marketing. Projects are complex with a lot of challenges and it's great to be able to work with a broad team of experts to find solutions. Every day is like having a new job as customers are demanding and there is a new challenge to solve which I find exciting. The advice I would offer to a young girl thinking about a career in ICT is, don't hesitate, go for it! And always make time for learning, sharing expertise and best practices. Also don't be afraid of receiving feedback ̶ it is key to being able to keep improving in this fast-changing domain.
Anecia Johnston, Director of engineering, UK
I studied Information Technology at university and have been working in tech ever since. It's an exciting career choice, enabling you to work in almost any industry and on the latest innovations. It also offers diverse roles from development through to graphic design. The role of technology in society today is undeniable and offers anyone interested an almost unlimited array of professional opportunities.
I head the engineering function of the global business systems programme for RX which is both a new technology platform and a set of business capabilities that is being rolled out worldwide. I've found RELX and RX to very supportive generally, but they also have initiatives specifically for women in technology such as their mentoring programme that runs yearly. I've taken part in this as a mentee and found it to be an excellent way to progress my career.
If you're thinking of switching to a career in tech my advice would be to find out if you can incorporate some of the technology skills you have or want to develop into your current role. Take any opportunities to build your skills and increase your experience. In larger organisations such asRELX you can also look for opportunities and support for you to be able to make such a transition.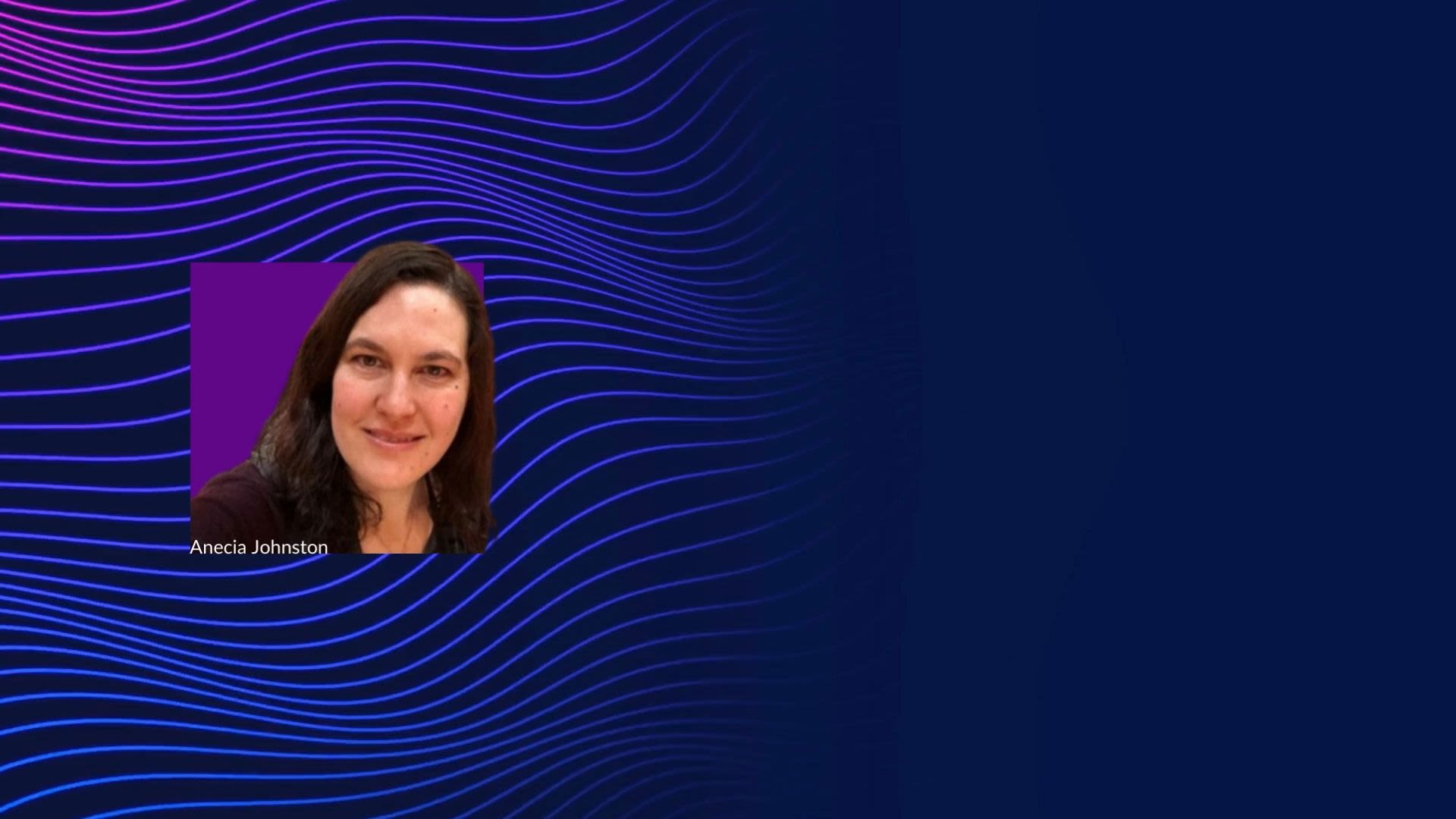 Sumedha Kumar, Technical Service Owner, UK
I enjoy the constant challenges event tech brings. It's a rapidly changing ecosystem and keeping up with it is exhilarating and inspiring at the same time. I am the Technical Service Owner for Cloud Applications at RX globally. My role is to ensure that our sales and marketing business operations are running efficiently. It involves collaborating with our suppliers and vendors and partnering with different departments across the organisation to maintain high levels of customer service and satisfaction. The experience of working with a diverse group is a learning in itself and the most beautiful aspect of working for RX.