Celebrating RX's unsung heroes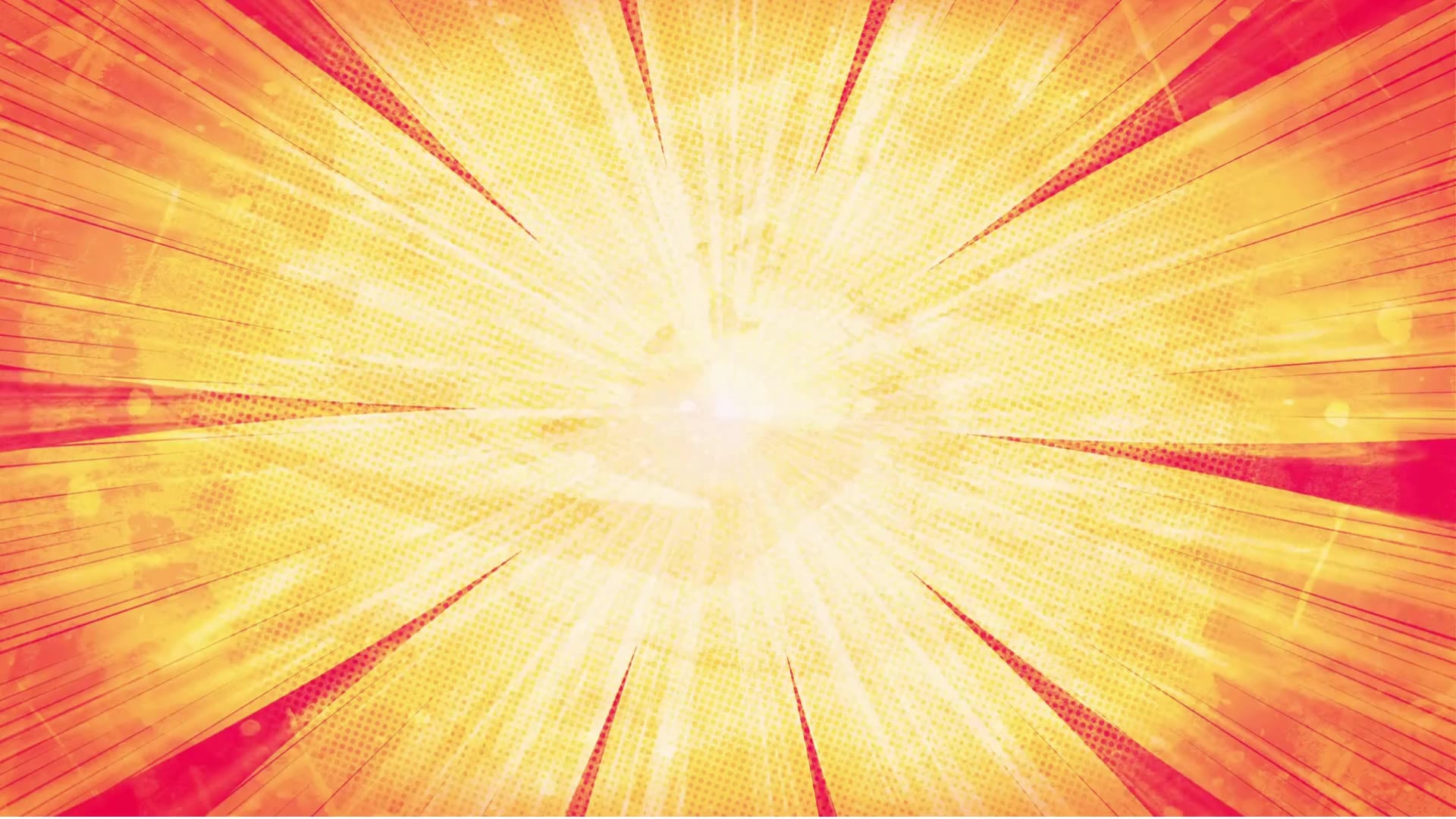 As event organisers, RXers are used to drawing on all their mental and physical resources to make things happen. But faced with a pandemic or natural disaster, it takes a special kind of commitment and resilience to win through. We celebrate some of our unsung heroes in China, Japan and the USA who went above and beyond in 2022 to support their colleagues, and ensure the show would go on, even in the most difficult of situations.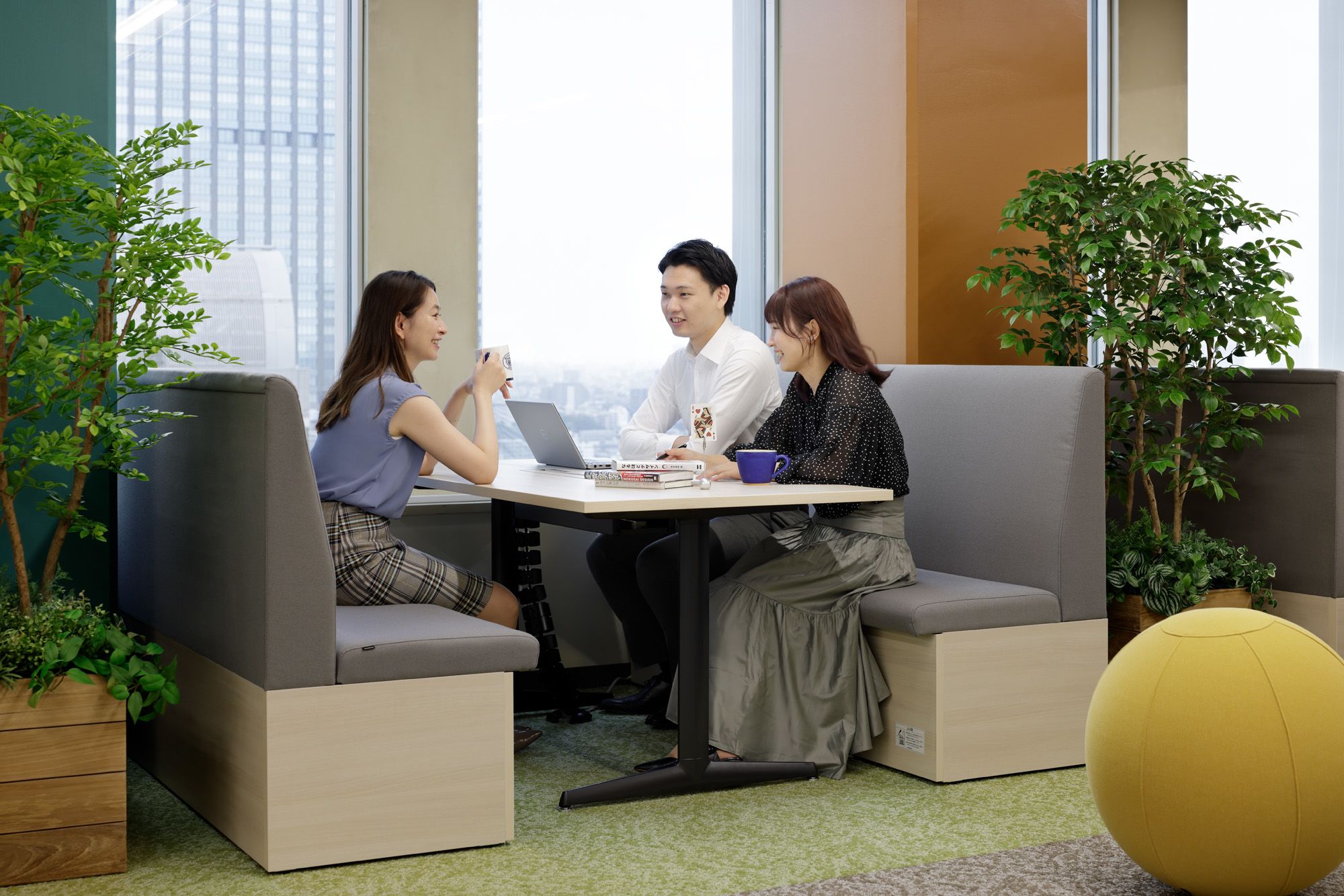 Door to door care packages
With China living under lockdown for almost all of 2022, our HR and Administration team showed absolute dedication in supporting our people under exceptional circumstances.
Among the first to be impacted by lockdown were 230 RXers in Shanghai and Beijing. Quarantined at home, they were quickly subject to shortages of food and medication. HR and Admin quickly set to work sourcing, purchasing, and delivering care packages door to door to each RXers home, overcoming widespread challenges to secure hard-to-find food, PPE and other daily necessities. Not only were they required to do this three times in Shanghai during 2022, but they were also involved in organising the package delivery to other RELX businesses, including Elsevier, Lexis Nexis and Risk, for a total of 520 extra employees.
The repeated lockdowns in China also gave the HR and Admin team cause for concern about the impact on their colleagues' mental health. To help ease anxiety and provide practical support, they arranged a programme of online training courses including sessions on the use of meditation to aid sleep; advice on educating your children remotely; psychological insights into how to work efficiently at home; and help re-adjusting to a return to the workplace after the epidemic. Other online activities were arranged to raise spirits and help bring RXers together, including: 
A Cookery Competition, with RXers encouraged to share photos of the dishes they had prepared with the food received in their care packages.
Online 'A Cappella' singing lessons, led by Emma Riley, our UK-based Privacy & Compliance Programme Manager – an amazing and joyful experience for all.
An online Dragon Boat Festival, with RXers invited to share their experiences and customs for this traditional annual public holiday and celebration in June.
 Finally, in mid-December, after three postponements caused by new COVID outbreaks, our Shanghai RXers were able to come together, face to face, for a team building exercise at Disneyland Shanghai. Eighty employees celebrated the themes of Magical and Brave – two key elements of our NIMBLE culture code – wrapping up 2022 and looking forward with renewed hope and excitement to 2023.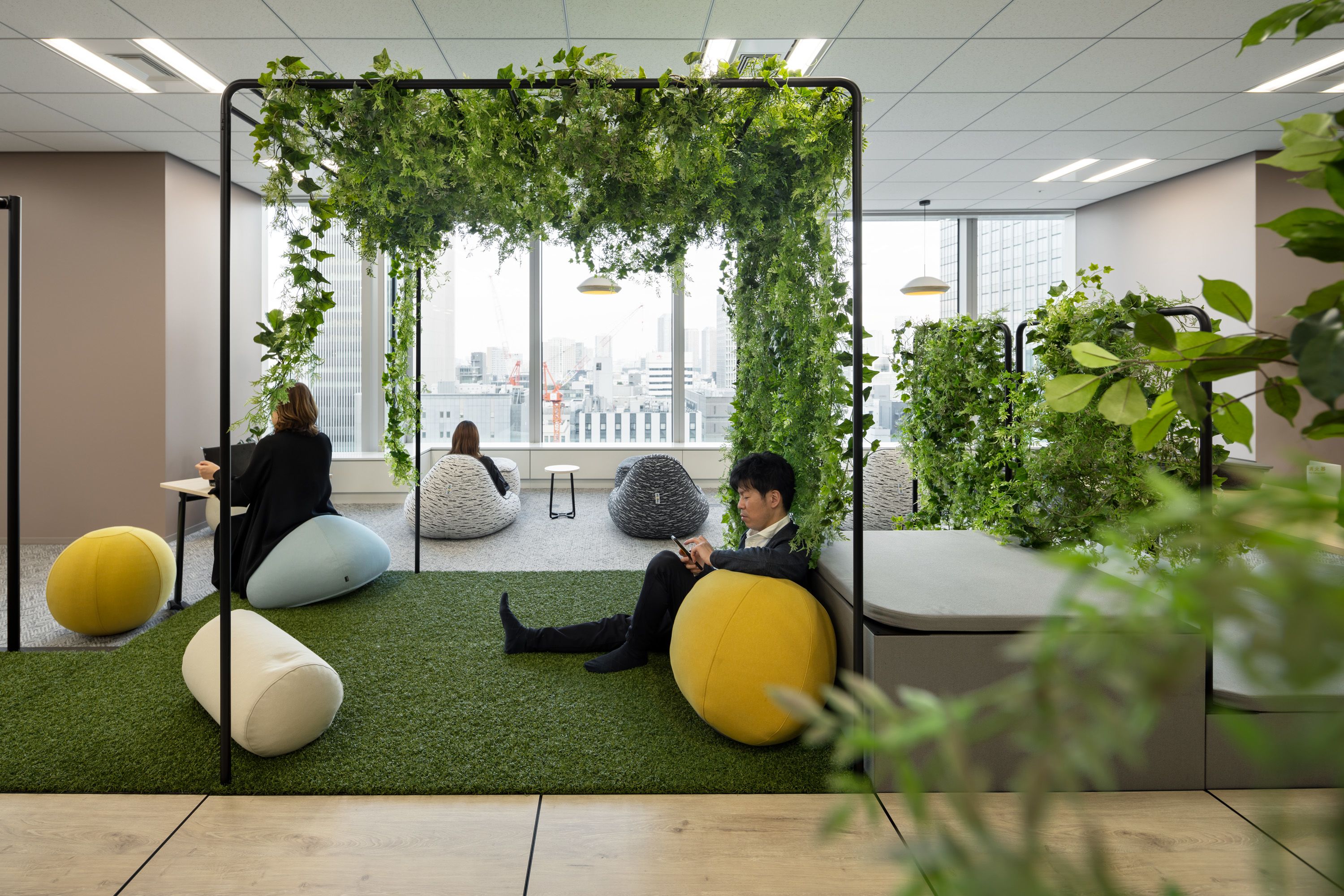 New space for face to face
At RX, nothing beats the power of face to face for communication and innovation – and that goes for our people as well as our customers. When the pandemic forced our Japanese colleagues to work from home they quickly adapted to the efficiencies of their new regime, despite missing the in-person contact of the office environment. So, when the time came to reopen RX for business, the HR and Operations teams were determined to create an environment that enticed their colleagues back to the office and encouraged them to come together, while also putting a big smile on their faces.
Their solution was to convert 234sqm of office space into the 'RX Café', a more casual and relaxed space where colleagues could gather and chat. They also installed a vending machine offering complimentary drinks – but only when two people pushed the button at the same time! The Café has been an enormous success and, by reminding RXers of the power of face to face meeting and working, has played a key role in helping RX Japan to regain its vitality and productivity post-pandemic.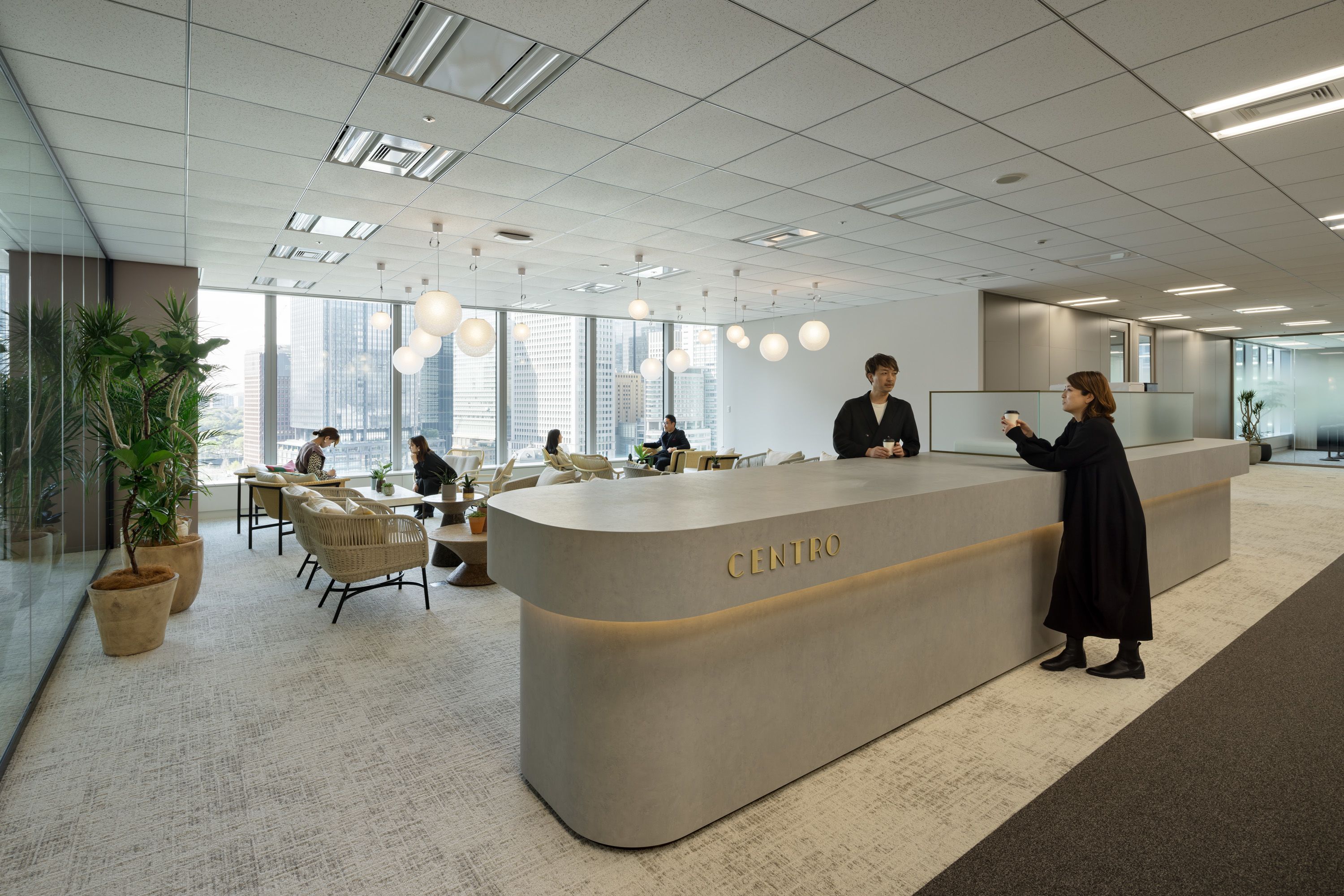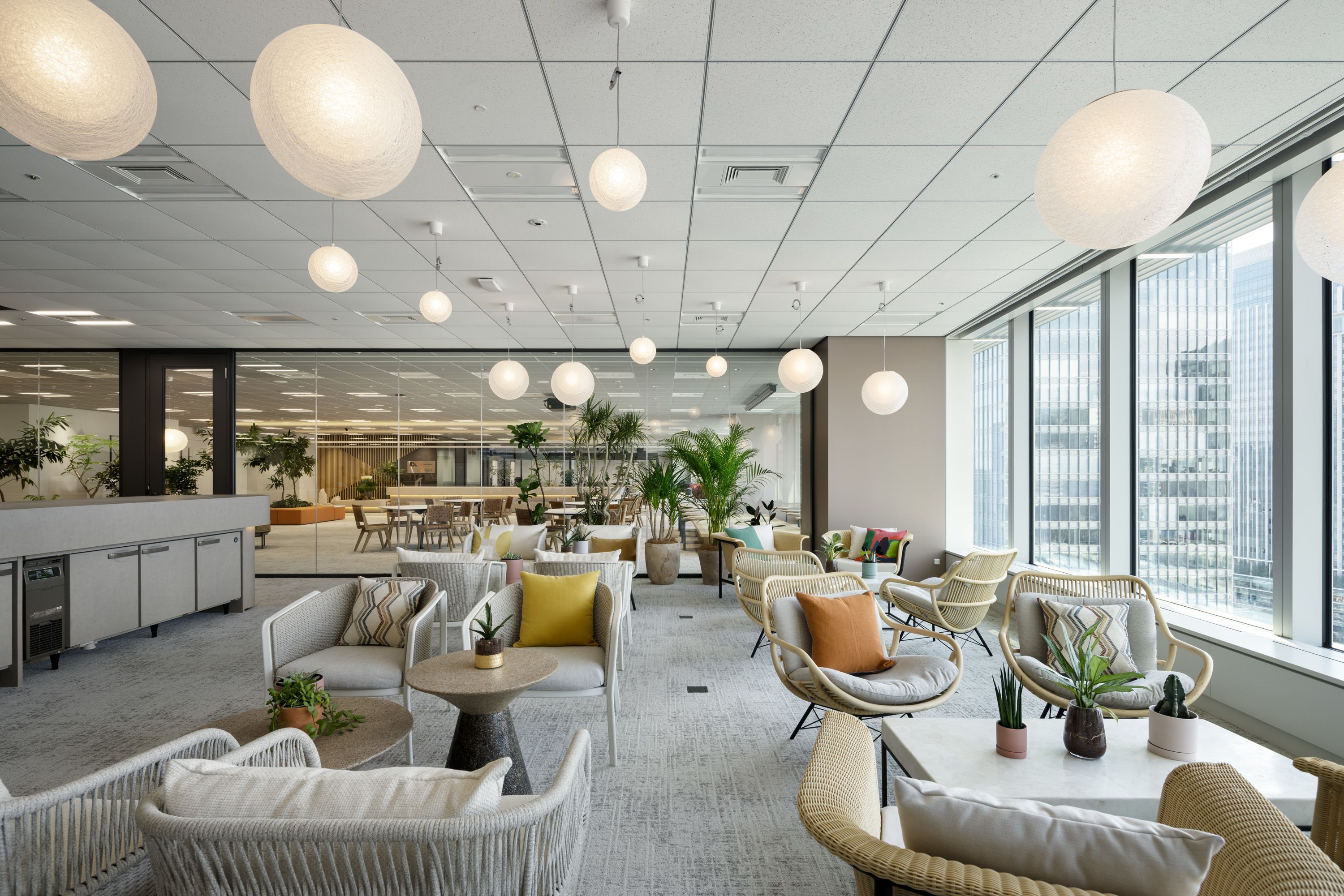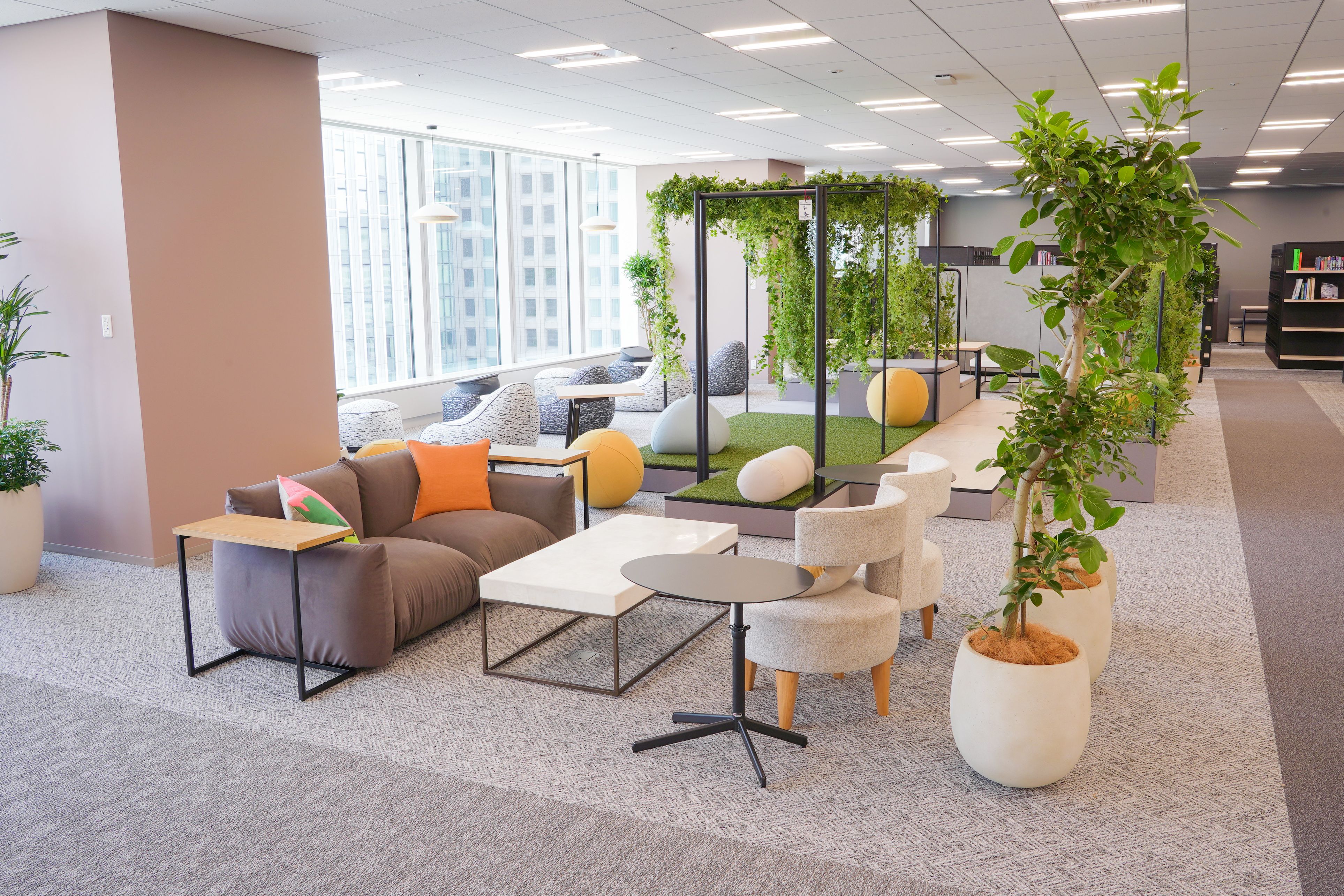 Item 1 of 3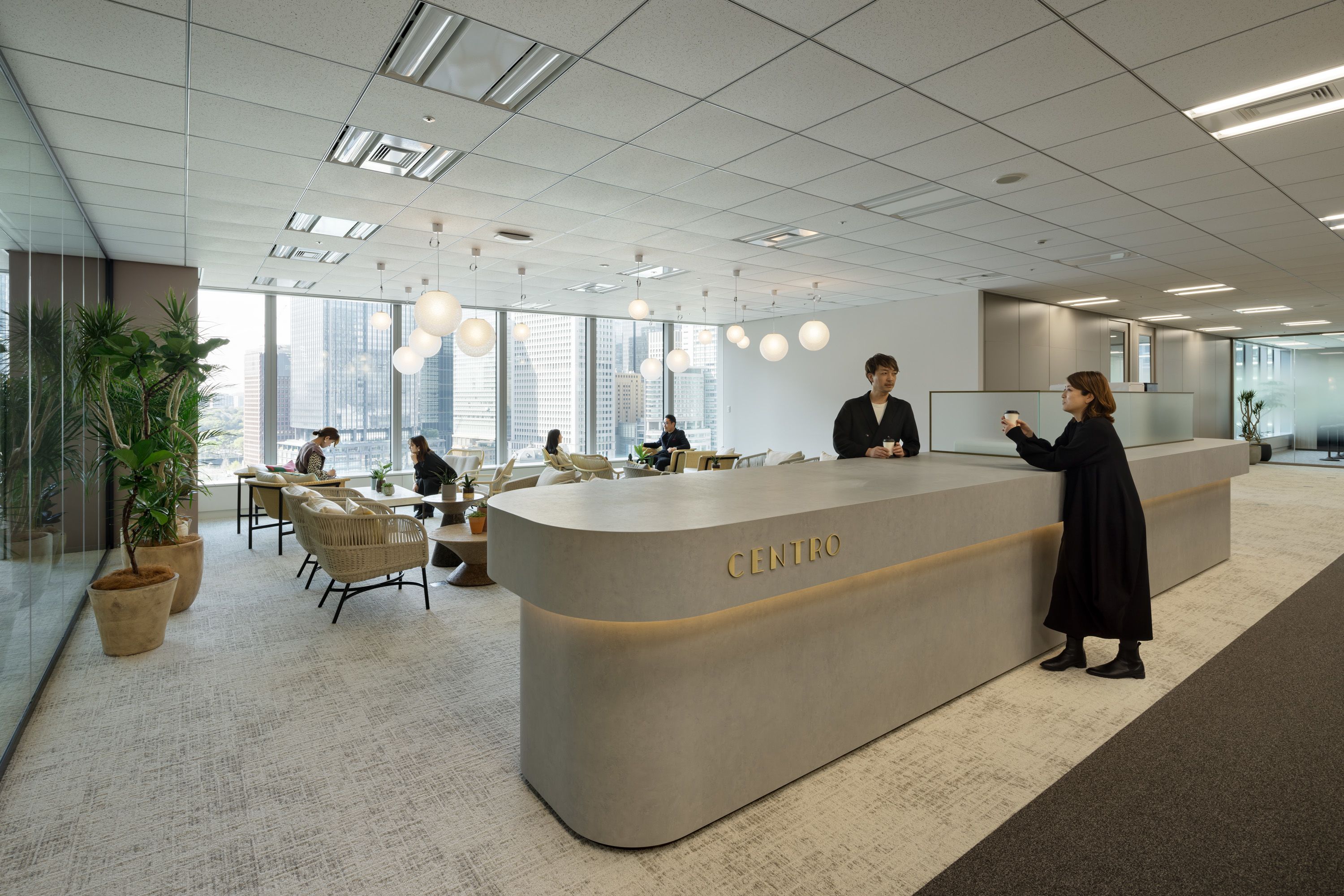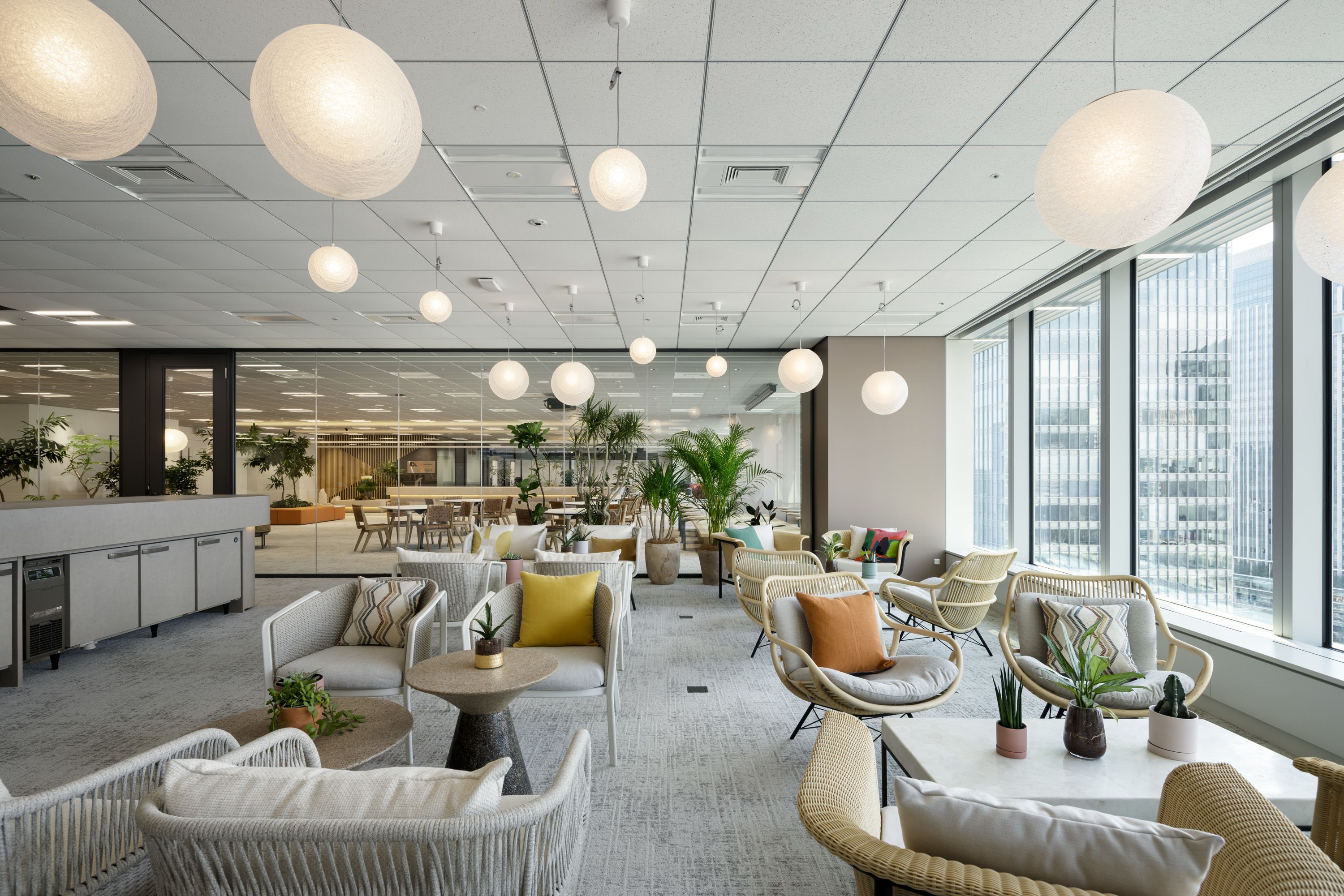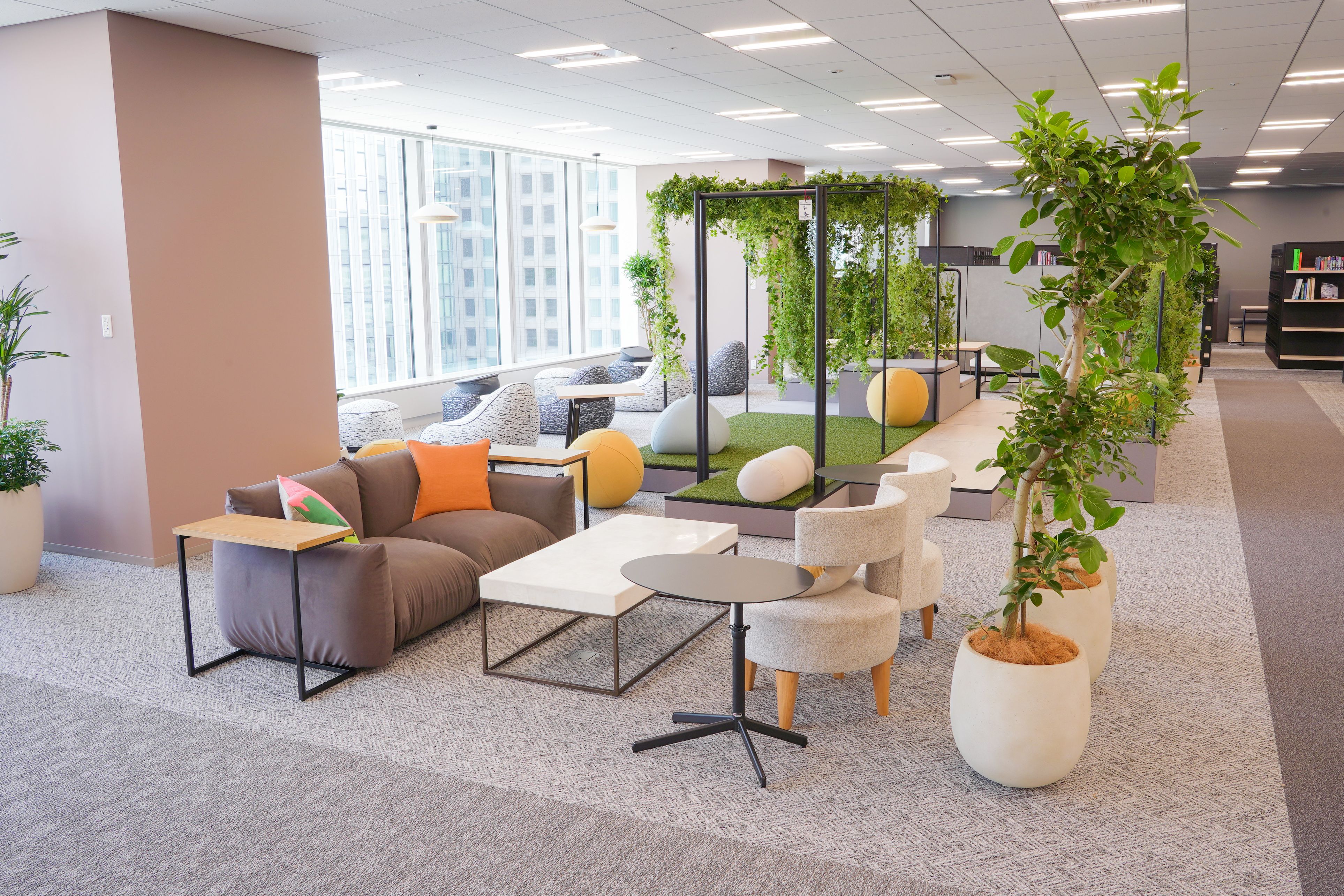 Safety first at JIS
When Hurricane Ian struck the state of Florida on 27 September 2022, just three days ahead of JIS, the team were put on red alert as one of the most powerful storms to hit the United States in recent years caused widespread disruption and sadly loss of life.
The premier event for immediate and seasonal at-show jewellery delivery, JIS was due to open its doors on Friday 30 September at the Miami Beach Convention. The event, operation, and legal teams closely monitored the storm and worked with local authorities and partners at the Miami Beach Convention Center, going above and beyond in their determination to safely proceed with the event if it was at all possible.
"Many retailers rely on the JIS Fall show for the fulfilment of their upcoming holiday inventory needs. Once our partners on the ground confirmed it was safe to do so, we did everything possible to provide the JIS community with best-in-class buying, education and networking opportunities," said JIS Marketing Director, Lauren van Rensburg. 
"Whilst Hurricane Ian ended up avoiding Miami Beach, where JIS was being held, many participants were making their way there for the show. Aware of the hurricane's wider and ongoing effects, our focus was on the safety of our exhibitors, attendees, and staff," explained Sara McDonough, JIS Event Director. "We decided to delay the opening from 10:00 am to 12:00 pm, providing participants with a complimentary brunch and networking opportunity during that time. This ensured a safe completion of event setup and provided more flexibility with attendee travel delays. We also extended our show hours on Sunday, typically our busiest day, closing at 8pm instead of 6pm, allowing our exhibitors and retailers to make the most of their time at the show."
As organisers of live events, RXers sometimes find ourselves in situations beyond our control, which require us to change our plans with little notice. Our paramount priority is always to support our customers and our people in the way that best ensures their safety whilst also, wherever possible, ensuring our events remain open for business. Hats off to our JIS team for doing just that!